Community at Mission Harbor Behavioral Health in Santa Barbara
The Santa Barbara Recovery Community
During your recovery, one of the most important things you can do is connect yourself with supportive people and resources within your community and avoid the people, places, and things associated with your drug and alcohol use. The Santa Barbara recovery community provides the support you need to stay sober and rebuild your life after addiction, as the Santa Barbara area offers plenty of sober attractions, as well as a strong resource network.
The Santa Barbara Community offers a large Council on Alcoholism and Drug Abuse to assist with your recovery journey. The main office is located in the heart of Santa Barbara, 
just a mile from West Beach. The Council also offers services for youth and families, a detox center, residential treatment, drug courts, mentoring programs, school-based counseling, and a resource and referral center. For those looking for assistance with recovery, the Council on Alcoholism and Drug Abuse is a strong starting point. 
The area attractions and outdoor amenities in Santa Barbara also make it an ideal community for recovery. One prominent attraction is the Arroyo Burro Beach County Park, where visitors can walk or jog along the shoreline, watch for whales, fish, surf, and utilize barbecue grills and picnic tables.
Butterfly Beach is another popular outdoor attraction in Santa Barbara, located in the upscale Montecito neighborhood frequented by celebrities. The beach allows dogs on leashes, so visitors can bring their dogs for a walk as they enjoy the sandy shores. 
Perhaps the most diverse attraction in the Santa Barbara area is Elings Park, which attracts everyone from nature enthusiasts to sports fanatics. The park offers baseball diamonds, tennis courts, soccer fields, a BMX track, and picnic areas and a playground. It also offers plenty of natural space and opportunities for hiking, biking, and riding horses. The park is also an ideal setting for hosting major events like weddings. 
The recovery resources, combined with ample opportunities for outdoor recreation, make Santa Barbara ideal for those looking to recover from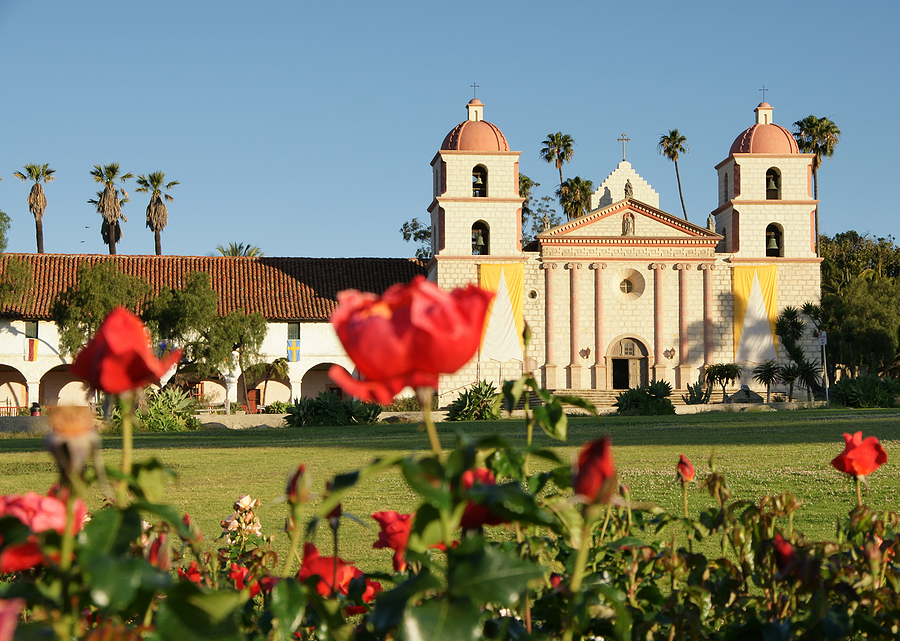 drug and alcohol addiction. For those living in the Santa Barbara area, Mission Harbor Behavioral Health offers multiple levels of care, including a partial hospitalization program, intensive outpatient services, and an outpatient program for teens. Contact us today to become a part of our recovery community. 
The Los Angeles Recovery Community
People may associate Los Angeles with the late-night party scene, but the reality is that there is another side of the city, and it promotes sobriety. Given the size and popularity of Los Angeles, there are ample recovery resources and so many things to do while sober in this community. 
At the head of the Los Angeles recovery community is the Los Angeles Centers for Alcohol and Drug Abuse (L.A. CADA), licensed and certified by California to provide substance abuse treatment. L.A. CADA is able to provide services to both adults and teens, and a range of options are available, from outpatient to residential
treatment. The agency also provides outreach services and can refer individuals to resources within the Los Angeles recovery community, and it hosts events and training sessions related to behavioral health topics. 
Beyond a supportive network of recovery resources, Los Angeles offers plenty of recreation opportunities, without involving drugs or alcohol. Perhaps the most popular attraction in the Los Angeles area is the Santa Monica Pier, which offers an amusement park, a merry-go-round, an arcade, and plenty of shopping and opportunities to participate in activities such as fishing from the pier and trying out boogie boarding.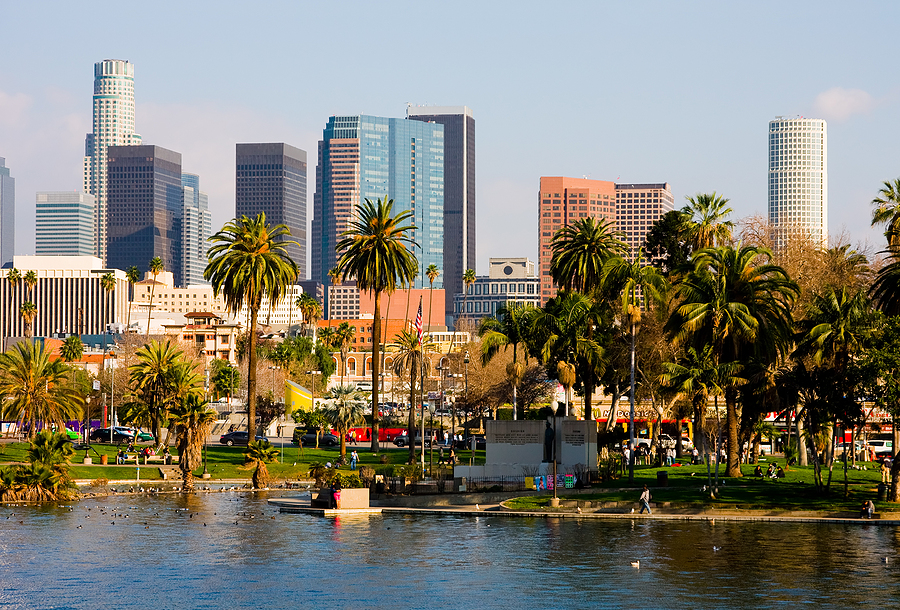 Venice Beach is also among the most popular attractions in Los Angeles, which boasts a two-mile-long boardwalk filled with street vendors, performers, and restaurants. Venice Beach is also home to an outdoor gym called Muscle Beach and a recreation center offering activities such as basketball and handball tournaments. 
The Los Angeles area is also home to The Getty Villa, an art museum featuring Greek and Roman art for those who enjoy indoor amenities. The museum requires visitors to make a reservation, but admission is free, and visitors can also enjoy an outdoor garden as well as a gift shop offering classic books and unique jewelry and accessories. 
Located near the coast, Mission Harbor's Los Angeles facility is not far from the area's most popular attractions, including Venice Beach and Santa Monica Pier. Those who seek treatment with us will have plenty of opportunities to participate in sober activities in the surrounding area, making us a good fit for those looking to enter the Los Angeles recovery community. 
When people come together and support one another, recovery from mental health and addiction disorders can become a lot more successful. One of our goals is to make sure that you and your loved ones feel like the Mission Harbor community is your community. 
Mission Harbor offers multiple care models for Santa Barbara and Southern California residents with a comprehensive and systematic approach to support diverse paths to recovery. We understand that every patient is unique and has their own story, offering flexible programming that is best suited for each and every patient. Our doctorate-level clinical leadership and licensed primary therapists commit themselves to patient recovery from the moment a patient walks in the door to the conclusion of the treatment plan, to a dedicated aftercare and alumni program.
The facilities at Mission Harbor are staffed with trained experts to best assist patients with their mental health issues. We are capable of dealing with any and all cases with a licensed staff, equipment, and approved techniques. Our mission is to help those who want to help themselves, and we support your decision in seeking help.
Get Help Now
Alcohol addiction is extremely difficult to overcome on your own.. Seek specialized help and let professionals guide you in your recovery.