Solutions-Based Mental Health Treatment
Santa Barbara | Los Angeles
Our Program
Mission Harbor has a recovery model for all types, schedules, and treatment needs in an intensive outpatient environment. We craft customized programs for each individual by considering demographics, patient history, clinical assessment, and patient response. Our flexible program is best suited to serve the individual with frequent evaluation by trained professionals. 
OUR COMMITMENT TO SOUTHERN CALIFORNIA
Mission Harbor is dedicated to treating the members of Santa Barbara and Los Angeles counties. We have a close-knit relationship with the communities, schools, and hospitals in both regions, as well as the rest of Southern California. Mission Harbor continues to foster relationships with Santa Barbara and Los Angeles in an effort to continue the seamless integration within both communities.
Read More
What Our Alumni Say
"They're one of the few drug treatment programs that genuinely cares. They help people change their lives, build a solid foundation and maintain long-term sobriety.

Jared C.
"The team is top notch! And the facility is amazing. It feels far more inviting that other outpatient programs I've seen and the clinical team is friendly and really knows what they are doing!

Thomas A.
"Top notch program. The staff/treatment team is professional and caring. They treat you with respect and show that they actually really care. I would recommend this program to anyone.

Jordan W.
"Such a beautiful and special place of healing. The staff genuinely cares about every client, and helps them find their way back to living a life worth living. Sober. Happy.

Heather M.
Our Locations
Santa Barbara
Our flagship Santa Barbara location is conveniently located off the 101 Freeway near East Beach. Our facility serves the Santa Barbara community as well as people from nearby areas such as Ventura, Oxnard, & Thousand Oaks.
Los Angeles
Our Los Angeles facility is located on Venice Boulevard between Marina Del Rey & Culver City. The newly renovated facility is conveniently located a few miles from the bustling beach communities of Venice & Santa Monica.
We've Got You Covered
Most insurance policies cover treatment at Mission Harbor. Find out if we are in-network with your provider today.
Your insurance may cover up to 100% of treatment.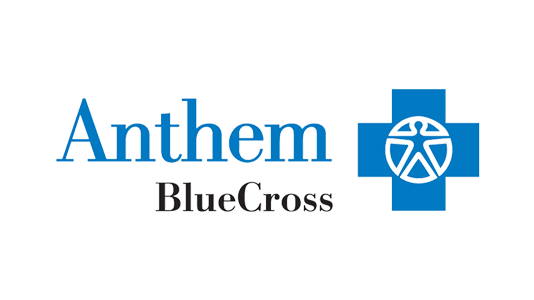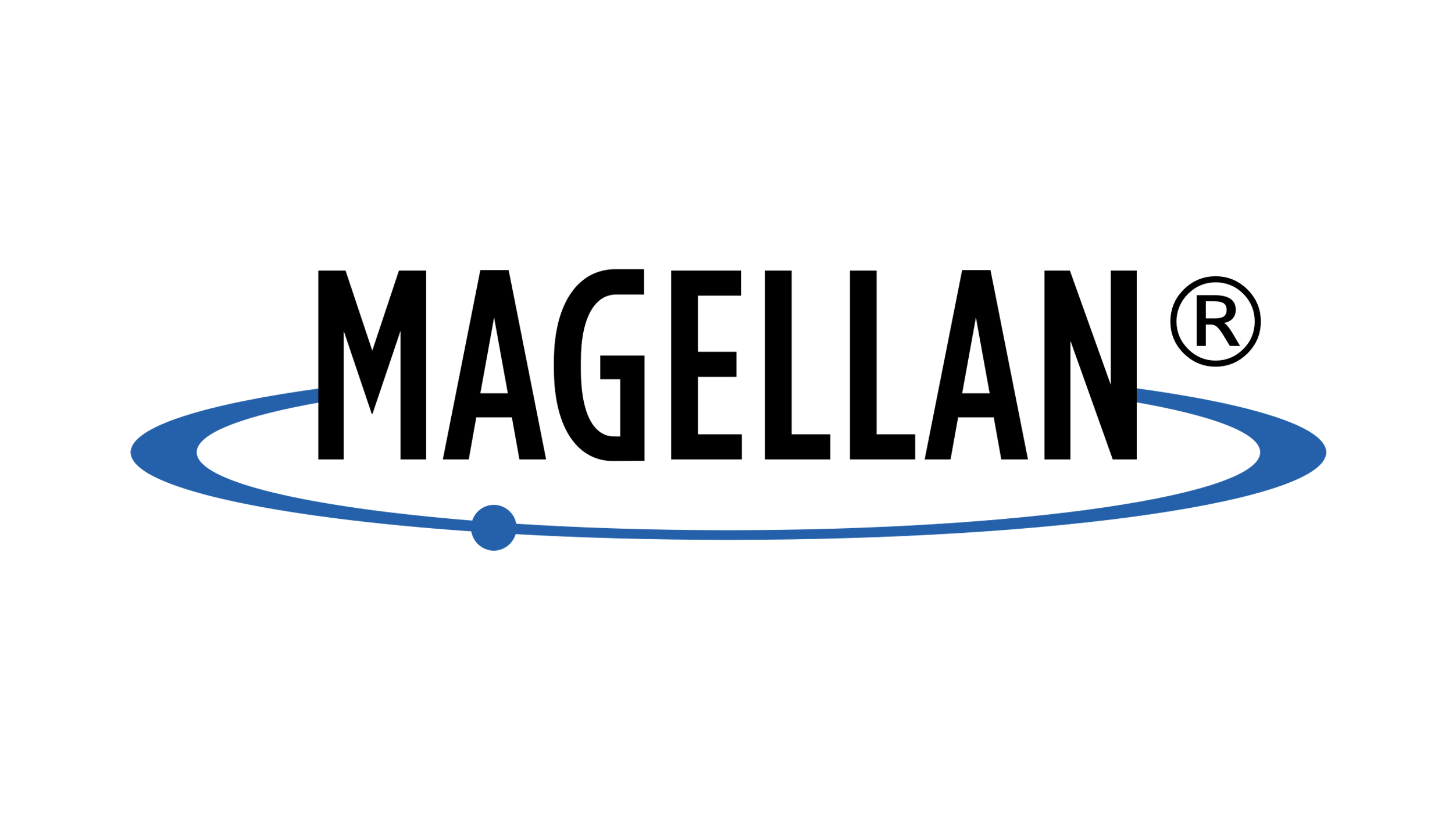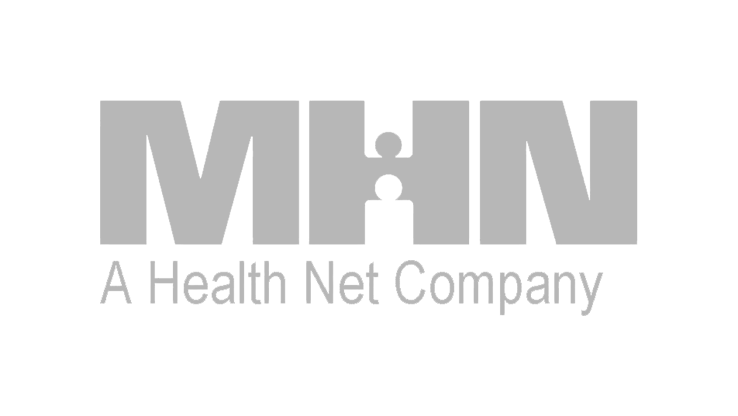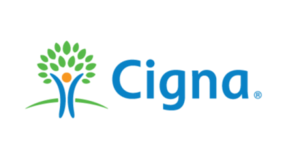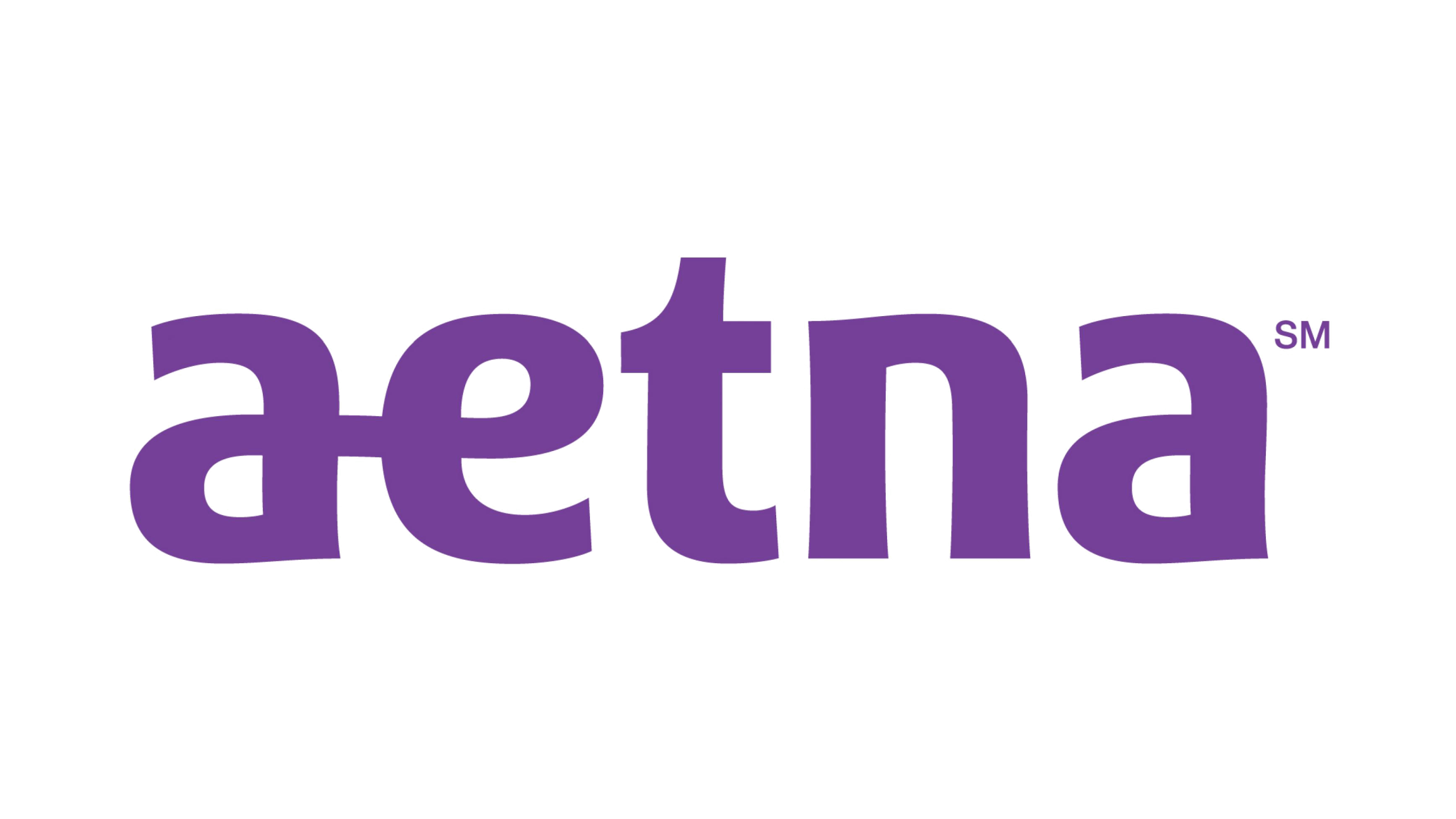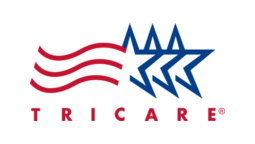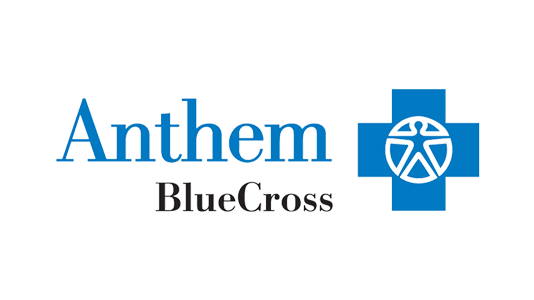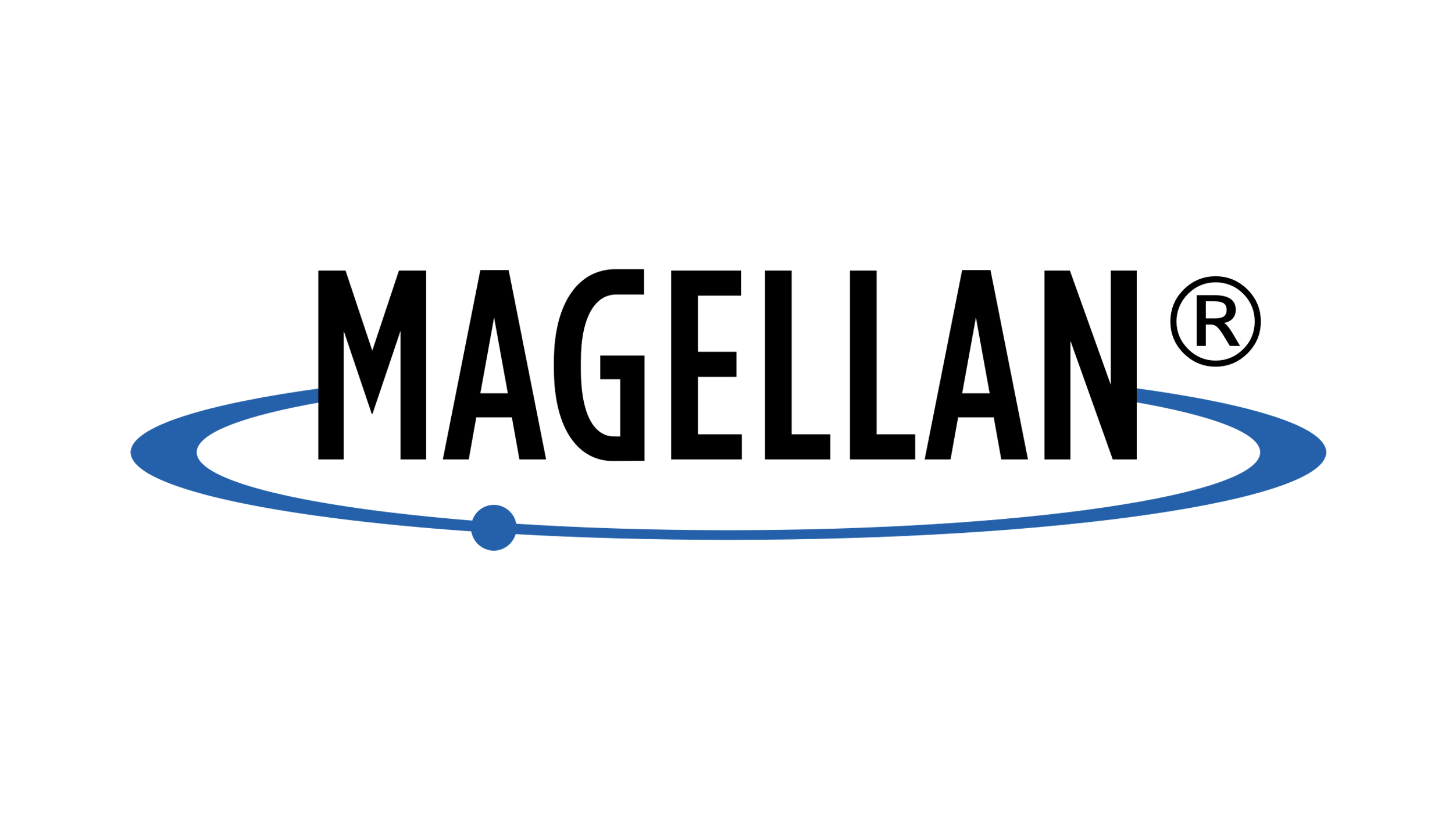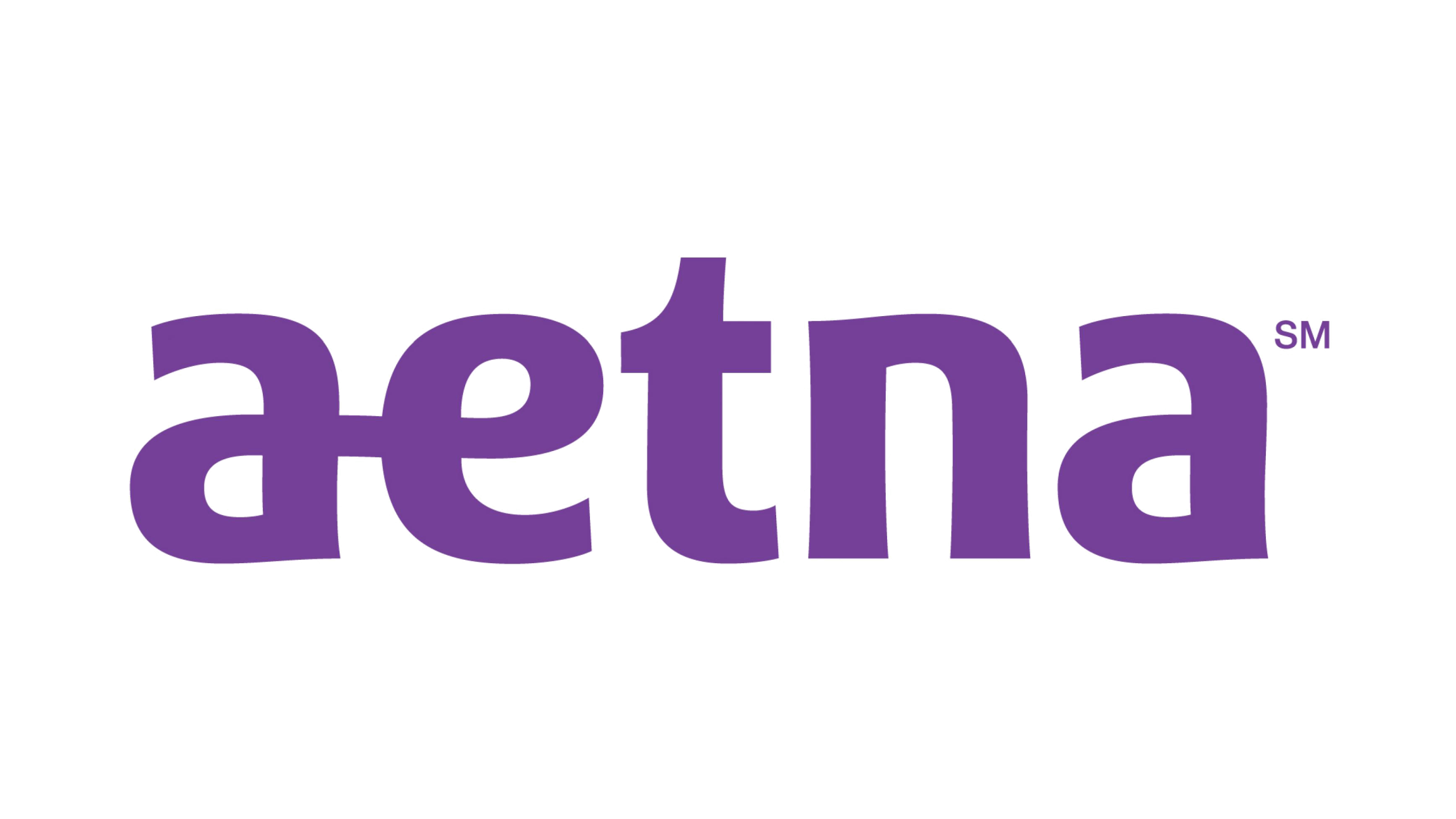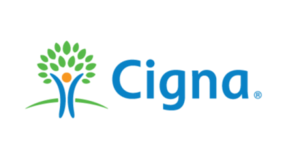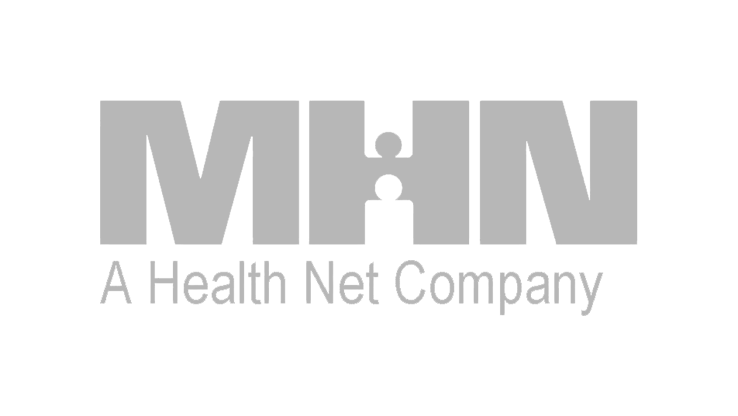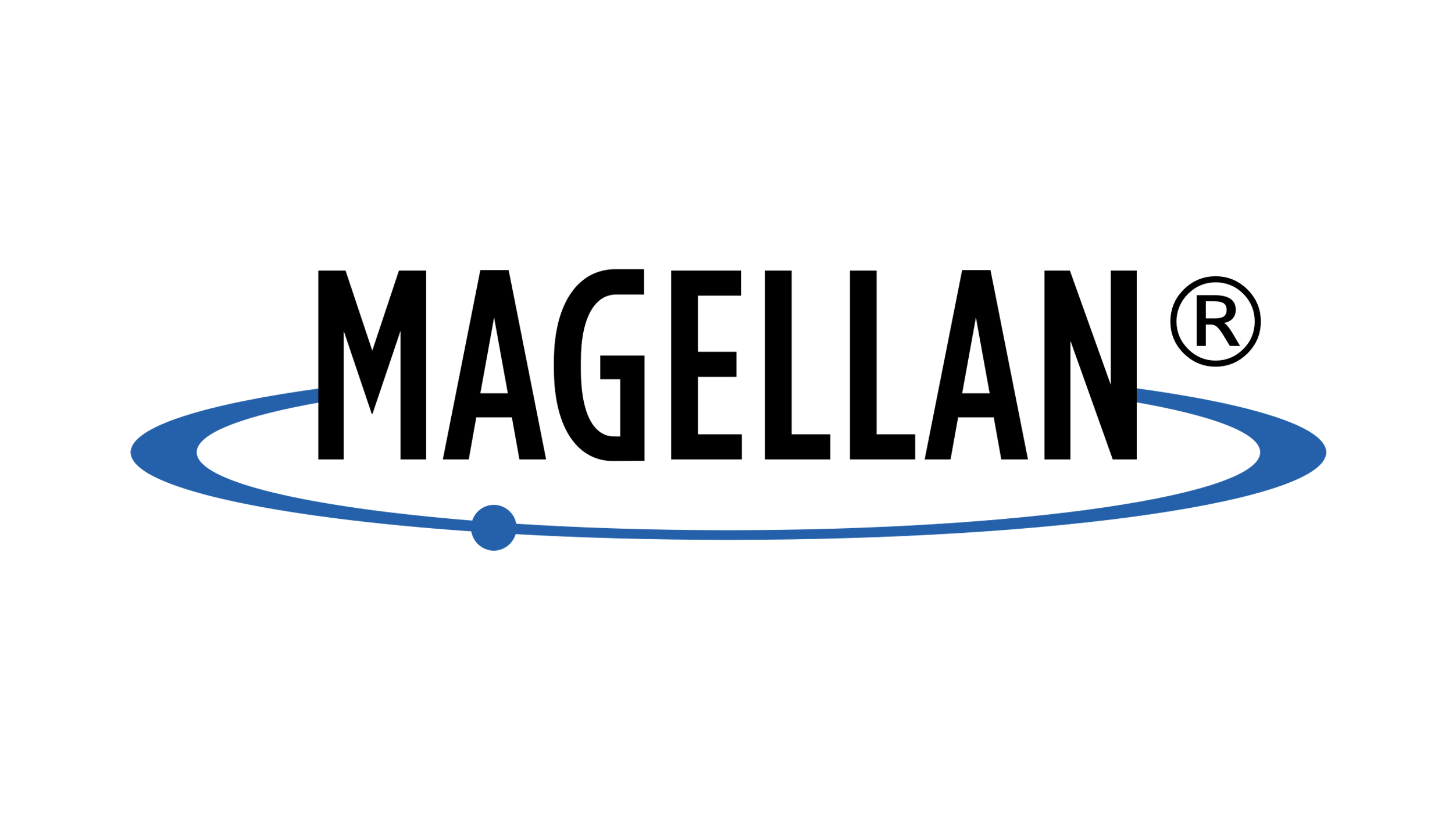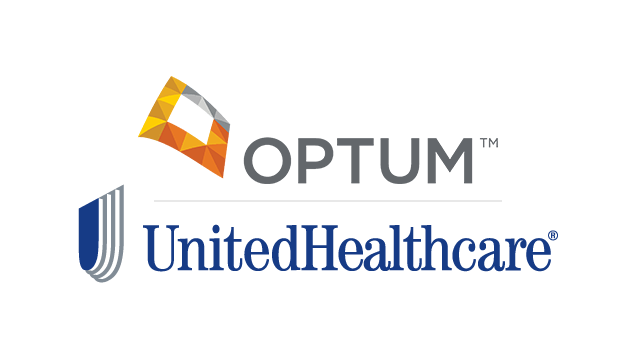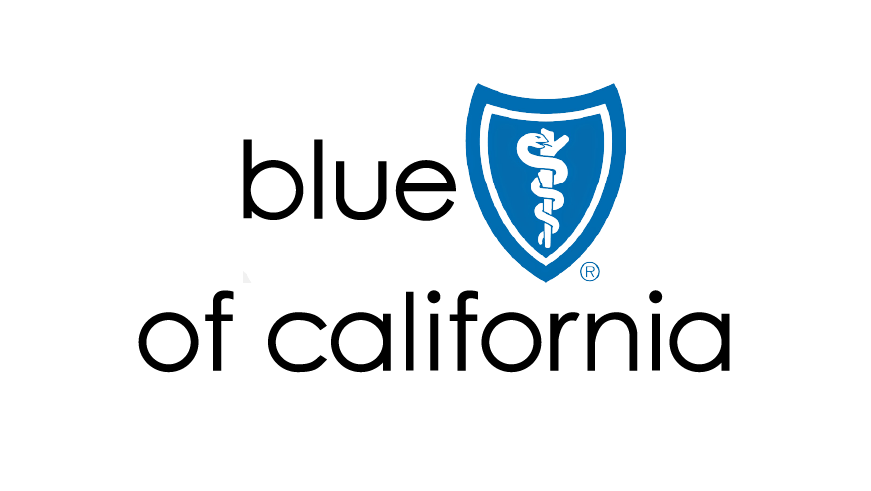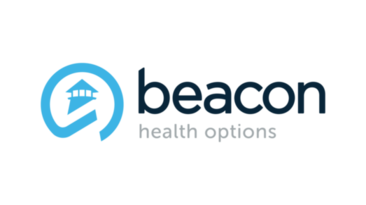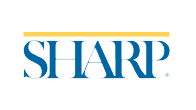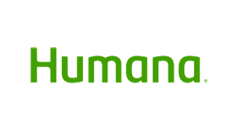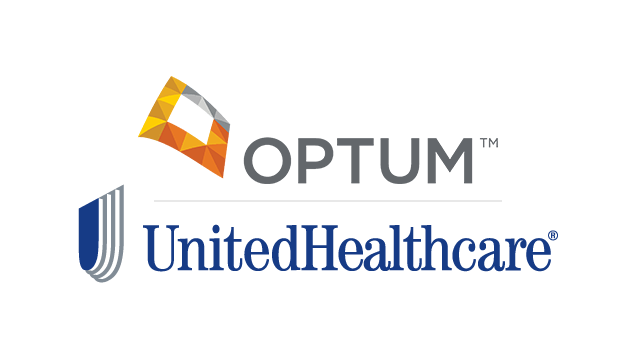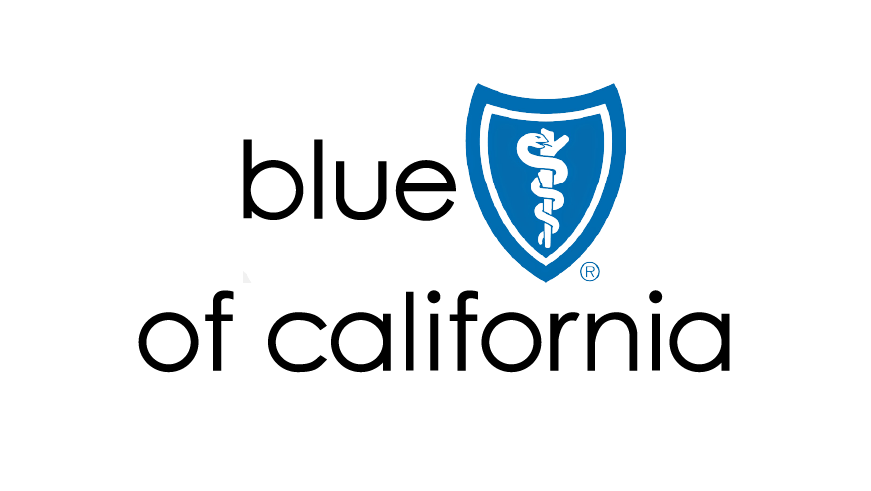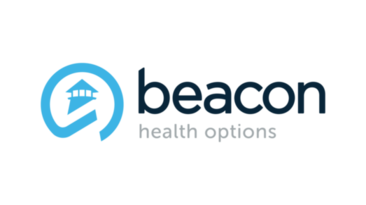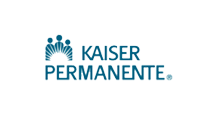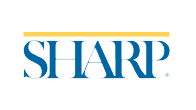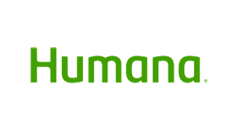 In addition to our in-network insurance providers, Mission Harbor also accepts most PPO policies. If you don't see your provider listed, don't worry you may still be covered. Contact us to find out.
Ready To Start Your Recovery? Call Us Today.