Mental Health Treatment Program Serving Santa Barbara and Southern California Communities
Our Program
Mission Harbor has a recovery model for all types, schedules, and treatment needs in a flexible outpatient environment. We craft customized programs for each individual by considering demographic, patient history, clinical assessment, and patient response. Our flexible program is best suited to serve the individual with frequent evaluation by trained professionals. Whether group therapy or individual therapy is best is determined after an initial discussion and assessment.
OUR COMMITMENT TO SANTA BARBARA
Santa Barbara is home to Mission Harbor and we are dedicated to treating the citizens of the county and surrounding areas. We have a close knit relation to the community, schools, and hospitals in the region as well as the rest of Southern California and continue to foster a relationship with Santa Barbara in an effort to become a fixture of the county.
Read More
What Our Alumni Say
They're one of the few drug treatment programs that really cares and isn't in it for the money like other places I've been to recently. They want to help people change their lives , build a solid foundation and set them up for long term sobriety. I was instantly comfortable with their main therapist/clinical director which usually always takes time for me. If you're struggling and want help I hope you reach out to them.

Jared C
Such a beautiful and special place of healing. The staff genuinely cares about every client, and helps them find their way back to living a life worth living. Sober. Happy.

Heather M.
Top notch program. The staff/treatment team is professional and caring. They treat you with respect and show that they actually really care. I would recommend this program to anyone.

Jordan W.
The team is top notch! And the facility is amazing. It feels far more inviting that other outpatient programs I've seen and the clinical team is friendly and really knows what they are doing! I would highly recommend anyone looking for recovery for them or their loved one from addiction/alcoholism.

Thomas A.
We've Got You Covered
Most insurance policies cover treatment! We are in-network with Anthem, Magellan, MHN, Beacon, Cigna, Optum/United Healthcare, Aetna, Tricare, Tricare West, and Blue Shield. We accept most insurance providers.
Your insurance may cover up to 100% of treatment.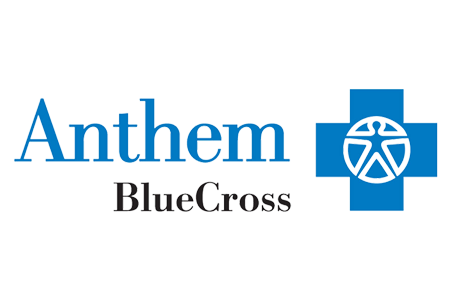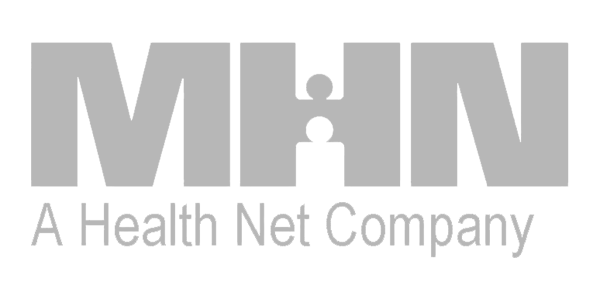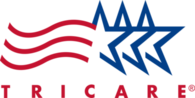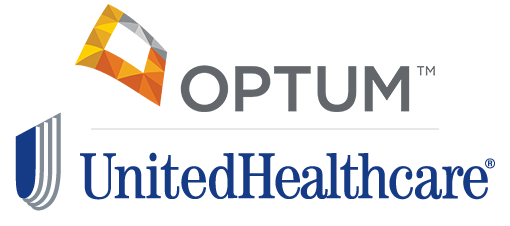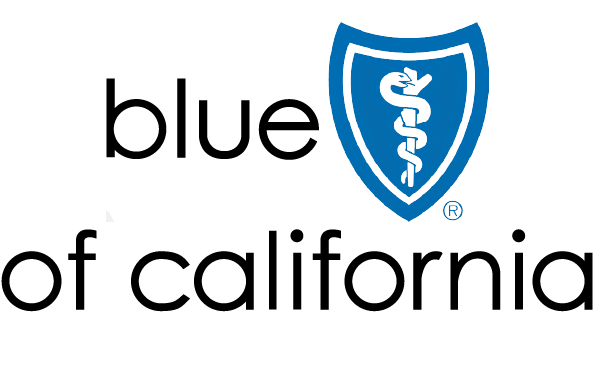 Ready To Start Your Recovery? Call Us Today.