The Adolescent Program at Mission Harbor Behavioral Health
Generally specialized for 12 to 17-year-olds dealing with mental health issues, the program combines 4 therapy models, behavioral interventions, whole-family therapy, parent courses, multi-family group, and more. Some of the issues treated during the intensive outpatient program are substance abuse, social anxiety, panic attacks, obsessive-compulsive disorder, depression, cutting, and more.
Parent Community Support Group (Open to Public)
Every Monday at 5:30 pm

403 E Montecito St Suite A, Santa Barbara, CA 93101

Call for more information: 805-874-5922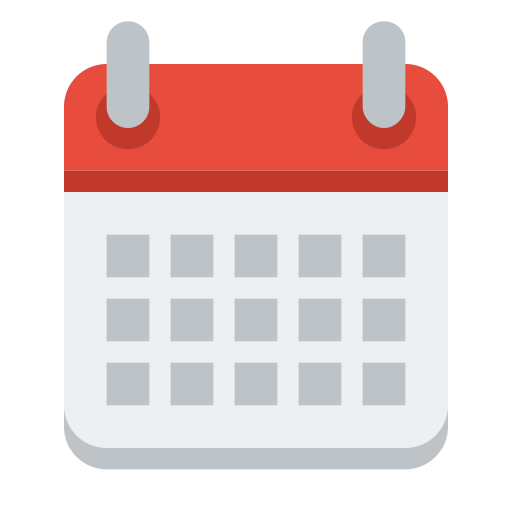 Four types of therapies are utilized in the treatment process: Cognitive Behavioral Therapy (CBT), Dialectical Behavioral Therapy (DBT), Exposure With Response Prevention (ERP) and Acceptance and Commitment Therapy (ACT). After each lesson, the skills learned are applied to each client's unique distressing thought or situation.
Other daily treatments include Expressive Arts, Yoga, Psychodrama, Relationship Dynamics, Personality Styles, and Process Group, wherein adolescents learn to open up about their thoughts and feelings, share their life stories, and process interpersonal conflict.
The Adolescent Program differentiates itself by inviting families to join in the treatment and recovery process. Through weekly family therapy sessions, parent support groups, and multi-family group, we change the family system to improve communication, boundaries, personal responsibility for behavior, and the processing of family wounds. Whole-family therapy teaches everyone the roles they play in maintaining the problem, how to support one another, and that they can emerge from treatment stronger than they were before.
Mission Harbor's Adolescent Program offers a weekly Parent Community Support Group on Mondays from 5:30 pm to 6:30 pm, wherein anyone from the public can meet our clinical team, and ask questions about the program.  Once a teen is admitted to the program, parents are involved in two weekly groups, including Parent Support and Multi-Family, wherein they learn how to take back the power in their home. Whether home life has been hijacked by addiction, severe anxiety, suicide gestures, or self-harm behaviors, parents will learn how to speak to distressed teens and be involved in designing an individualized behavior plan for their child to help get their family back on track.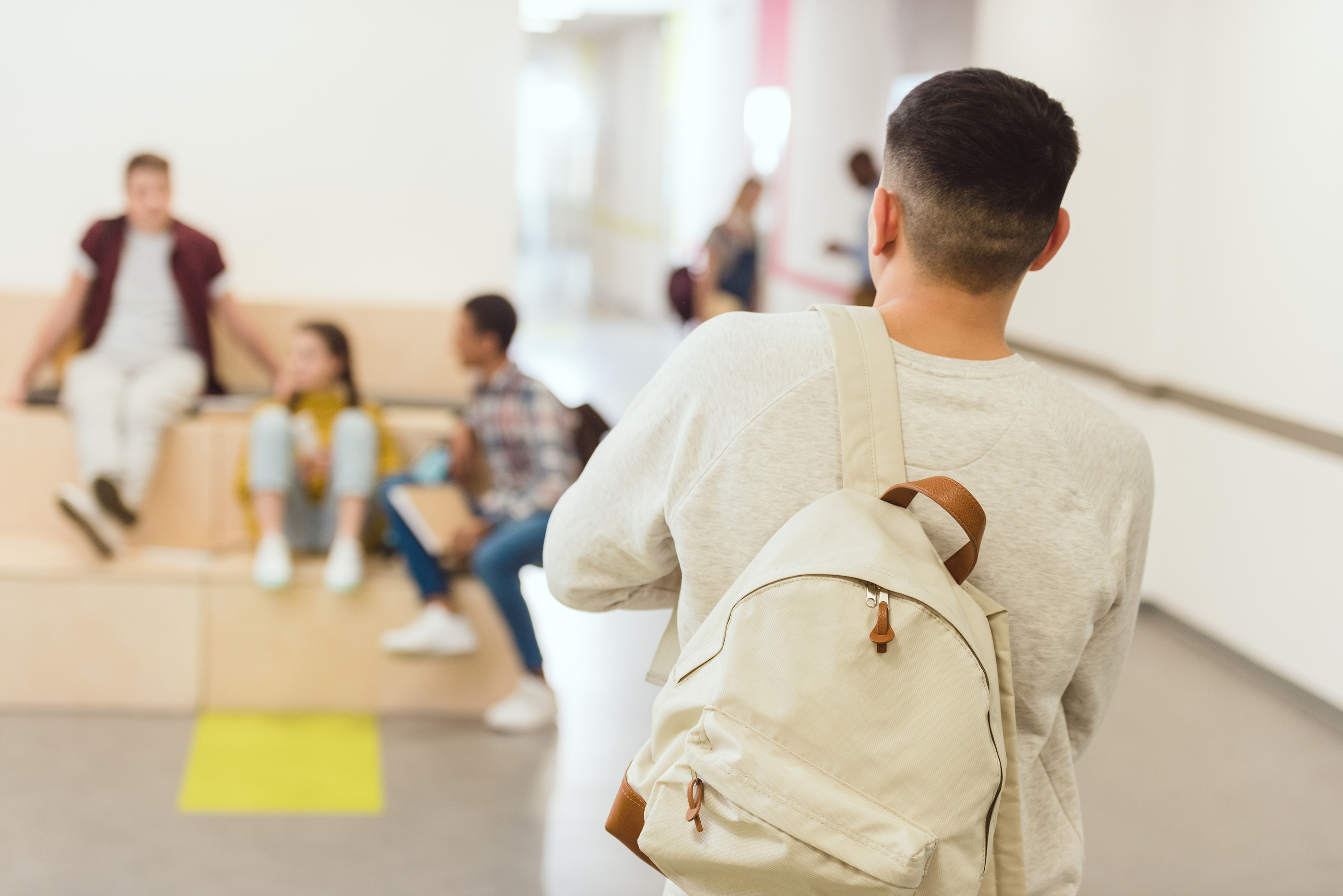 The Adolescent Program is run by our clinical team, which has over 20 years of experience in clinical neuropsychology and treatment of severe depression and anxiety to our teens and families in treatment. Through the specialized program, we work hands-on with families to treat their child's mental health issues.
For more information about the specialized Adolescent Program, Intensive-Outpatient Program options, and more, call one of our specialists today.
Is Your Teen Struggling With Mental Health Issues? Call Us Today.