The Adolescent Program at Mission Harbor Behavioral Health
Generally specialized for 12 to 17-year-olds dealing with mental health issues, the program combines 4 therapy models, behavioral interventions, whole-family therapy, parent courses, multi-family group, and more. Some of the issues treated during the intensive outpatient program are substance abuse, social anxiety, panic attacks, obsessive-compulsive disorder, depression, cutting, and more.
Parent Community Support Group (Open to Public)
Every Monday at 5:30 pm

403 E Montecito St Suite A, Santa Barbara, CA 93101

Call for more information: 805-874-5922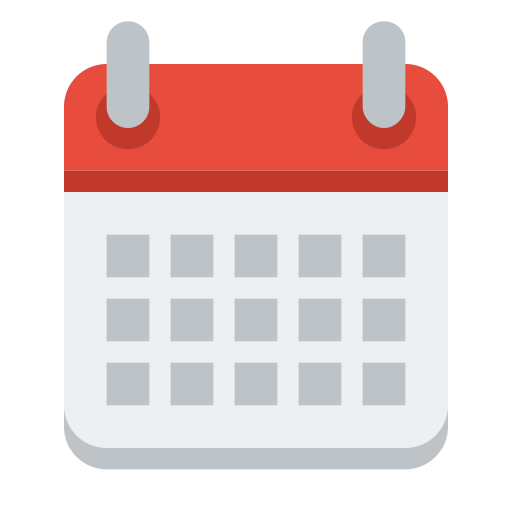 Four types of therapies are utilized in the treatment process: Cognitive Behavioral Therapy (CBT), Dialectical Behavioral Therapy (DBT), Exposure With Response Prevention (ERP) and Acceptance and Commitment Therapy (ACT). After each lesson, the skills learned are applied to each client's unique distressing thought or situation.
Other daily treatments include Expressive Arts, Yoga, Psychodrama, Relationship Dynamics, Personality Styles, and Process Group, wherein adolescents learn to open up about their thoughts and feelings, share their life stories, and process interpersonal conflict.
The Adolescent Program differentiates itself by inviting families to join in the treatment and recovery process. Through weekly family therapy sessions, parent support groups, and multi-family group, we change the family system to improve communication, boundaries, personal responsibility for behavior, and the processing of family wounds. Whole-family therapy teaches everyone the roles they play in maintaining the problem, how to support one another, and that they can emerge from treatment stronger than they were before.
Mission Harbor's Adolescent Program offers a weekly Parent Community Support Group on Mondays from 5:30 pm to 6:30 pm, wherein anyone from the public can meet our clinical team, and ask questions about the program.  Once a teen is admitted to the program, parents are involved in two weekly groups, including Parent Support and Multi-Family, wherein they learn how to take back the power in their home. Whether home life has been hijacked by addiction, severe anxiety, suicide gestures, or self-harm behaviors, parents will learn how to speak to distressed teens and be involved in designing an individualized behavior plan for their child to help get their family back on track.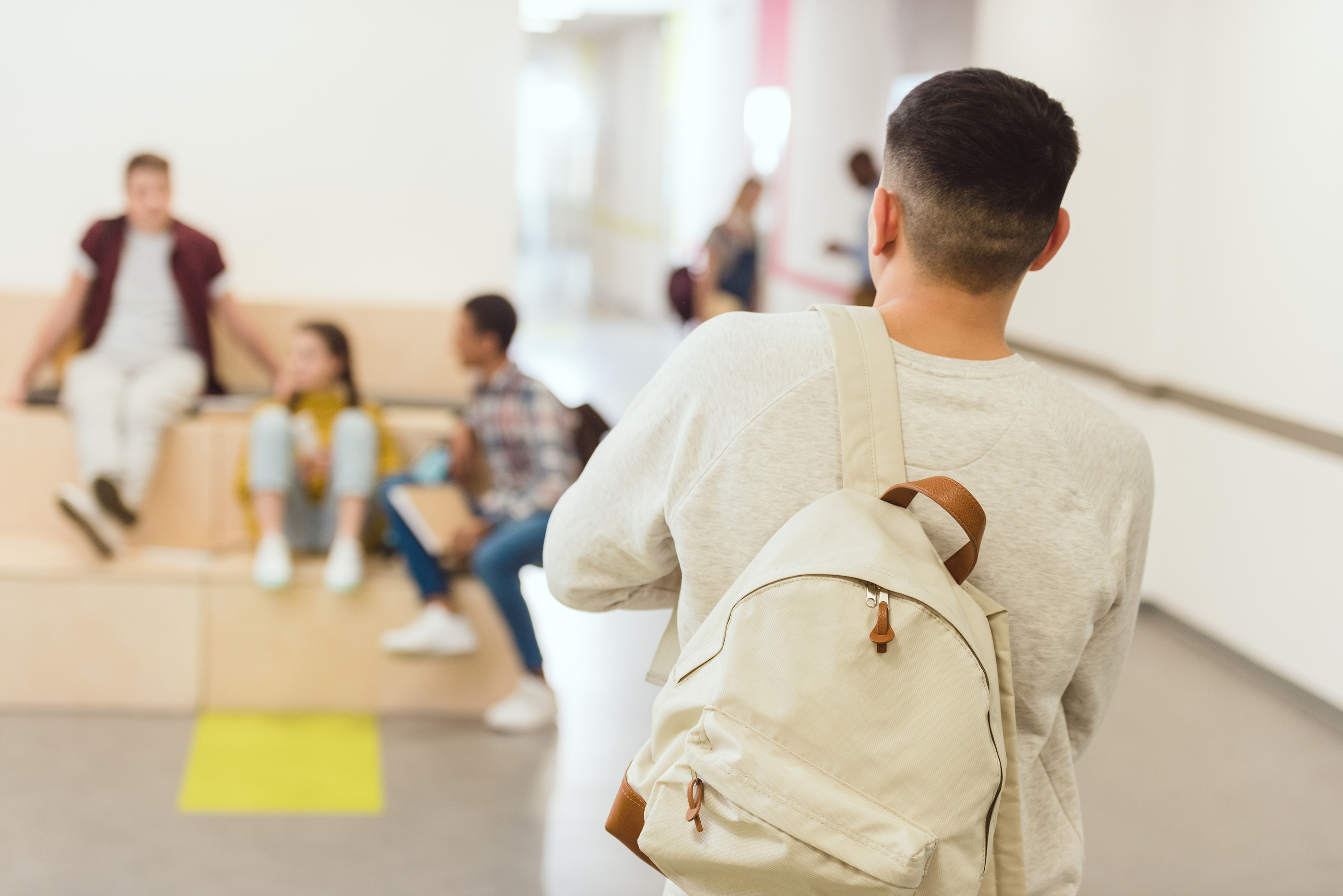 The Adolescent Program is run by our clinical team, which has over 20 years of experience in clinical neuropsychology and treatment of severe depression and anxiety to our teens and families in treatment. Through the specialized program, we work hands-on with families to treat their child's mental health issues.
For more information about the specialized Adolescent Program, Intensive-Outpatient Program options, and more, call one of our specialists today.
Whether you are a teen or a parent, the transition from child to adult is a time of emotional, physical, hormonal, intellectual, and social changes. Current events have raised the stakes. Researchers report a rise in teens who are suffering from depression, anxiety, and other internalized disorders. Studies also showed a 15.8% climb in outpatient mental health services for teens, accompanied by a decline in school counseling services. If you are looking for Southern California rehab programs with mental health treatment for kids, we can help.
Childhood Depression and Other Disorders
One of the best things parents can do during adolescence is to keep the lines of communication open. Teens need a place where they can be open, honest, and unafraid to share their feelings. Medical professionals can treat mental health disorders, and resources like teachers, school counselors, doctors, and religious leaders can often help. The teen years are rocky, and sudden changes in behavior, attitude, or health can be a cry for help.
Parents should watch for these warning signs:
Changes in sleep patterns

Feelings of worthlessness or low self-esteem

Changes in appetite or weight loss

A severe decline in performance in school

Anger or aggressive behavior

Other personality changes
Childhood Depression and Other Disorders
It is not unusual for teens to have mood swings, but severe mental health disorders stick around and interfere with daily life quality. Here are some of the most common:
Depression

Eating disorders

Anxiety disorders

Attention deficit disorder (ADHD)

Behavior disorders
The Center for Disease Control and Prevention (CDC) uses surveys to learn about young people and mental health. ADHD, behavior problems, anxiety, and depression are the most frequently diagnosed mental health disorders in children. The statistics below rely on information from parents of children diagnosed with mental illnesses.
Approximately 6.2 million children in the U.S. have been diagnosed with ADHD

Around 4.5 million children between 3 and 17 have been diagnosed with a behavioral disorder

Approximately 4.4 million children between 3 and 17 have been diagnosed with an anxiety disorder

About 9 million children between 3 and 17 have been diagnosed with depression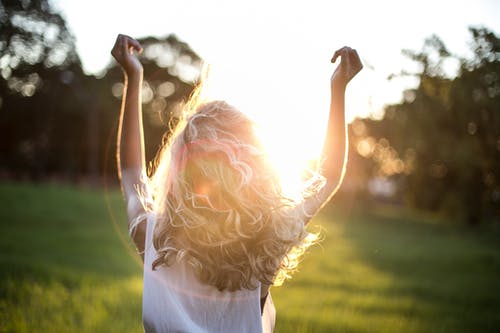 Some children have more than one of these conditions. For example, about 75% of children with depression also have anxiety, and 50% of those with depression also have behavioral problems.
While the number of children diagnosed with anxiety and depression increases, co-occurring disorders make both conditions harder to treat. Early diagnosis and treatment improve the outcome of mental illnesses later in life.
Mental Health Treatment for Kids
Mission Harbor Behavioral Health stands out among Southern California rehab centers. With a distinguished program for adolescents, we help parents and children learn how to deal with everything from drug use to anorexia.
For more information, download our Parents' Guide to Team Treatment, or contact us to schedule a visit.
Is Your Teen Struggling With Mental Health Issues? Call Us Today.