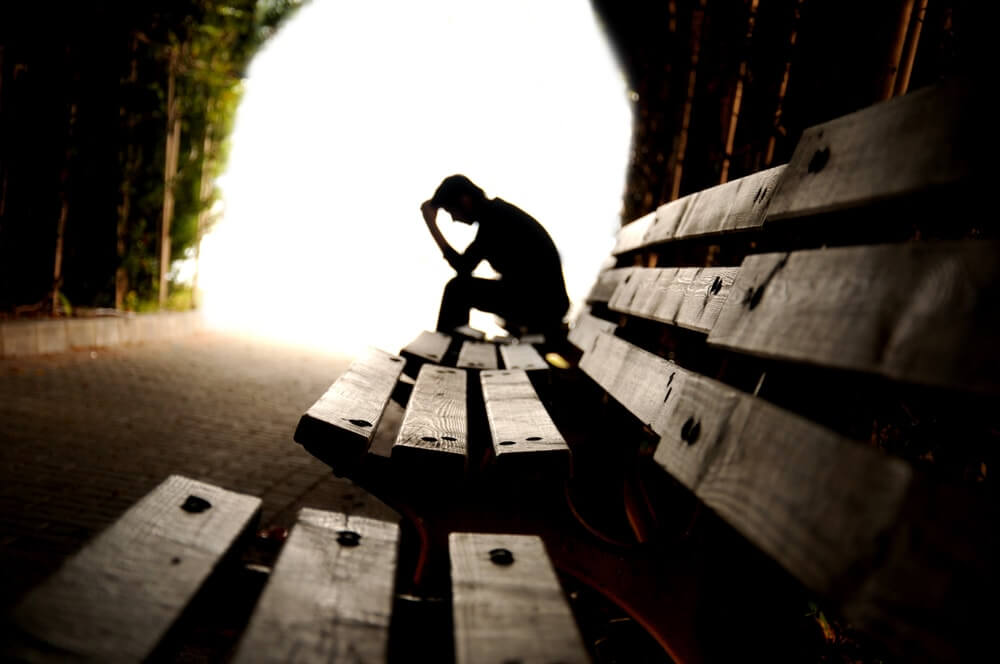 A guide to seeking help and assistance for college students in and around Santa Barbara who are struggling with addiction and mental health issues.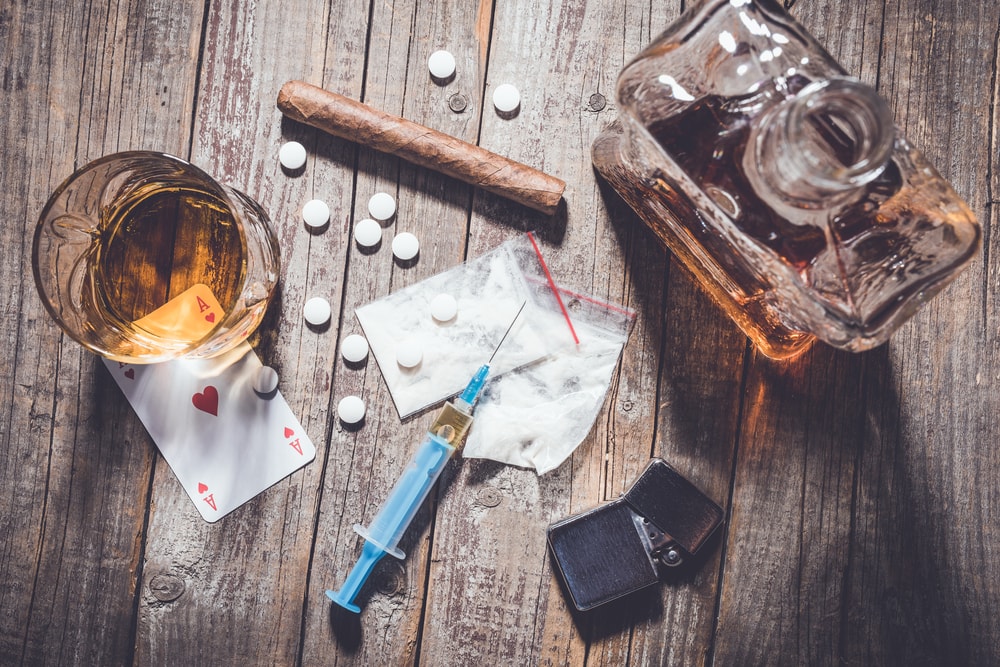 In Santa Barbara County and Ventura County, prescription opioids are the leading cause of drug abuse deaths.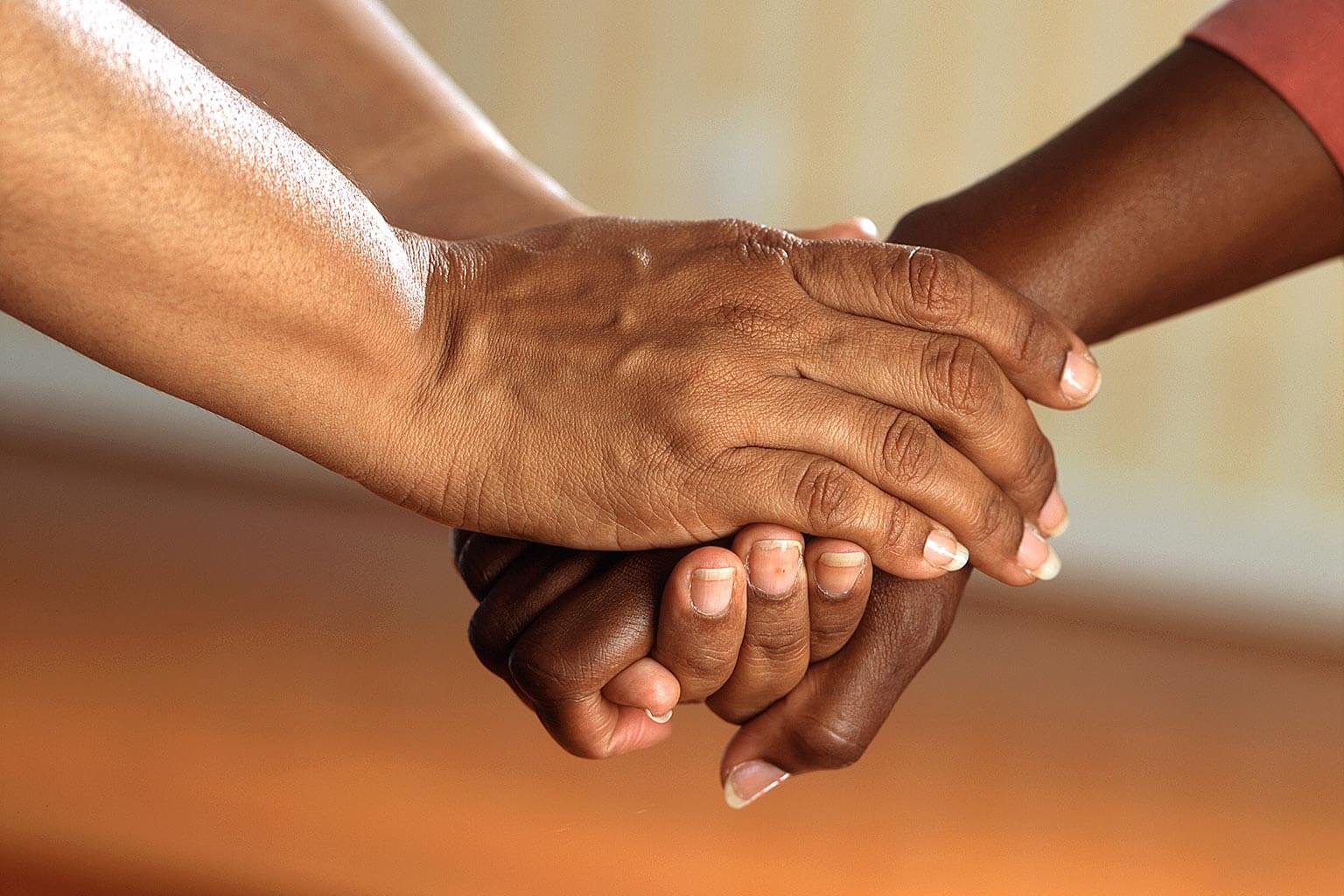 The essential FAQ to all your addiction, rehabilitation and mental health concerns in one place.
Ready To Start Your Recovery? Call Us Today.