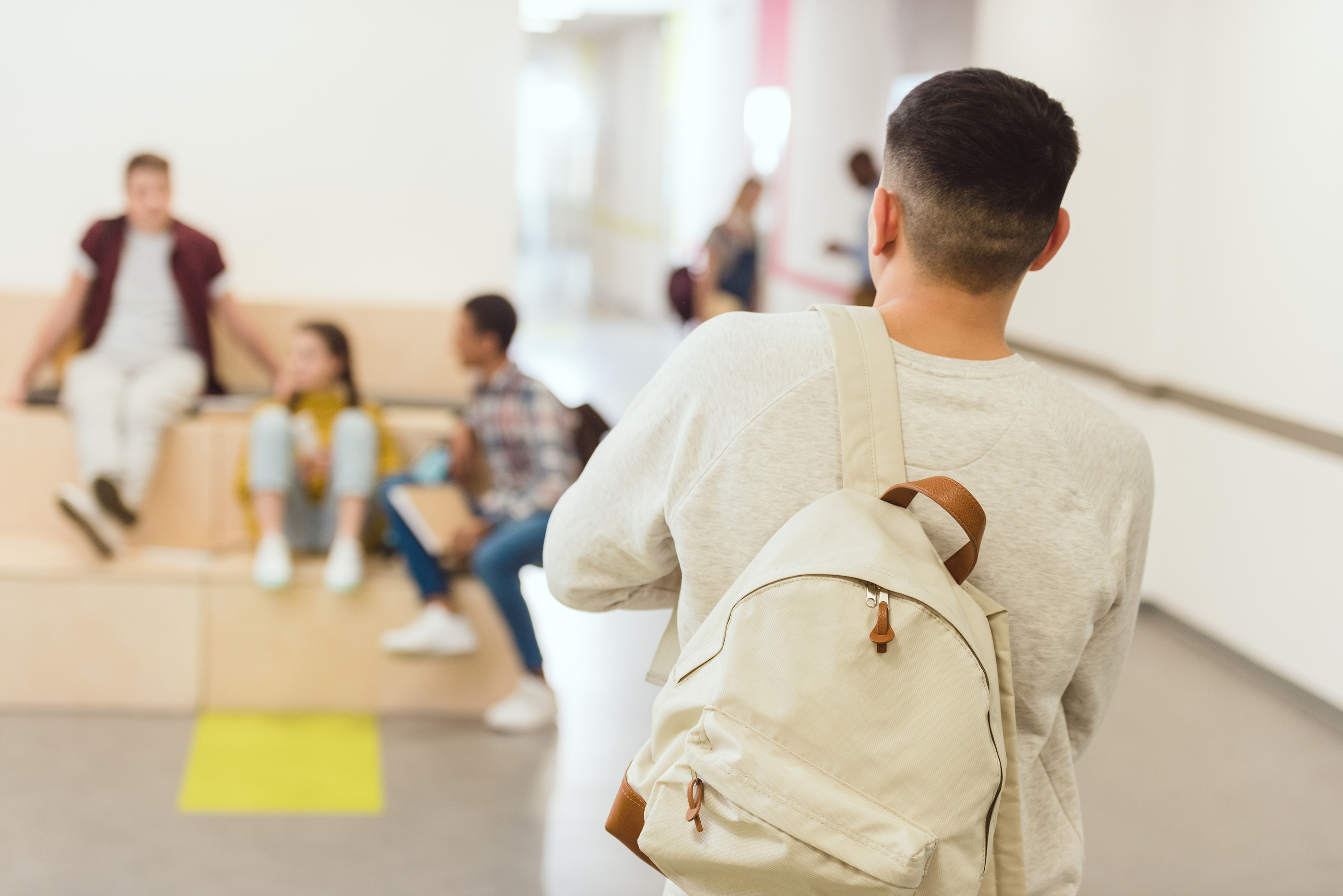 Adolescents are most likely to begin abusing alcohol as well as illegal and prescription drugs which can be dangerous and lead to lifetime damage.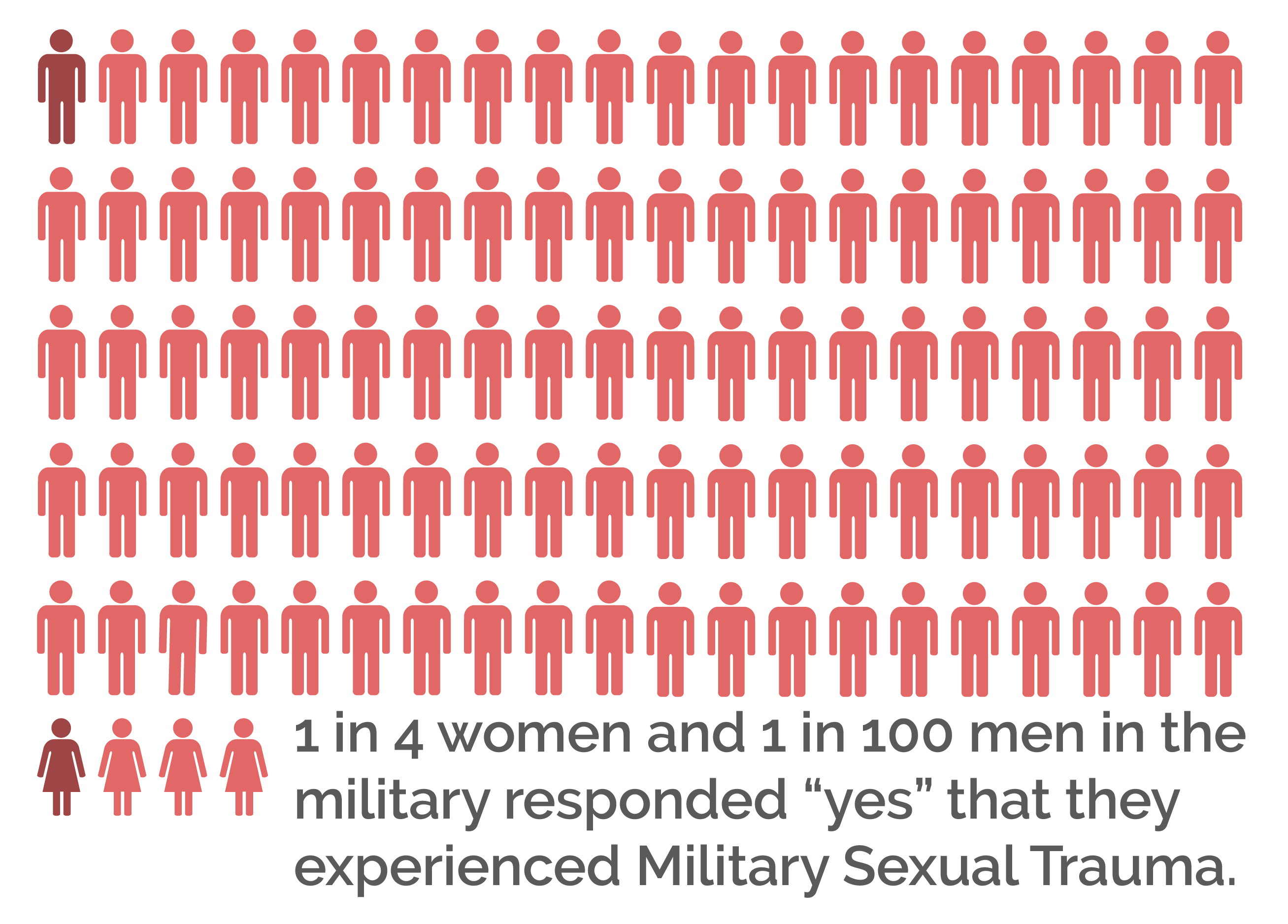 Witnessing or experiencing death, destruction, torture, and continuous threats to one's life can potentially lead to mental health problems.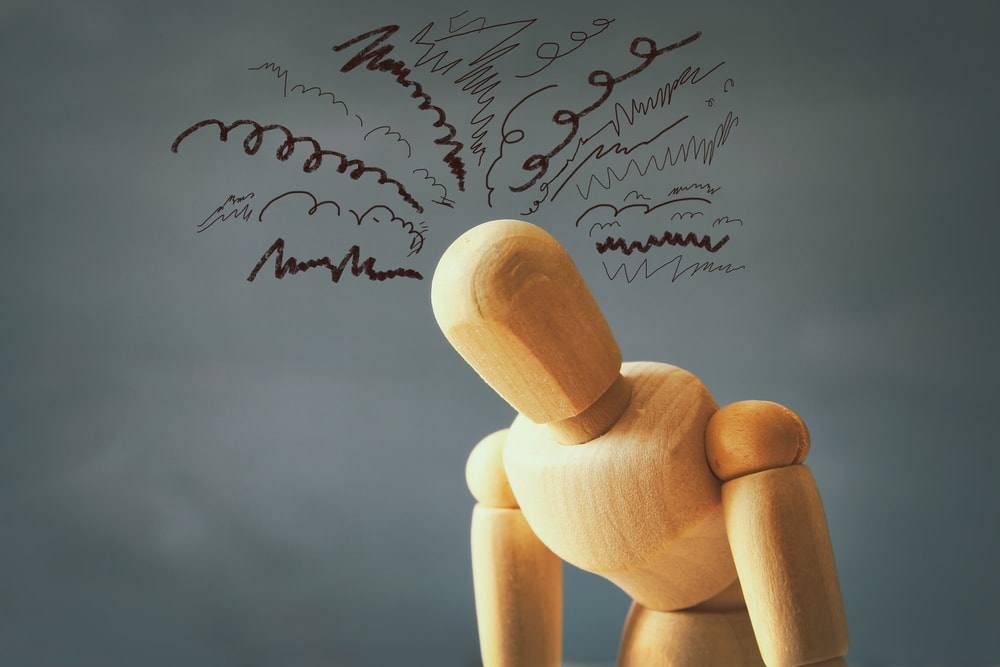 This guide defines the various types of Mental Health Issues and provides Statistics and Referral Services for the Santa Barbara area.
Ready To Start Your Recovery? Call Us Today.