Fun Things to do in Santa Barbara Without Alcohol
Staying sober in Santa Barbara is much easier when you realize all of the fun, beautiful, and interesting outings the city has to offer! From museums to surfing, there's something for every personality type. Santa Barbara has healthy, active, and inspiring activities to fill your calendar with sober activities. 
Hike It
Take a breathtaking hike up to Inspiration Point for incredible scenery, fresh air, natural endorphins, and just the right amount of exercise. The views of Santa Barbara's gorgeous coastline are truly incredible, especially when you see the Channel Islands off in the distance. There are two trails to choose from. Tunnel Trail runs for 3.5 miles (round trip) and begins easily, getting steeper in certain parts. The Jesusita Trail runs for 7 miles and is perfect for those who like a challenge.
Botanical Beauty
The Santa Barbara Botanical Garden is filled with plants that are native to California. They have a stunning Redwood section featuring trees planted in the 1930s. With over 78 acres of land and over 1,000 rare and indigenous species of plant, there are plenty of areas for visitors to drink in the beauty and find peace of mind.
You can also visit Lotusland – a tropical and subtropical garden area that's been built up for over forty years. You can take a two-hour guided tour of the 37-acre property and see everything from silvery-blue forests to ancient-looking cycad gardens.
Alternately, there's the Santa Barbara Orchid Estate, built in 1957, that sits on five acres just steps from the sea. Here you'll find tons of orchids, in every color, size, hue, and form you can think of.
Museums
The Santa Barbara Museum of Art is currently undergoing renovations but is far from closed. Here you can catch a mix of exhibitions, some rotating and some permanent, which focus on both Impressionism and SoCal Abstraction. There are over 27,000 works of art spread over 60,000 square feet. While the museum is undergoing renovation, it's only half price to get in! 
Santa Barbara Museum of Natural History is another wonder for the eyes. The museum caters to both children and adults with a stunning display of nature. There's a Sea Center which you can find at Stearns Wharf, too. Founded in 1916, it's the oldest museum in Santa Barbara. Be sure to catch the 74-foot skeleton of a whale that's on permanent display.
Santa Barbara Maritime Museum focuses on the rich maritime history of our seaboard and features everything from old-timey cannons, paintings, and even seaplanes. Take a step into past with this fun look at mankind in the ocean!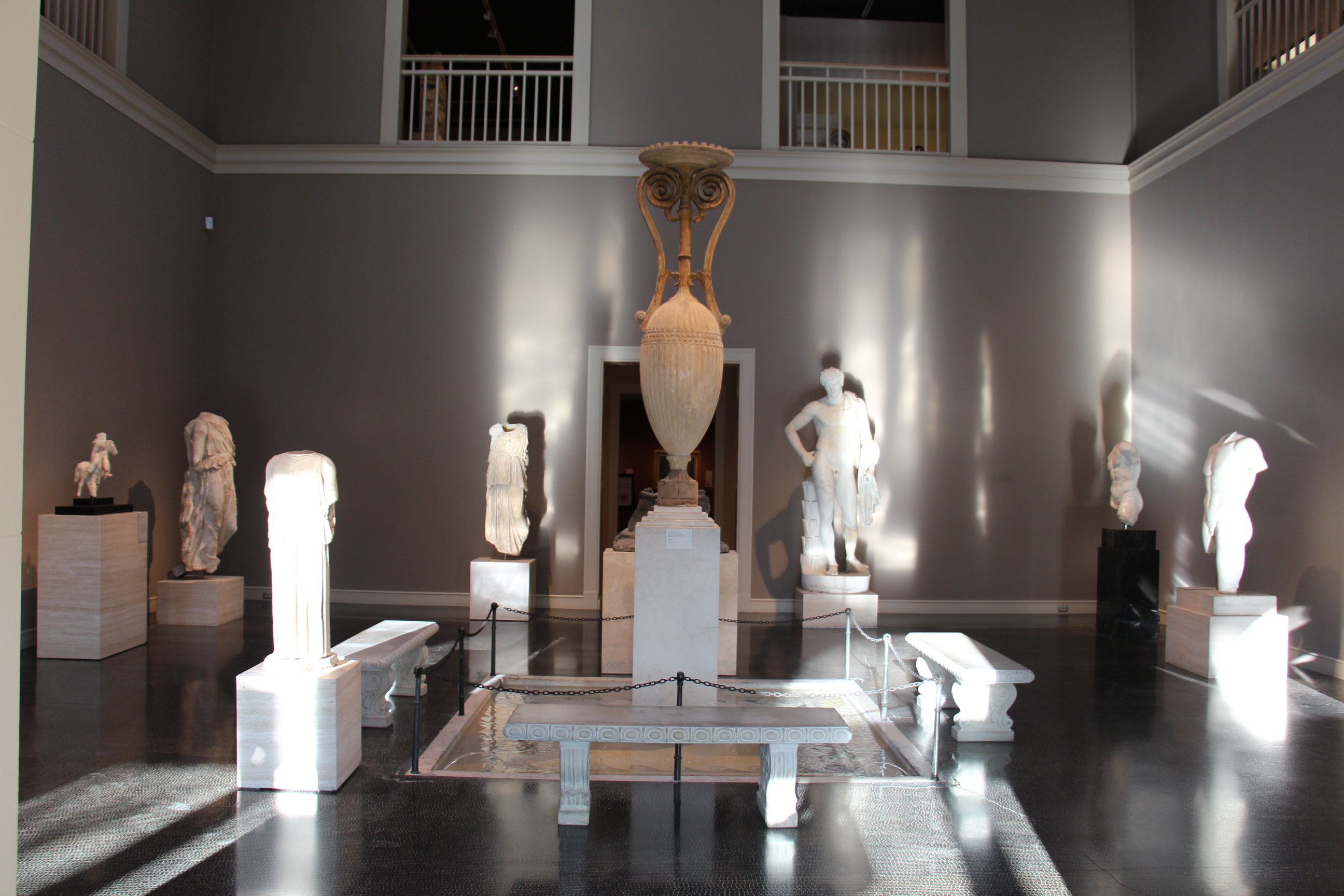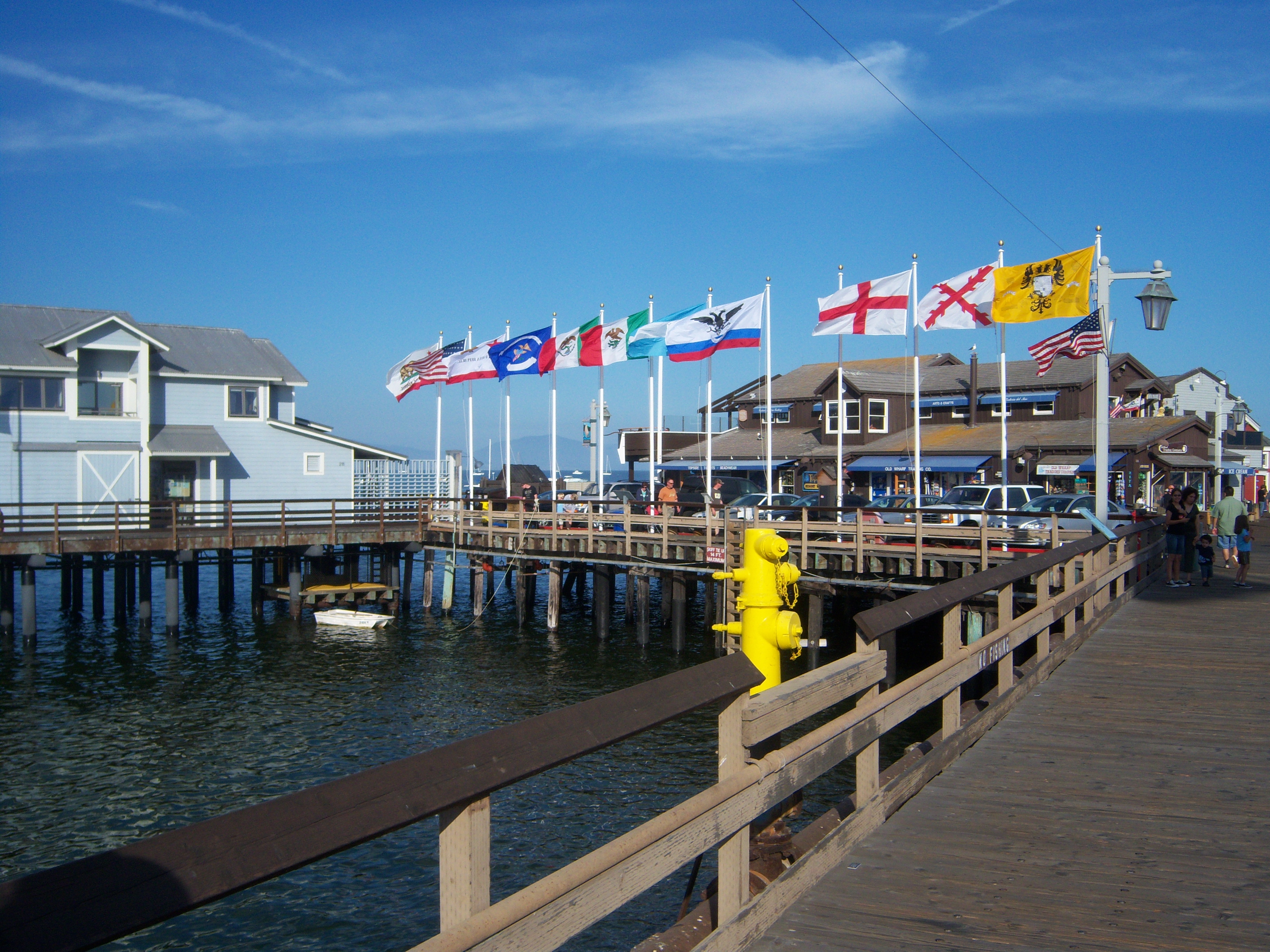 Fishing Made Easy
You can go fishing – or you can eat fresh fish that others have caught for you. That means you can head to Stearns Wharf in the early hours and buy fresh fish directly off the boats that are returning to harbor after a night's work. There are a few touristy things to do here – including a touch-aquarium for the kiddies and tons of shopping and food options. The fresh fish on ice is the biggest draw to the wharf. Stearns Wharf was built in 1872 and is the oldest wooden wharf that's still in continuous use in California.
Adventure Time
Calling all adrenaline junkies! The Santa Barbara Adventure Company serve up all types of adventures that'll keep you on the edge of your seat. Whether that seat is in a kayak you've got skimming the waters around the Channel Islands or the seat is on a bike that's trailing the coast!  Surfing is even an option as Santa Barbara Adventure Company has got something for every adventurer.
The Zoo
The Santa Barbara Zoo is filled with lush green space and gorgeous animal habitats. From elephants to lions, leopards to giraffes; the zoo is home to many beautiful wild beasts. You can even stop by to see live feedings every day. With over 500 animals on-hand – including 146 species of reptiles, mammals, birds, and insects and acres of botanical gardens – there's something for every type of human.
Shoreline Park
The gorgeous 14.6-acre coastal bluff known as Shoreline Park is filled with playgrounds, picnic tables, barbeques, and benches – basically many ways to take in the stunning views offered up by the Santa Barbara coastline and the Santa Ynez mountains. You might even do some whale-watching while you're there. Bring your favorite hairy friend as it's dog-friendly!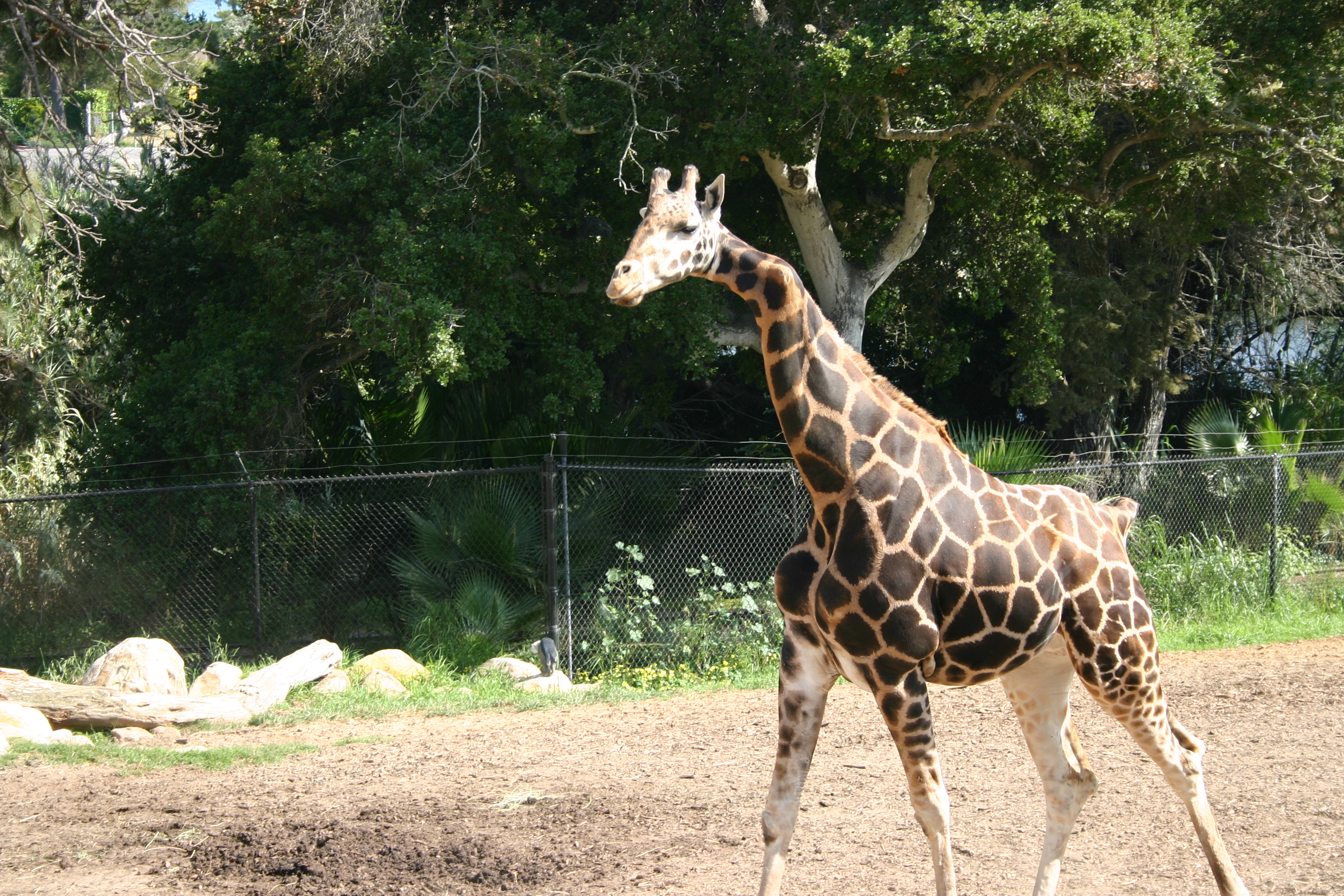 Helicopter Rides
The adrenalin junkie will love these rides serviced by Santa Barbara Helicopter Tours. You can sign up for panoramic views of Michael Jackson's Neverland Ranch, the Channel Islands National Park and more. You'll get a tour guide, too, thanks to the pilots who also serve as your narrator – pointing out places of interest.
Santa Barbara County Courthouse
The Santa Barbara County Courthouse is a place to behold; the design and architecture on display are nothing short of rapturous. From the Spanish-Moorish exterior to the El Mirador clock tower (with its gorgeous views of the city) to the stunning Mural Room. 
As you can see, there are plenty of things to do in Santa Barbara that are fun, clean, and substance-free. We hope you lose yourself in the many places and things to do.
This information is provided by Mission Harbor Behavioral Health as an informational resource for college students residing in Santa Barbara. The treatment programs at Mission Harbor are not directly affiliated with any university, however, we offer outpatient mental health services specifically tailored for active college students.