What Health Insurance Plans Cover Addiction Treatment?
Effective treatment for drug abuse or alcohol addiction is delivered in many different settings. Options typically include a combination of behavioral and medical treatment methods. In the U.S., there are more than 14,500 specialized drug treatment and rehab centers throughout the country. Southern California has the most drug rehab facilities per capita than in any other part of the U.S. Because of the complexities involved in the disease of drug addiction, treatment for the disorder entails many different components, including but not limited to:
The person's drug use
Aftercare treatment and therapy
Employment training
Relationships
Housing
Treatment also includes counseling, behavioral therapy, medication, and ongoing case management. Treatment that is integrated, effective, and comprehensive isn't something that most people can afford out of pocket. But fortunately, there are many insurance programs and also charitable organizations that cover drug addiction treatment. The following article will explore what types of insurance programs cover treatment and where someone can go for help if they do not have insurance coverage.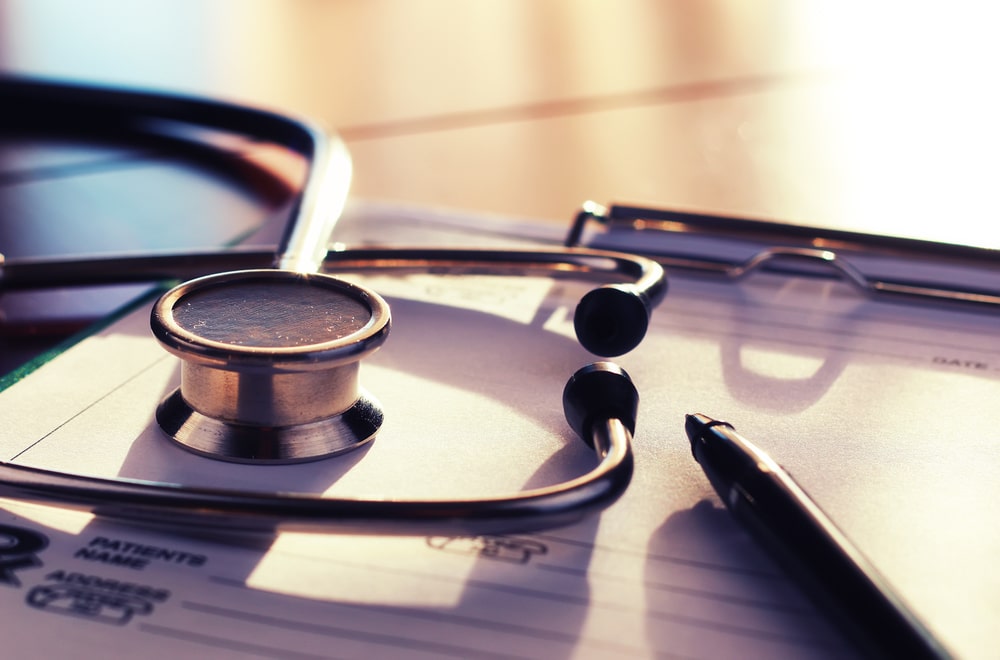 What organizations and entities will cover drug or alcohol addiction treatment?
Any physical or mental health condition has the potential to adversely affect someone's family, friends, and their community. But unfortunately, drug addiction and abuse take this a step further. Untreated drug addiction and alcohol abuse can devastate entire communities, and even harm the nation as a whole. In fact, the opioid epidemic has been found responsible for the recent decrease in life expectancies for American citizens. Because addiction disorder is a significant public health issue, a majority of drug addiction treatment programs are covered by local, state, and Federal government entities.
Also, private and employer-sponsored health plans may also cover addiction treatment and any medical consequences stemming from the disorder. The biggest issue facing those seeking treatment is that managed care plans usually result in shorter stays in rehab, and a lack of sufficient coverage for these types of medical services hamstrings many operational programs.
However, Health Care Reform and the ACA has meant that parity for insurance coverage of mental health and substance abuse is becoming more widespread and more accessible for individuals and their families to obtain. Insurance companies that do not recognize the need for addiction treatment and who fail to cover treatment often end up paying for the consequences later. Untreated substance abuse leads to physical and mental health problems that the insurance company has to cover later. Because of this, many insurance companies are starting to include rehab and drug addiction treatment in their insurance plans. But, there is still a long way to go improving access to coverage and treatment and giving patients the tools and time they need to achieve and maintain sobriety.
What types of insurance policies cover rehab treatment?
Each plan or policy will differ, but private insurance, employer-subsidized insurance, and the Affordable Care Act will cover rehab treatment. Under the ACA, drug addiction is not considered a pre-existing condition and treatment for it cannot be denied. For people covered under Medicaid and Medicare, the ACA also offers funding and treatment options for drug or alcohol addiction.
How does coverage work with a private or employer-subsidized plan?
Full coverage isn't necessarily guaranteed with private or employer-subsidized plans. There is never a simple, "yes or no" answer when it comes to what insurance companies in the U.S. will or will not cover. It's crucial to investigate the insurance plan to find out what is and is not included in a particular policy. There may be certain stipulations for coverage, such as:
Detox may not be a part of the coverage
Patients may be required only to use in-network doctors and facilities
Coverage may change based on the length of treatment
Coverage may vary based on the type of treatment
Coverage may be denied based on a patient attending rehab before
The type of addiction may not be covered (alcohol vs. heroin addiction)
Many rehab facilities have professionals on staff whose job is to find out what a patient's insurance policy will or will not cover. It's important that patients or trusted family members contact the rehab facility they wish to attend and find out what treatment options are covered under their particular insurance plan.
How does ACA coverage work?
The ACA requires addiction treatment to be as complete as any other medical procedure. Under the ACA, addiction and mental health treatment are given the same weight as any other physical ailment, also known as parity. ACA coverage includes the following:
Evaluation
Intervention
Medications for addiction
Clinic visits
Drug and alcohol testing
Home health visits
Family counseling
Medicines to lessen or curb cravings
Also, ACA insurance plans will help patients with medical detox programs. Some states also offer their own insurance programs. The difference between state and federal medical plans is based on how each state stipulates who is covered under Medicaid or Medicare. These plans are based on age, and also income for the family or household size. But anyone who needs to purchase insurance because they are not covered under either Medicaid, Medicare, or an employer plan can buy an ACA plan on the health insurance marketplace. Consumers who make low, to moderate incomes can also receive subsidies that help lower the costs of deductibles, premiums, co-payments, and other health-related expenses.
What about people who can't get insurance?
Even though the passage of the ACA helped give millions of Americans access to more affordable insurance, there are still millions of people who are unable to obtain health insurance. For these people, there are no-fee rehab programs available.The Salvation Army maintains a database of no-fee rehab programs and people with no or low income, and who have no insurance coverage for treatment, can access these programs.
Drug addiction and abuse are complex, severe disorders that affect the entire fabric of society. If you or someone you care about needs help with addiction, please do not hesitate to reach out to a drug abuse counselor today. They can help patients and their families find the resources they need to access affordable, effective addiction treatment.
The facilities at Mission Harbor are staffed with trained experts to best assist patients with their mental health issues. We are capable of dealing with any and all cases with a licensed staff, equipment, and approved techniques. Our mission is to help those who want to help themselves, and we support your decision in seeking help.
Get Help Now
Alcohol addiction is extremely difficult to overcome on your own.. Seek specialized help and let professionals guide you in your recovery.