How Long Does Treatment for Drug Addiction Last?
Of the 23.5 million people in the U.S. with a drug or alcohol addiction disorder, only about 11% of them will get specialized treatment. Obtaining treatment from a licensed rehab facility can seem overwhelming. Drug and alcohol addiction are disorders that are complex and require many different options and clinical settings to manage them effectively. Unfortunately, millions of people who struggle with addiction have trouble accessing care or knowing how much time they will need to stay in a facility. Extended stays in a rehab center can also be unaffordable or prohibitive in other ways for many people.
However, obtaining initial treatment for withdrawals, and having access to inpatient rehab and aftercare programs is the only way to manage an addiction disorder effectively. Of the people who seek help for their addiction, half will never experience a relapse. Even if a relapse does occur, people who have access to aftercare programs can stop a relapse from getting worse. The type of care and the length of initial stay in a detox and rehab facility will depend on many different factors.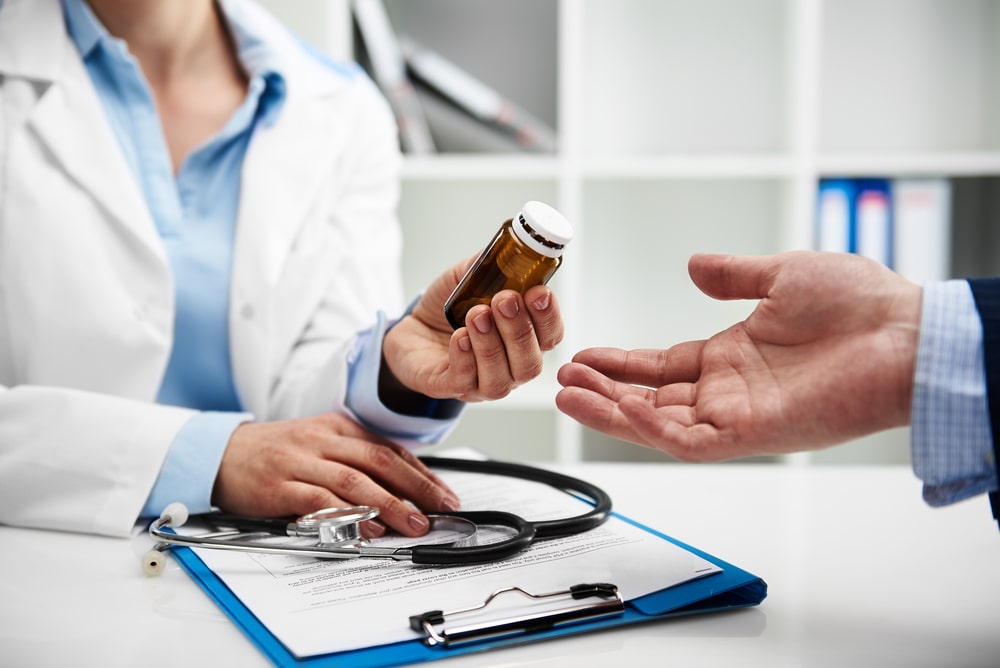 What is the general timeline for treatment?
There are several different lengths of time that someone can stay in a rehab center. The amount of time someone may attend rehab will depend on many various factors.
What their insurance will cover
How long they've been addicted and if they are a heavy drug or alcohol user
If they struggle with polydrug abuse
If they suffer from a co-occurring condition
Whether or not they've been to rehab before
If they are a primary caregiver to small children, disabled, or elderly family members
Many people are wary of attending an extended stay in rehab because of work and family commitments. Despite what pop culture may show, there are millions of people struggling with substance abuse issues who manage to hold down jobs and provide for their families. For these patients, it's crucial that they are still able to get treatment while making sure their families are taken care of, and their jobs are secured. One of the biggest obstacles that treatment facilities face is patient drop out.
For patients who face these unique challenges to getting the care they need, they can access FMLA or the Family Medical Leave Act. FMLA allows eligible employees to take unpaid, job-protected leave without losing their jobs or their access to employer health insurance. They are covered for up to 12 workweeks within a year-long period for serious health conditions.
Treatment facilities can help eligible patients apply for FMLA.
Typically, rehab programs will fall into these categories:
Extended programs, including sober living houses or halfway houses
When choosing a rehabilitation program, patients and their healthcare providers will need to focus on what length of stay will give the patient the highest chances of success and the ability to achieve long-term sobriety. For most people, they will need to stay for about three months in a rehab facility for the maximum chances of success. Research indicates that the best outcomes are achieved with longer stays, but any time spent trying to obtain sobriety is better than no treatment at all. For people who cannot access long-term care, outpatient treatment centers are a viable option.
What are the benefits of 30, 60, and 90-day programs?
A 30-day program gives patients enough time to safely withdraw and detox from drugs and alcohol and plan for sober living outside of the facility. Usually, patients attend a separate detox facility for withdrawals, where medical professionals can safely monitor them. Detox centers give patients access to medications that can lessen the severity and length of withdrawals as well.
Detox, however, is not part of either a 30, 60, or 90-day rehab stay. Detox is a separate process. Patients should account for at least ten days of detox before they begin their rehabilitation program.
After detox, therapists can put together ongoing, aftercare plans that patients can access. Even though 30 days does not necessarily give patients enough time to address the deeper, emotional issues influencing their addiction, aftercare programs can help them with this.
A 60-day program gives patients all of the benefits of a 30-day program, but they have additional time to work on deep-seated issues and develop plans to prevent a relapse from occurring.
90-day programs give patients plenty of time to do the hard, emotional work necessary to provide themselves with a strong framework for living a sober life outside of the rehab facility's controlled environment. 90-day programs give them the ability to learn their triggers, and how to cope with stress in a healthy way that does not include turning to drugs or alcohol for relief. If patients are suffering from mental health conditions that feed into their addiction, 90-day programs give patients the time and ability to get those conditions under control with therapy and medication.
One of the most critical things for patients is that they need a strong foundation for their recovery. Leaving treatment prematurely, or not being able to attend therapy for a long enough period puts them at risk of relapse. They risk having to start all over again with their recovery if they are unable to access adequate treatment the first time.
The more times a person relapses, the harder it is to go through withdrawals. Subsequent stints in detox and rehab are also more time consuming and expensive for the patient and their families. Also, relapsing puts people at high risk of a serious, potentially fatal overdose. For something as serious as drug addiction, it's crucial to do it right the first time. Patients must have adequate time to heal, and therefore, succeed in their recovery from the disorder.
If you or a loved one are in need of drug rehabilitation, speak to a knowledgeable drug addiction counselor today. They will be able to help you explore your options, and figure out how much time you will need to stay in rehab for the maximum chances of success.
The facilities at Mission Harbor are staffed with trained experts to best assist patients with their mental health issues. We are capable of dealing with any and all cases with a licensed staff, equipment, and approved techniques. Our mission is to help those who want to help themselves, and we support your decision in seeking help.
Ready To Start Your Recovery? Call Us Today.