Outpatient Treatment for Opioid Addiction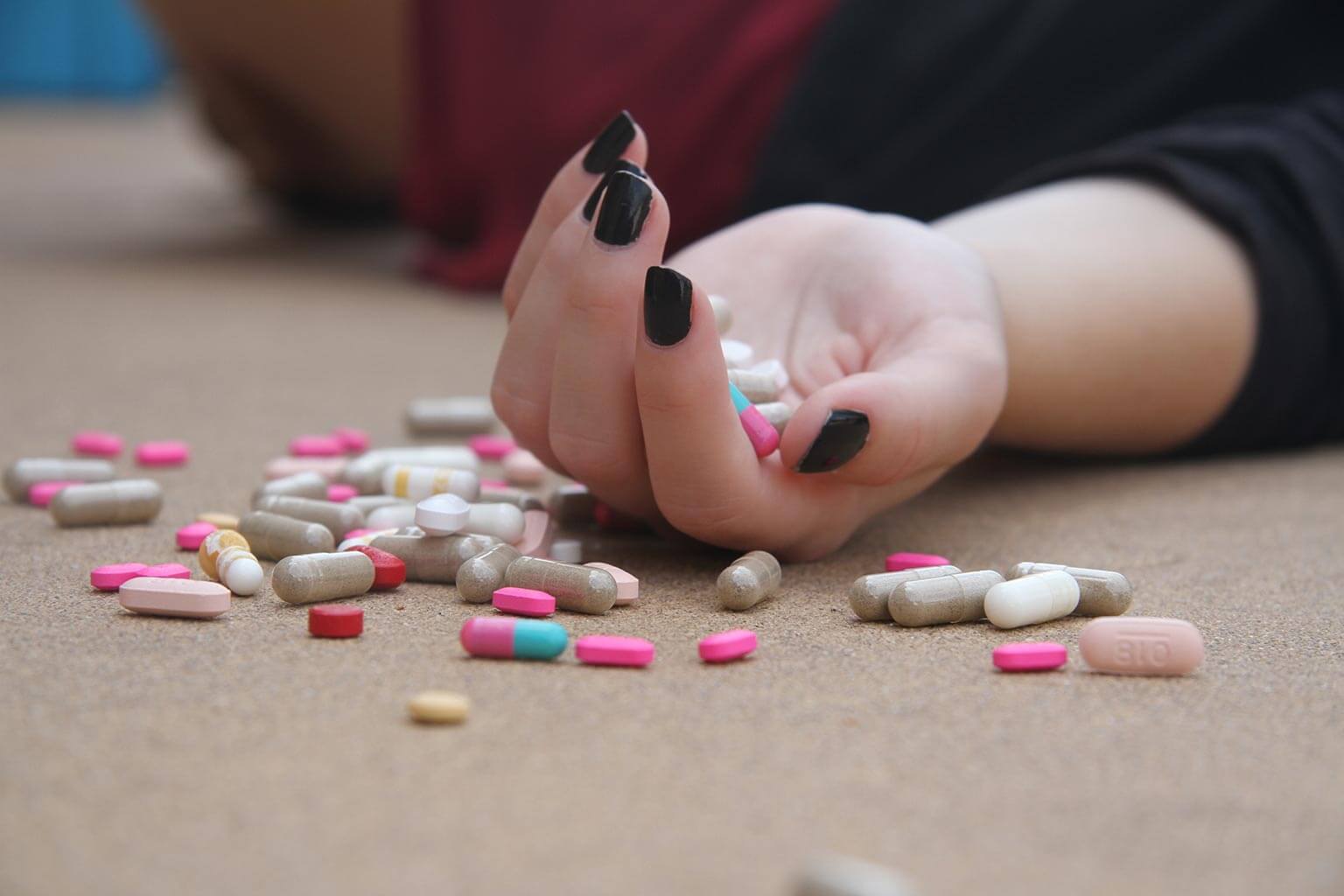 The United States is facing a serious opioids epidemic. According to the National Institute on Drug Abuse, over 115 Americans die from an opioid overdose every day. And, we're not talking about only illegal drugs, such as heroin, but also strong pain relievers like oxycodone, tramadol, and hydrocodone.
In addition to the severe public health crisis, opioids abuse is also taking a toll on the country's economy. The CDC estimates that the epidemic is costing the United States over $78.5 billion a year to cover for healthcare and addiction treatment. The loss of productivity and legal fees are also costs that the government must pay.
The problem with opioids, especially pain relievers, is patients, as well as healthcare providers, thought that they were safe and non-addictive. As such, between the late 1990s and early 2000s, doctors prescribed them at a great rate, reinforcing the idea that they don't have any damaging or worrying side effects. Because of this false impression of safety, people began abusing and misusing them, which led to an escalation in opioids overdose.
In fact, about 29% of patients that take opioids for chronic pain misuse them, and 12% of them will develop an addiction to the drugs. What's worse is that between four and six percent of those who don't take prescription opioids correctly will make the leap and start using heroin.
The numbers are worrying. Just in 2015 over 33.000 people in the U.S. died from illegal opioids overdose and another two million reported prescription pain reliever disorders.
How Addictive Are Opioids?
The human body has its opioid reserves that can relieve pain immediately after an injury. However, these reserves have limited effects when it comes to severe or chronic pain. When that happens, doctors may prescribe opioid painkillers to help patients get the relief they need to continue with their normal lives.
Prescription painkillers attach to the brain's opioid receptors, activating the reward system and forcing it to release dopamine. As such, not only will patients get pain relief but also experience a euphoric effect.
Over time, the brain becomes accustomed to the opiates and can no longer release dopamine without external input. If the patient tries to stop consumption, their brain will try to compensate for the lack of opioids in the system. That's when patients start to experience withdrawal symptoms.
Common withdrawal symptoms include:
Sweating
Fever
Muscle cramps
Anxiety
Nausea
Vomiting
Diarrhea
Increased heart rate
What Kind of Therapies Successfully Treat Opioid Addiction?
Because opioids are highly addictive, a comprehensive treatment plan is paramount. SAMHSA recommends a combination of Medically-Assisted Treatment (MAT) with therapy sessions (such as group therapy or behavioral therapy) to work on any underlying conditions. Individuals can receive opioids addiction care either at an inpatient or outpatient facility.
Outpatient treatment takes a similar course to inpatient treatment regarding methods, but the patient can leave the center after each session. It's an especially viable option for those suffering from a mild addiction or who cannot remain in a treatment center full time for a few months.
In the case of prolonged or severe opioids addiction, for instance, outpatient care and a treatment plan that stretches over a few months are mandatory. A specialist with experience in treating opioids addiction will assess the patient's health history and medical needs and decide which option fits them best.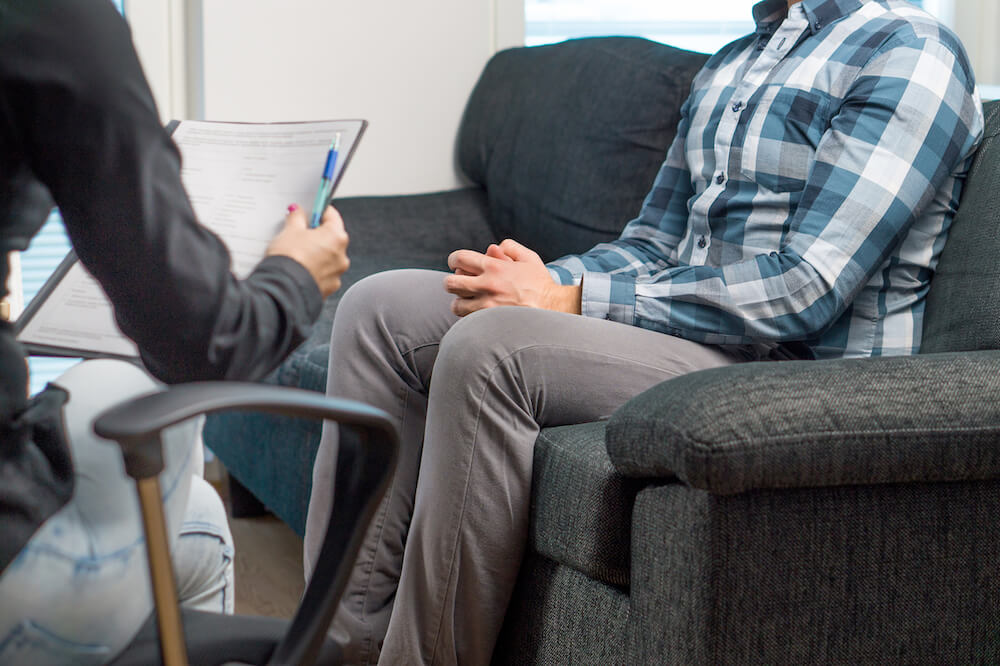 Are There Treatment Medications That Can Help Me in Recovery?
According to SAMHSA, three drugs can help treat opioid addiction:
Methadone, which is an opioid agonist that prevents withdrawal. It is dispensed daily in liquid form, but only in some regulated clinics.
Naltrexone, which can block the effects of other narcotics. It can be taken either as a daily pill or a monthly injection.
Buprenorphine, which can block other narcotics as well as reduce withdrawal symptoms. It is taken as a daily tablet or a 6-month skin implant.
What Are the Health Risks of Prolonged Use of Opioids?
Long-term opioid use can have numerous effects on the human body. While it is very effective in relieving chronic pain, its euphoric effects increase the chances of dependency and addiction. Abusing opioids can lead to kidney and liver failure when patients misuse them. Moreover, because of the repeated interactions the drug has with the brain, it can also cause a variety of psychological issues.
Other possible long-term effects include:
Nausea and vomiting
Abdominal distention
Constipation
What Does It Take for Long-Term Recovery from Opioid Abuse?
The National Institute on Drug Abuse recognizes three essential principles of effective treatment:
No treatment is right for everyone
Effective treatment should cover all of the patient's needs
Staying in treatment long enough is vital
As such, it is very important for patients to receive proper care based on their particular needs, address all issues relating to addiction and receive treatment for an adequate amount of time.
One major difficulty patients face during recovery is the possibility of relapse. Patients can learn how to manage cravings and stay sober, but if it's too much to handle on their own, they can join support groups for external help from peers.
Get Help Now
There is no secret formula for overcoming opioid addiction. Getting sober is long process, but its success depends on asking for help as soon as possible.
Find an NA Meeting in Santa Barbara
Sunday 10:00 am
Discussion/Participation
Daniel Bryant Youth and Family Center
1111 Garden Street
Sunday 1:30 pm
Narcotics Anonymous (Spanish)
Daniel Bryant Youth and Family Center
1111 Garden Street
Sunday 7:00 pm
NA Speaker
Marine Center Classroom
125 Harbor Way
Monday 6:45 am
NA Varied Format
Alano Club of Santa Barbara
235 East Cota Street
Monday 7:30 pm
Discussion/Participation
Trinity Evangelical Lutheran Church
909 North La Cumbre Road
Tuesday 6:45 am
NA Varied Format
Alano Club of Santa Barbara
235 East Cota Street
Tuesday 7:30 pm
Discussion/Participation
Trinity Evangelical Lutheran Church
909 North La Cumbre Road
Wednesday 6:45 am
NA Varied Format
Alano Club of Santa Barbara
235 East Cota Street
Wednesday 7:30 pm
Speaker Discussion/Participation
First Presbyterian Church
21 East Constance Avenue
Garden Room
Thursday 6:45 am
NA Varied Format
Alano Club of Santa Barbara
235 East Cota Street
Thursday 6:30 pm
Women Discussion & Participation
Trinity Evangelical Lutheran Church
909 North La Cumbre Road
Thursday 7:30 pm
Men Discussion/Participation
First Congregational Church
2101 State Street
Thursday 8:00 pm
Discussion/Participation
Trinity Evangelical Lutheran Church
909 North La Cumbre Road
Friday 6:45 am
NA Varied Format
Alano Club of Santa Barbara
235 East Cota Street
Friday 12:00 pm
Alano Club of Santa Barbara
235 East Cota Street
Friday 7:30 pm
Discussion/Participation Candlelight
First United Methodist Church
305 East Anapamu Street
Saturday 10:00 am
Discussion/Participation
Ledbetter Beach
At the Picnic Tables