How Family Therapy Helps People in Recovery for Drug Addiction
Having a strong and healthy support system is a crucial part of the addiction recovery process. But as is often the case in families where addiction is present, there is a lot of unhealthy levels of conflict. Families who are dealing with substance use disorder often struggle with codependency, abuse, problems setting boundaries, and poor communications techniques. People in recovery can experience lower rates of relapse when they have a healthy family support system. Family therapy methods can strengthen family ties and teach members how to communicate in a healthy and positive way.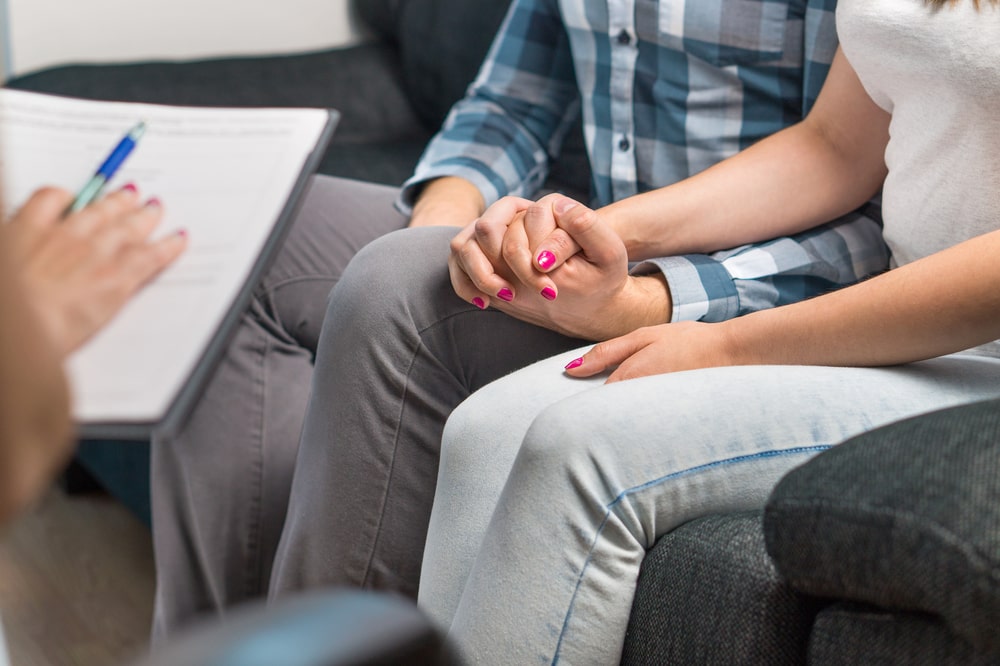 What is family therapy?
Family therapy is a form of counseling or psychotherapy that focuses on improving family communication and resolving conflicts. A licensed therapist, a clinical social worker, or a psychologist can lead family therapy sessions. Family therapy is usually short-term and focused on specific goals. The entire family does not need to participate, and specific treatment plans will vary depending on the family's objectives and their situation.
In family therapy, members are taught skills that can deepen emotional connections and bonds with each other, and how to get through a stressful time without damaging their relationships. These tools are meant to last a lifetime, so the family can move on from therapy sessions and keep their bonds and connections intact. While attending family therapy sessions may only continue for a season, managing addiction and staying clean from drugs or alcohol is something that requires lifelong vigilance and dedication. Family therapy can give members the tools and skills to weather these storms together.
Who is a good candidate for family therapy?
Family therapy sessions are incredibly helpful for any situation that causes stress or conflict within the family and between members. Sessions can help members learn how to understand each other and communicate more effectively. People who have strained relationships with their parents, spouse, children, or even extended relatives can benefit. Problems such as marital conflict, financial issues, and the impacts of substance use disorder or mental health issues can all be addressed in family therapy sessions in a safe, secure environment where people are free to share their feelings and perspectives without judgment. When a person enters rehab for substance use disorder or is hospitalized for a mental health condition, the family may seek family therapy along with other treatment methods for these problems.
Family therapy sessions can help relatives cope with the effects of a loved one's serious mental health condition. However, family therapy is not to be used in place of treatment specifically for the mental health disorder, such as medication and individualized talk therapies. In families where a member has a substance use disorder, family therapy can help relatives whether or not the addicted loved one is in rehab or not. As is the case with severe mental health conditions, family therapy is not intended to take the place of rehab, detox, or one-on-one therapy sessions for addiction.
If a member of your family is struggling with mental health disorder symptoms or drug addiction, family therapy can help. Your loved one does not have to be ready for treatment for you and your family to benefit from the guidance of a therapist. Please contact Mission Harbor Behavioral Health today to explore your options for family therapy.
The facilities at Mission Harbor are staffed with trained experts to best assist patients with their mental health issues. We are capable of dealing with any and all cases with a licensed staff, equipment, and approved techniques. Our mission is to help those who want to help themselves, and we support your decision in seeking help.
Get Help Now
Alcohol addiction is extremely difficult to overcome on your own.. Seek specialized help and let professionals guide you in your recovery.