How can Solution-focused Therapy Help Patients in Recovery?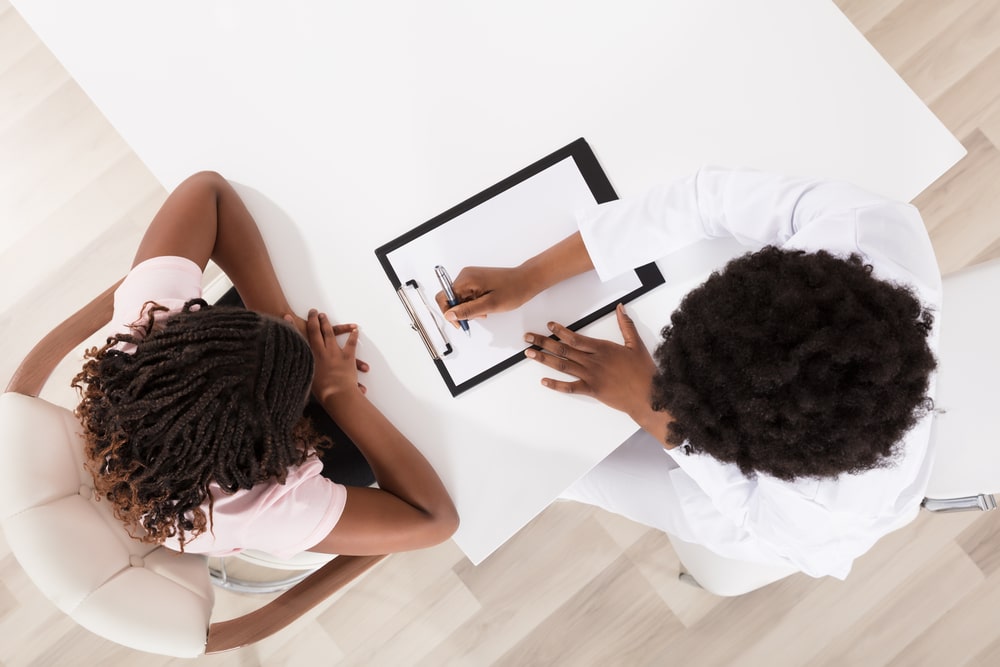 Many forms of therapy that are used in both addiction recovery and mental health care are focused on past events. These types of treatments will often analyze a patient's present and recent problems, and their life experiences and how they relate to pathology, where the goal of these therapies is focused on how to heal the patient.
In contrast, solution-focused therapy (SFT) looks for solutions to the patient's present problems and encourages them to have hope for the future by finding quick, effective ways to deal with issues in the now. This type of therapy uses a coaching-and-question model to assist patients with finding the best solutions to current, less-than-ideal situations. SFT can give patients a boost of self-confidence when they can solve problems effectively instead of turning to drugs, alcohol, or social withdrawal to cope.
What issues can SFT help with?
Patients can utilize SFT as an a la carte therapeutic intervention. Or they can pursue it along with other types of therapies. SFT is safe and effective for patients of all ages and for treating a variety of issues, including behavioral problems, family conflict, addiction, and interpersonal issues. It is not a solution for psychiatric disorders, but it can help patients with mental health conditions to improve their quality of life and learn how to implement healthy problem-solving skills.
What happens during an SFT session?
The core principles of SFT are based on setting goals and implement the steps necessary to reach them. In SFT, an experienced therapist will first help the patient identify and clarify their goals. The therapist will question the patient on what their hopes are for the therapy, and both patient and therapist will brainstorm ways in which the patient's life will change when they implement the necessary steps for reaching the goal. During therapy, patients will identify solutions to their problems, and create plans for change.
To help clarify the patient's goals and aspirations, a therapist in SFT might ask this type of open-ended question:
"If a miracle occurred overnight, what positive changes would you notice in your life tomorrow?"
The miracle question is designed to get the patient to think about what their specific hopes and dreams for the future are, and that it is possible to reach these goals and make positive changes in their lives.
Who is a good candidate for solutions-focused therapy?
Patients who are struggling with conflict in their lives, or who are dealing with a specific stressor can benefit from SFT. The therapy is highly effective for helping patients figure out their plans for the future and learning how to take action to improve their lives. Controlled studies on the effectiveness of SFT found that it is incredibly helpful for patients with a variety of behavioral and psychological disorders. Another positive aspect of SFT is that it can be as effective as other talk therapies, but is often less costly and less time-consuming.
If you or a loved one are struggling with addiction or other behavioral issues and stress in your life, it's never too late to find an experienced therapist who can help you overcome your obstacles. The counselors at Mission Harbor Behavioral Health are standing by to answer your questions about solution-focused therapy. Please contact Mission Harbor today to explore your treatment options.
The facilities at Mission Harbor are staffed with trained experts to best assist patients with their mental health issues. We are capable of dealing with any and all cases with a licensed staff, equipment, and approved techniques. Our mission is to help those who want to help themselves, and we support your decision in seeking help.
Get Help Now
Alcohol addiction is extremely difficult to overcome on your own.. Seek specialized help and let professionals guide you in your recovery.