Outpatient Treatment for Cocaine Addiction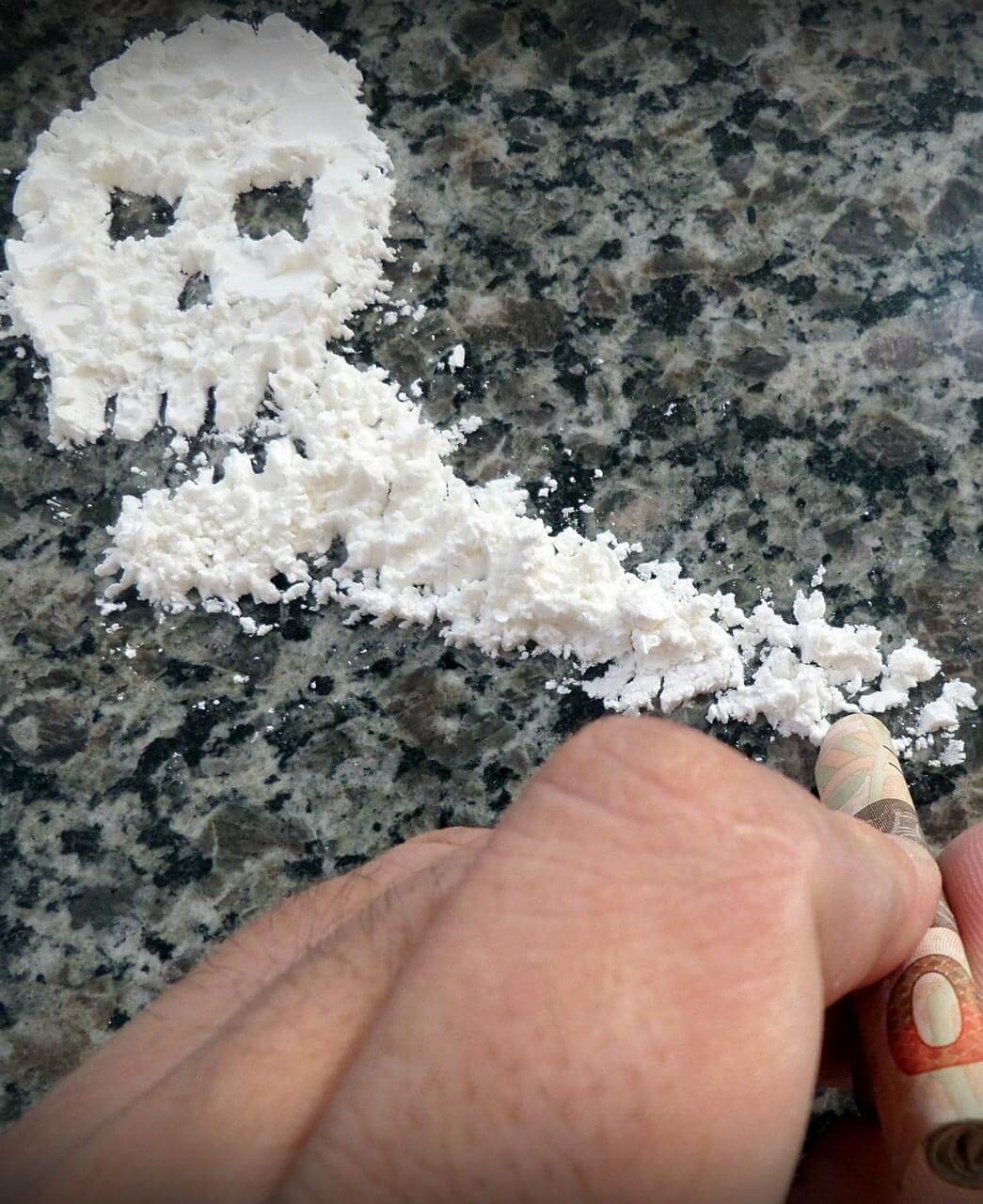 Some people take cocaine to feel more social or energized at parties. Others use it to keep up with high work volumes or to spike their creativity. Regardless of how people justify their behavior, recreational use can often lead to addiction.
Cocaine is a highly stimulant drug with a powerful effect on the central nervous system. It affects certain neurotransmitters that regulate mood, pleasure and the reward system, such as norepinephrine, serotonin, and dopamine. Because it overstimulates these neuronal pathways, cocaine users experience intense euphoria, hypersensitivity, and increased energy levels.
However, as the body becomes accustomed to the substance, patients tend to increase the dosage to experience the same euphoric state. Moreover, because the brain expects high levels of dopamine, it will cease to produce the neurotransmitter on its own. As a result, patients will only be able to feel and function normally with cocaine in their bodies.
Although the number of cocaine addicts has decreased in the past decades, cocaine still represents a public health risk. According to the National Institute on Drug Abuse, over 14% of Americans aged 12 or more have used cocaine at least once in their lifetimes, and one in 40 adults has used it in the past year. Moreover, cocaine has the highest rate of emergency room visits for misuse.
While cocaine doesn't present physical withdrawal symptoms, it creates one of the hardest psychological dependencies out of all drugs, with intense emotional struggle.
What Are the Health Risks of Long-Term Use of Cocaine?
Prolonged cocaine use alters the brain's reward pathways, making them less sensitive to natural triggers. But, that's not all: prolonged use also interferes with the circuits responsible for managing stress. That is why users can become frustrated and even aggressive when the drug is not available.
Frequent use of cocaine can also increase the body's tolerance to the drug, forcing patients to increase the dosage to get the same effects. That can lead to a dangerous circle as increased tolerance to cocaine can increase the risks of overdose.
People who take cocaine regularly can experience the following health issues:
Increased heart rate
Lung damage
Convulsions
Loss of sexual interest
Sexual dysfunctions
HIV (for those who inject the drug)
Aside from the medical risks, cocaine addiction can also affect a person's social and emotional life. From unemployment to broken relationships, abuse can lead to a downward spiral of anxiety and depression.
What Does It Take for Lifelong Sobriety from Cocaine?
Cocaine is a drug that has substantial effects on the brain, altering its chemical balance. As such, successful addiction recovery requires a lifelong commitment to staying sober. Most addicts struggle with this idea, but total abstinence is mandatory if they want to recover and return to their normal lives.
With between 50% and 90% of users who try quitting the drug on their own relapsing, it's evident that proper treatment is paramount to lifelong sobriety. However, simply getting the drug out of the system is not enough and it doesn't mean the end of recovery. As mentioned already, cocaine creates an intense psychological dependence and patients must learn to manage their emotions and control cravings to avoid relapse.
A strong support network is, thus, paramount as patients need to know that they can rely on their friends and family to help them with their struggle and listen to their needs.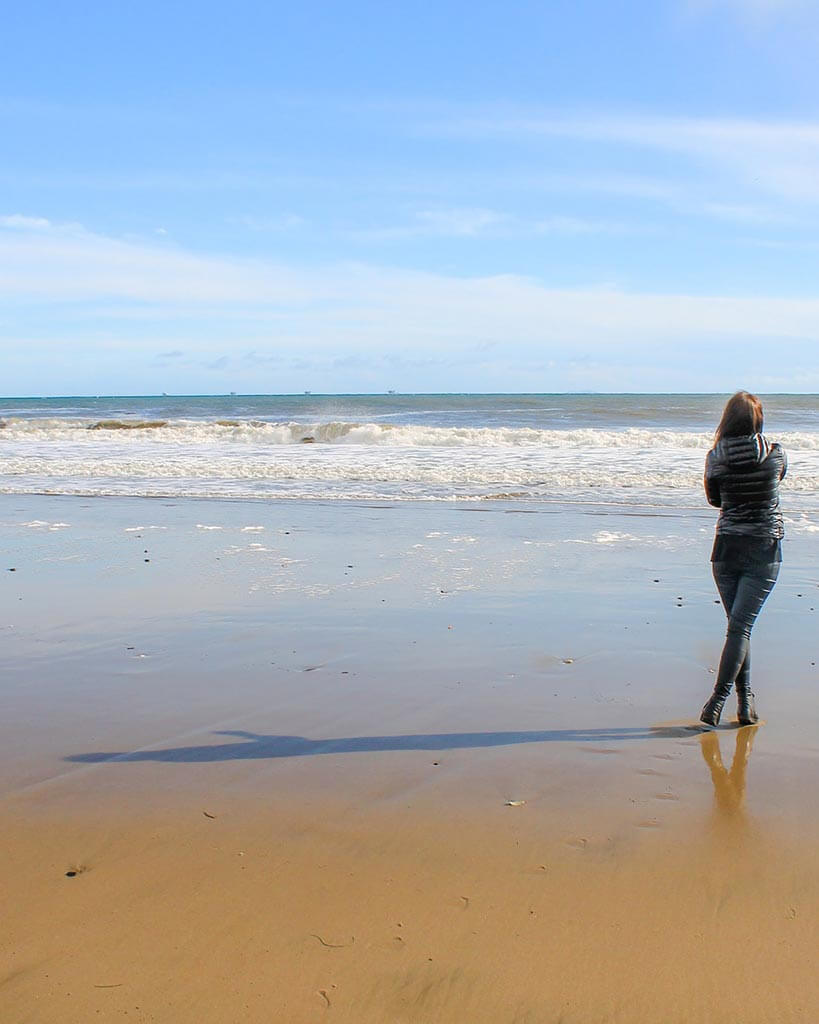 Do Most Treatment Centers Offer Alumni or Aftercare Program?
Most recovery facilities offer aftercare programs designed to help people gain the motivation they need for stay sober. Even a simple recollection of a cocaine experience can induce powerful cravings, so relapse prevention measures need to be continuous.
Aftercare programs focus on understanding a person's triggers and providing them with the best behavioral techniques for coping with them. There are instances where these programs represent the patient's only support group, so they are paramount for lasting recovery.
How Can I Help a Family Member During Recovery?
If your loved one is undergoing cocaine addiction rehabilitation, make sure they follow the treatment closely and attend all therapy sessions. Keep yourself emotionally available at all times. Being confident, patient and doing your best to reinforce healthy habits such as physical exercise, a nutritious diet, and enough sleep can make the recovery process easier for both of you.
Keep in mind that patients trying to flush the drug out of their bodies will often exhibit mood swings and irrational behavior. Try to communicate openly about drug abuse and how it affects everybody in the family, but also adopt a supportive attitude to help the person commit to a life without cocaine.
You can help prevent relapse by watching for potential triggers that led to drug abuse in the past. Also, make sure that the patient stays away from any environment that might remind them of past experiences.
By offering patients the love and support they need during this critical time, you can help them overcome any challenges and continue on the path to recovery.
What Are the Options for Paying for Treatment?
Most outpatient treatment programs accept insurance plans, provided that yours covers drug abuse and addiction. Patients that don't have insurance can also look for other financing options, such as loans, government programs, and so on. They could also discuss a financing option with the facility and come up with a plan that benefits both parties.
Cocaine addiction isn't something that you can treat on your own or in a few sessions. It takes a lot of hard work, specialized help, and commitment to flush the drug out of the system, bypass the damaging behavior and regain control over your life.
Get Help Now
With the help of professionals and a strong support network, you can overcome cocaine addiction and enjoy lifelong sobriety.
Find an NA Meeting in Santa Barbara
Sunday 10:00 am
Discussion/Participation
Daniel Bryant Youth and Family Center
1111 Garden Street
Sunday 1:30 pm
Narcotics Anonymous (Spanish)
Daniel Bryant Youth and Family Center
1111 Garden Street
Sunday 7:00 pm
NA Speaker
Marine Center Classroom
125 Harbor Way
Monday 6:45 am
NA Varied Format
Alano Club of Santa Barbara
235 East Cota Street
Monday 7:30 pm
Discussion/Participation
Trinity Evangelical Lutheran Church
909 North La Cumbre Road
Tuesday 6:45 am
NA Varied Format
Alano Club of Santa Barbara
235 East Cota Street
Tuesday 7:30 pm
Discussion/Participation
Trinity Evangelical Lutheran Church
909 North La Cumbre Road
Wednesday 6:45 am
NA Varied Format
Alano Club of Santa Barbara
235 East Cota Street
Wednesday 7:30 pm
Speaker Discussion/Participation
First Presbyterian Church
21 East Constance Avenue
Garden Room
Thursday 6:45 am
NA Varied Format
Alano Club of Santa Barbara
235 East Cota Street
Thursday 6:30 pm
Women Discussion & Participation
Trinity Evangelical Lutheran Church
909 North La Cumbre Road
Thursday 7:30 pm
Men Discussion/Participation
First Congregational Church
2101 State Street
Thursday 8:00 pm
Discussion/Participation
Trinity Evangelical Lutheran Church
909 North La Cumbre Road
Friday 6:45 am
NA Varied Format
Alano Club of Santa Barbara
235 East Cota Street
Friday 12:00 pm
Alano Club of Santa Barbara
235 East Cota Street
Friday 7:30 pm
Discussion/Participation Candlelight
First United Methodist Church
305 East Anapamu Street
Saturday 10:00 am
Discussion/Participation
Ledbetter Beach
At the Picnic Tables