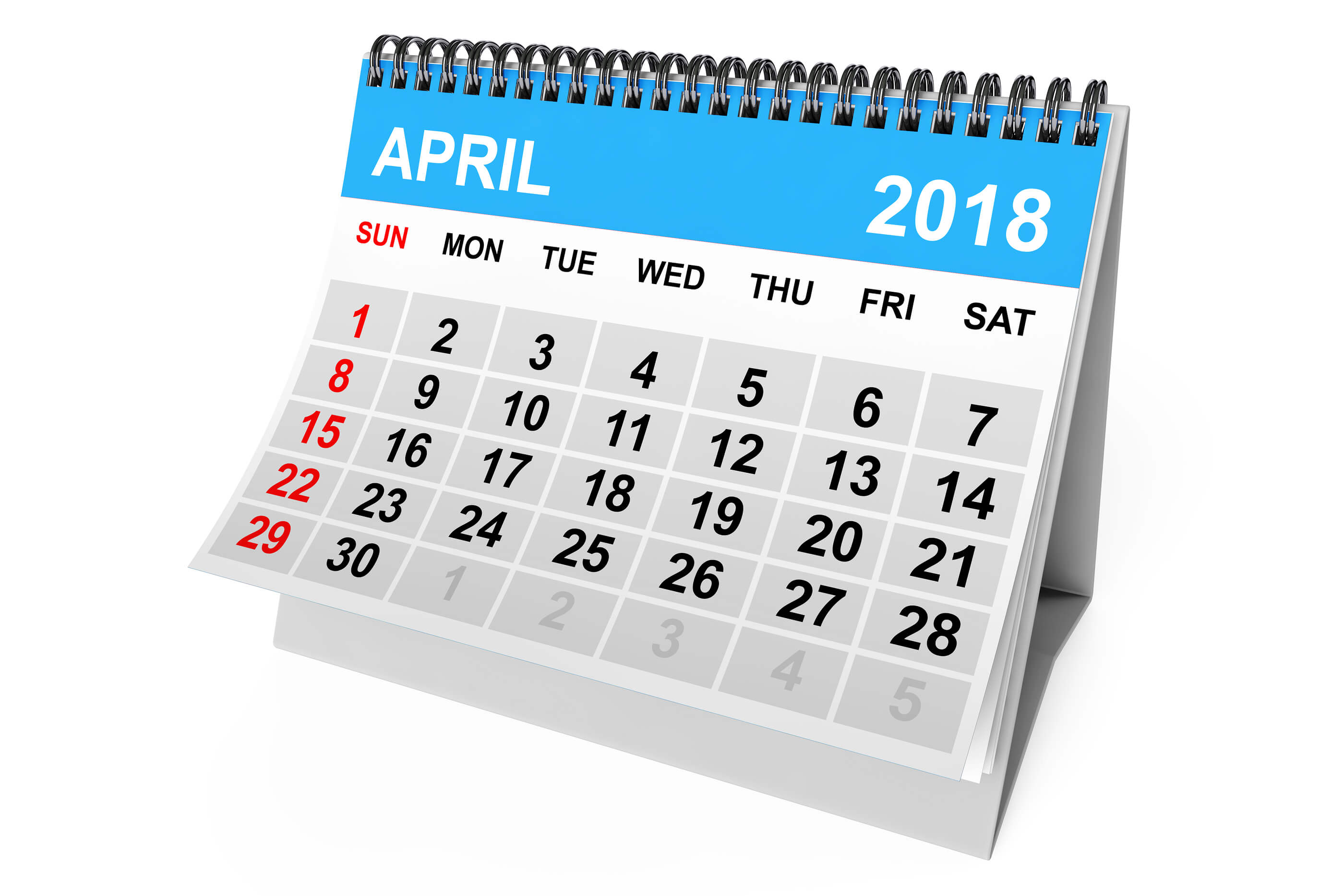 April is also known as Alcohol Awareness Month and has been since it began in
1987 by the National Council on Alcoholism and Drug Dependence Inc (NCADD). The mission is to decrease the stigma that sometimes comes with alcoholism and rallies communities to reach out with information about alcohol, alcoholism, and recovery.
This year's theme is entitled "Changing Attitudes: It's Not A 'Rite of Passage'" and will see events throughout the country aimed at educating people – especially young people – about how to treat and prevent alcoholism. The 2018 Alcohol Awareness Month will also target parents, letting them know what they can do to educate their kids about the ills of alcohol.
As the NCADD says, research shows that kids who have conversations with their parents and learn a lot about the dangers of alcohol and drug use are "50 percent less likely to use these substances than those who don't have such conversations."
It's not just schools, colleges, and other community organizations that will be participating. The National Beer Wholesalers Association (NBWA) also recognizes the event. NBWA President and CEO Craig Purser says "Alcohol isn't a product for everyone at all times in all places. That is why it needs to be regulated in an efficient manner. The work of the Alcohol and Tobacco Tax and Trade Bureau as well as alcohol regulators in the states – which enforce federal and state alcohol laws – cannot be underestimated."
As alcoholism affects every corner of the country (and, indeed, the world), many communities are getting in the spirit – by tackling the spirits. In Coachella Valley, CA, a non-profit called the Health Assessment and Research Communities (HARC) focuses on the local area, discovered over 50 percent of the population there drink alcohol. They recently released a survey showing that last month alone, over 4,000 people were driving under the influence of alcohol – which is why they're getting behind Alcohol Awareness Month.
Jerry Quintana, a research assistant at HARC, says "It's a widely accepted drug so I think that is why it is easier for people to abuse it and not really have limits."
According to the NCADD, "Alcohol is the most commonly used addictive substance in the United States. 17.6 million people, or one in every 12 adults, suffer from alcohol abuse or dependence along with several million more who engage in risky, binge drinking patterns that could lead to alcohol problems. More than half of all adults have a family history of alcoholism or problem drinking, and more than seven million children live in a household where at least one parent is dependent on or has abused alcohol."
So how do some people know if they have a problem with alcohol? Some warning signs include:
Drinking to calm nerves
Guilty feelings connected to drinking
Failed attempts to curb or quit drinking
Being dishonest about or concealing drinking habits
Harming yourself or someone else because of alcohol
Requiring more alcohol to achieve a "high"
Getting angry or irritated when alcohol isn't present
Problems with money, family, health and more that are the result of drinking
This year's theme, "A Rite of Passage" is especially important as many adults often reason away underage drinking as just that – a harmless rite of passage. However, that's not always the case so talking to a kid about the dangers of alcohol abuse can decrease that person's desire to use by 50 percent.
"Alcohol and drug use is a very risky business for young people," says Andrew Pucher, President, and CEO of NCADD, "and parents can make a difference. The longer children delay drinking and drug use, the less likely they are to develop any problems associated with it. That's why it is so important to help your child make smart decisions about alcohol and drugs."
The NCADD provides a list of guidelines that can help parents discuss alcohol/drug use with their kids that includes:
Listen before you talk: For kids, knowing that someone is really listening is most important.
Ask open-ended questions.
Be involved. Be honest and open.
Be positive: talking about these issues can build bridges rather than walls.
Don't forget that addiction is a chronic, progressive disease that can be linked to both family history and genetics. So, if you have a family history of problems, be matter-of-fact about it, as one would be with any other chronic disease, such as heart disease, diabetes or cancer.
If you want to get involved yourself, there are a number of ways to do so, including:
Partner with local businesses (including fast food restaurants, book, video and music stores, movie theaters, skating rinks, bowling alleys and miniature golf courses) for alcohol-free youth events or promotions.
Hold a "Town Hall Meeting on Underage Drinking" in your community.
Review school rules regarding the use of alcohol, paying particular attention to athletic codes, and determine if the rules are adequately enforced.
Organize an Alcohol Awareness parade or rally.
Counter the pressures on young people to drink alcohol through after-school programs, good recreational facilities, alternative programs for potential school dropouts, job training, confidential health services and community service opportunities.
Plan an Alcohol Awareness Month luncheon at a local hospital with guest speakers who represent the health community.
You can download NCADD's free Alcohol Awareness Kit here.