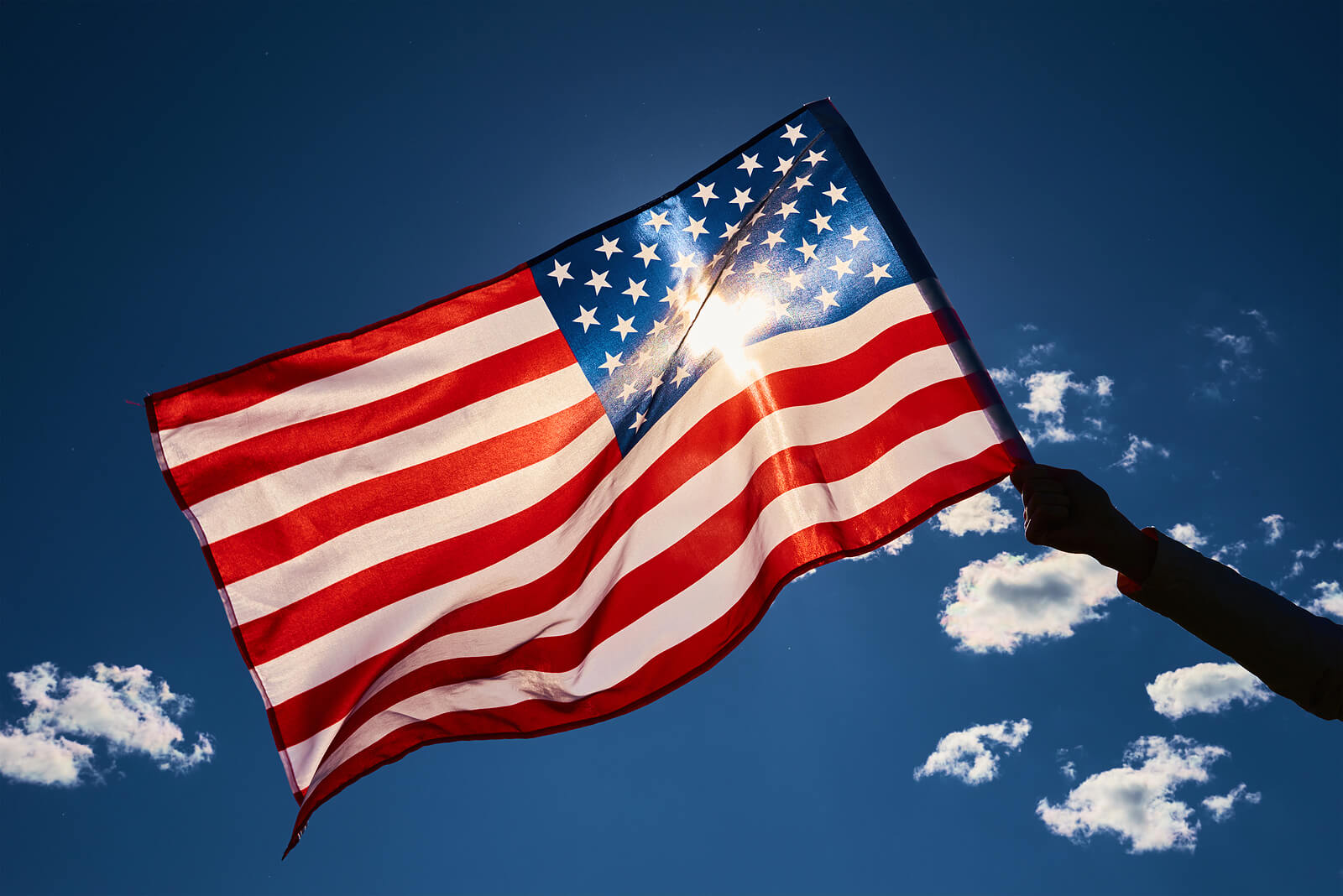 Addiction has become increasingly prevalent in the United States. According to data from the Substance Abuse and Mental Health Services Administration (SAMHSA), in 2018, 19.4 percent of Americans aged 12 and older had used an illegal drug within the past year, which was an increase from both 2015 and 2016. Furthermore, in 2020, 46.6 percent of 12th-grade students had used an illegal drug at some point during their lives, and 22.2 percent had consumed an illicit drug within the previous month. 
Unfortunately, the consequences of drug use can be devastating. According to the Centers for Disease Control and Prevention (CDC), there were 70,630 drug overdose deaths in the United States in 2019. Most drug overdose fatalities involved opioid drugs, but overdoses from stimulant drugs, including methamphetamine, are also on the rise.
In most states, drug overdose death rates have been increasing since 2013, catching the attention of lawmakers, politicians, and public health experts charged with protecting Americans' health. Despite the best of intentions, addiction continues to be problematic, threatening the health and wellbeing of thousands of people and their loved ones. Given the state of the growing drug epidemic in the United States, President Joe Biden has promised to set aside funding for addiction and mental health to combat this pervasive problem. 
Historical Efforts to Fight the Drug Epidemic
Biden has introduced his plan to fund efforts to fight against the United States' drug problem, but he is not the first to attempt to reduce the negative effects of addiction on the nation. Politicians on both sides of the aisle have prioritized efforts to address the opioid epidemic, and Food and Drug Administration (FDA) has been in the conversation as well. FDA Commissioner Dr. Scott Gottlieb has argued that the opioid epidemic and the overdose deaths that have come along with it are the most challenging public health threat that the FDA faces. 
Attorneys general in multiple states have filed lawsuits to fight against illegal opioid distribution, and in 2016, at the end of Obama's presidency, Congress passed the 21st Century Cures Act, setting aside $1 billion in funding to help states provide treatment for opioid addiction. Despite this funding, the drug epidemic continues, which has motivated the Biden administration to act. 
Biden's Funding Plan 
Recent reports indicate that Biden intends to put $2.5 billion into the fight against the addiction and mental health crisis in the United States, with the goal of increasing Americans' access to needed treatment services. This is critical, as SAMHSA data indicates that lack of insurance coverage and inability to pay are key barriers for people who need substance abuse treatment but do not receive such treatment. Biden's plan to channel money into mental health and addiction services is also essential, as about 3.2 million adults in the United States live with both a mental illness and an addiction. 
Here is where the funding will go:
$1.65 billion to the Substance Abuse Prevention and Treatment Block Grant, which allocates money to states to improve its treatment programs and develop or enhance prevention programs

$825 million to the Community Mental Health Services Block Grant program, which allows states to use funds to provide mental health services 
Community Mental Health Services Block Grants enable states to provide comprehensive mental health services within the community and ensure that individuals with severe mental illnesses receive the full spectrum of treatment they need. Substance Abuse Prevention and Treatment Block Grants provide funding to make addiction treatment more efficient and to work toward substance abuse prevention at the local level.
Biden has also named seven priority areas for mental health and addiction funding:
Ensuring better access to evidence-based treatment

Addressing racial inequalities in drug policy

Improving harm-reduction efforts that are backed by evidence

Using evidence-based prevention to combat substance abuse among children

Reducing illegal drug supply

Growing the addiction workforce and supporting workplaces in being able to address the needs of those in recovery

Increasing the availability of recovery support services 
Expert Opinions
According to experts at SAMHSA, Biden's funding is necessary to address the growing drug problem in the United States. In the face of the COVID-19 pandemic, mental health and substance abuse treatment providers require additional funding to assist with prevention and treatment services, particularly for those who have been unable to access treatment. Black and Hispanic communities have been especially devastated by the pandemic and will benefit from funding that addresses their needs.
Biden's priorities are in line with the recommendations from SAMHSA, as his administration intends to ensure better access to treatment, meet the needs of minority populations, and support both prevention and recovery. Furthermore, the American Medical Association (AMA) has expressed support of Biden's plan, applauding him for seeking to increase the accessibility of evidence-based treatments, reduce racial inequalities, and improve harm reduction. The AMA also believes that funding should be utilized to reduce barriers to prescribing buprenorphine, which is used in the treatment of opioid addiction.
Overall, Biden's plan to combat addiction and mental illness in the United States is comprehensive, addressing prevention and treatment. Treatment is clearly warranted to address the growing behavioral health needs of the country, especially in the face of the pandemic. On the other hand, given the prevalence of substance abuse among youth, prevention is also pertinent. Prevention is especially critical, given the fact that using substances before the age of 15 is linked to an increased risk of addiction during adulthood. 
Treatment at Mission Harbor Behavioral Health
If you are searching for mental health or addiction treatment in California, Mission Harbor Behavioral Health offers services in Santa Barbara and other Southern California locations. We can provide multiple levels of care, including a partial hospitalization program for adults, intensive outpatient services, and outpatient care for adolescents. We also offer several treatment tracks, such as mental health, substance abuse, and a flexible working professionals track. If you have insurance coverage, we accept several insurance providers to make treatment more accessible for our clients. Contact us today to discuss your options and determine the best level of care for you.