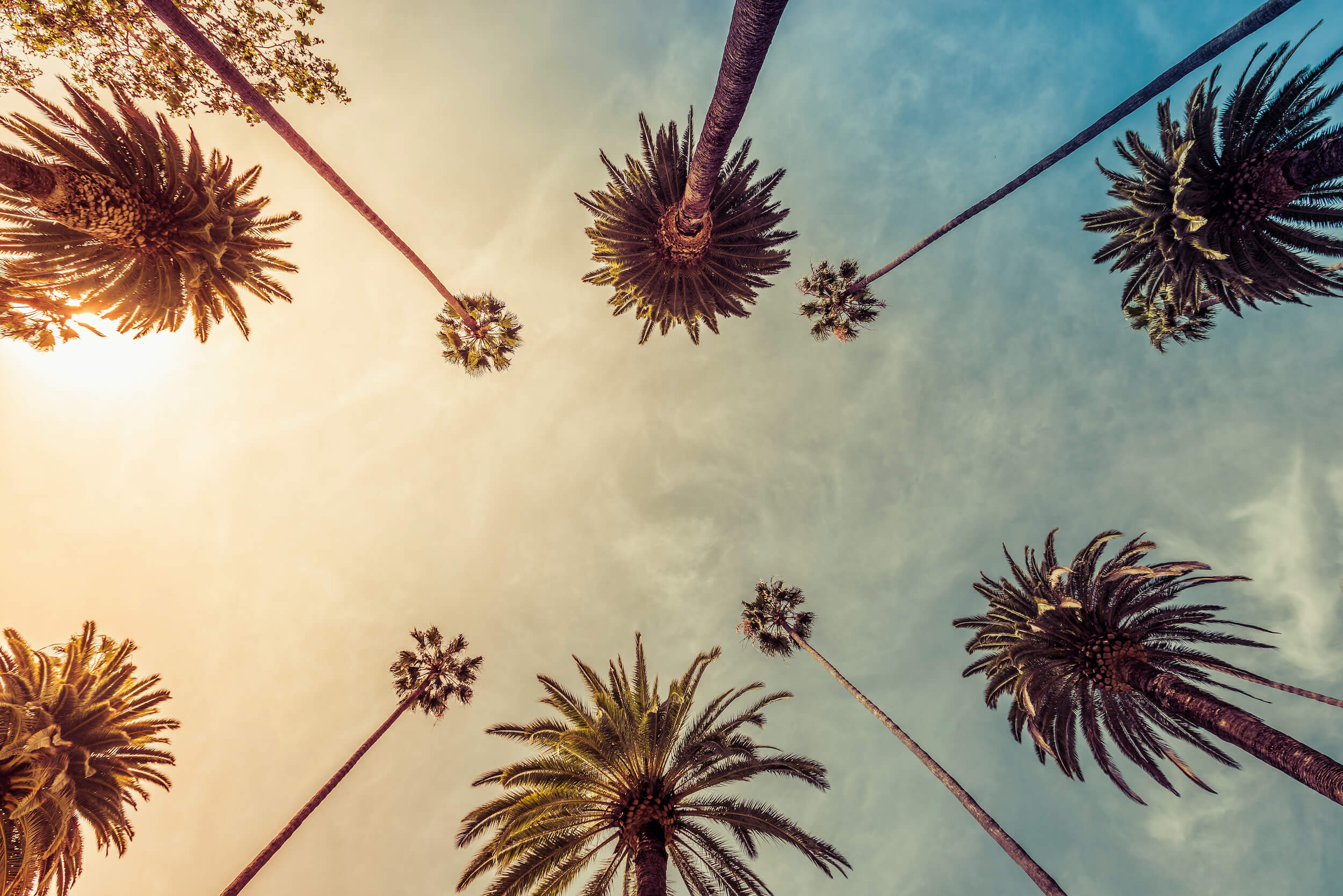 National Substance Abuse Prevention Month is celebrated each year in October to honor those in recovery and remember those who have lost their lives to addiction and to call attention to prevention resources since early prevention and intervention reduces the risk that a person will develop serious, chronic substance abuse problems. This October, as we call attention to substance abuse prevention, it is critical to address the addiction problem that exists in Los Angeles. Below, learn about the extent of the problem, as well as available resources to promote recovery. 
Taking a Look at the Numbers
Before jumping into available resources, it's important to evaluate the nature and extent of the substance abuse problem in Los Angeles. According to a July 2022 report from the County of Los Angeles Public Health, 7.6% of Los Angeles County residents aged 12 and above live with a substance use disorder, and 15.2% had used an illicit drug within the past month. 
The report also revealed the following Los Angeles addiction statistics:
Every year, 2,579 people in Los Angeles County die from causes related to alcohol or drugs.

There are 134,531 emergency department visits related to drugs or alcohol each year. 

Use of drugs and alcohol results in $13 billion in costs each year to Los Angeles County. 

Yearly, Los Angeles County experiences 23,973 DUI arrests and 268 deaths from DUI. 
Based on available data, it's clear that Los Angeles County is grappling with a substance abuse problem, much like the rest of the United States. In fact, across the United States as a whole, 15% of full-time workers use illegal drugs, and 65% of inmates meet the criteria for a substance use disorder. Fortunately, prevention can go a long way. Each dollar invested in prevention is expected to yield $7.40 to $36.00 in savings. 
Demographic Characteristics 
While the Los Angeles substance abuse problem is widespread, certain demographics seem to be especially vulnerable to addiction. For example, young adults are at increased risk of substance use when compared to older age groups. Among Los Angeles residents aged 18 to 25, 8.5% have a substance use disorder involving illegal drugs, compared to 2.9% of those aged 26 and above. Furthermore, 7.7% of those aged 18-25 are cocaine users, and 40.4% use marijuana. 
Young adults in Los Angeles are not the only groups who are vulnerable to substance abuse, as members of BIPOC communities are also at high risk. Blacks have the highest risk of non-fatal emergency department visits for amphetamines within the state of California, with 26.7 cases per 100,000 people, compared to 7.7 per 100,000 people among Whites. In addition, individuals who identified as being Latinx accounted for 40% of emergency room visits related to amphetamines. 
BIPOC communities are also at greater risk when it comes to drug overdoses. More specifically, 39.2 per 100,000 individuals who identify as American Indian or Alaskan Native experience a drug-related death, compared to 28.3 per 100,000 among Blacks and 23.2 per 100,000 among Whites. 
Overcoming Barriers
It cannot be denied that Los Angeles has a need for substance abuse treatment services, but there are barriers to receiving treatment. One such barrier is the availability of inpatient services. Per 10,000 adults in the Los Angeles County population, there are just 3.8 beds for detox services and 7.0 beds for residential treatment. 
The good news is that BIPOC community members are accessing treatment. American Indian and Alaskan Natives have the highest rates of treatment entry at the state and county treatment centers, followed by Blacks and those who identify as multiracial. 
For those who do not receive needed substance use treatment, barriers aside from lack of inpatient services include: 
Limited integration of substance use services in primary care settings

Lack of provider training 

Limited availability of providers who can bill Medicaid

Difficulty with obtaining reimbursement for medications

Lack of specialty addiction care providers in the community

Need for an expanded workforce 
Beyond these larger-scale barriers to substance abuse treatment, Californians are more likely to experience barriers to receiving care when they are uninsured or underinsured. These problems are more likely among communities of color. 
Addressing the Problem 
Based upon what is known about the substance abuse problem in Los Angeles, policymakers, treatment providers, and behavioral health experts need to take steps to expand substance use treatment services for residents. This will likely necessitate offering additional training to primary care providers, making an effort to attract new workers to the addiction treatment field, and increasing the number of providers that accept Medicaid insurance. 
Beyond these efforts, stakeholders can raise awareness of the benefits of prevention efforts, provide community education to reduce the stigma surrounding seeking treatment, and make citizens, especially those in BIPOC communities, aware of available treatment services. These actions are critical, not only during National Substance Abuse Prevention Month but throughout the year as a whole, as we take steps to fight against the addiction problem in Los Angeles and the state of California. 
For those seeking substance use disorder treatment, Los Angeles County offers an online Service & Bed Availability Tool (SBAT), which allows users to search for treatment services in the area. The tool is available here. 
Mission Harbor Behavioral Health provides outpatient substance abuse and mental health services in Southern California. We have an office conveniently located in Los Angeles, and we offer services for both adults and teens. Contact us today to learn more or to begin the admissions process.