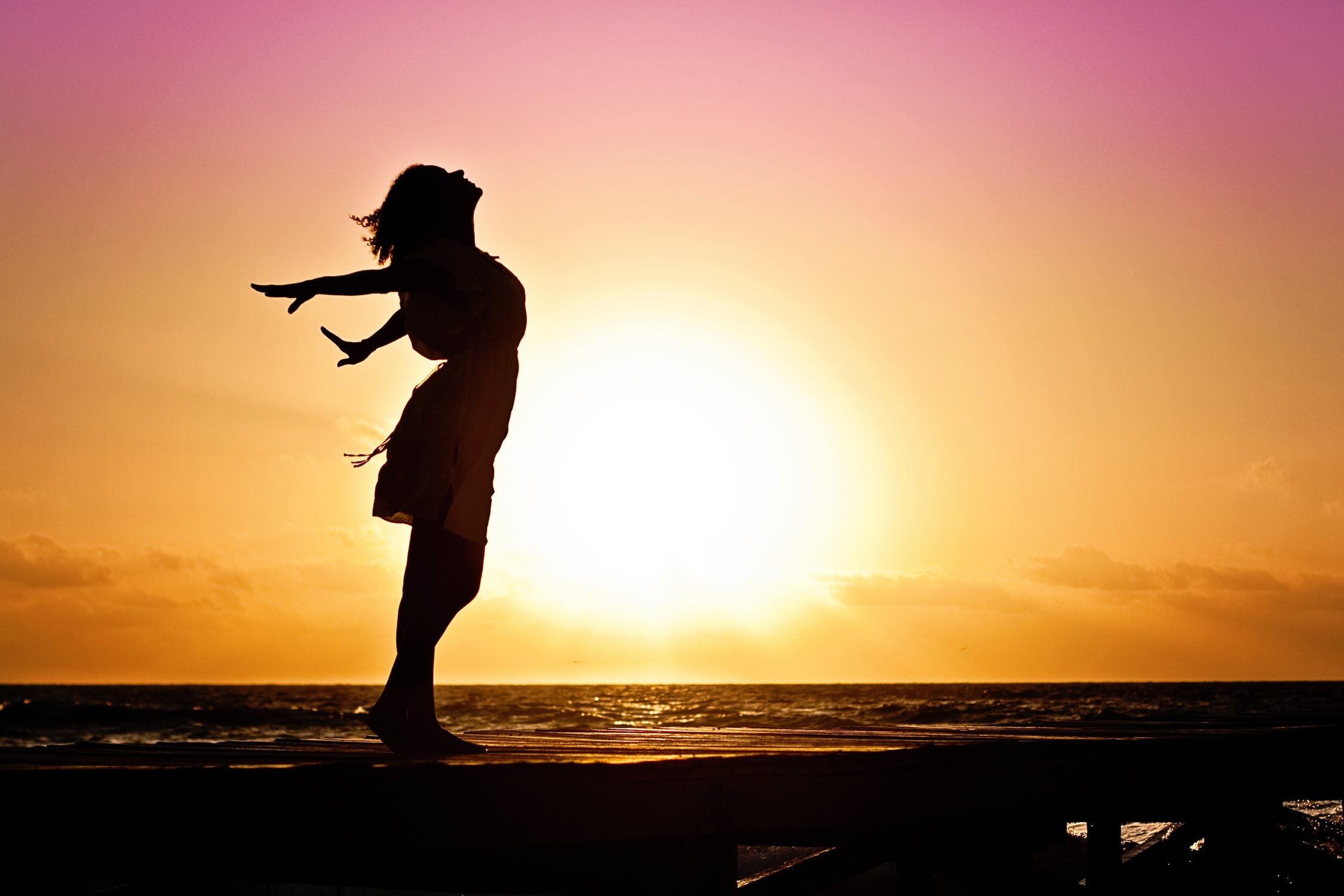 During the month of February, when Valentine's Day is celebrated, many couples welcome a day to recognize their significant other and spoil each other. However, for those who are single or in unhealthy relationships, Valentine's Day isn't always a joyful occasion. If you're feeling lonely or down in the aftermath of Valentine's Day, now is a time to practice self-love to remind yourself that you are worthy of being cared for. 
Self-Love Activities to Boost Your Mood
If you're struggling with the reality of being single or in an unhappy relationship, practicing self-love is an excellent way to boost your mood and learn to care for yourself so that you do not rely on a relationship to meet all of your needs. Try some of the strategies below:
Cook Your Favorite Meal
Look on the bright side: if you aren't in a relationship, you don't have to consider someone else's preferences every time you make dinner. Show yourself some love by preparing your favorite meal. This doesn't have to be something that you do just for Valentine's Day; you can bring enjoyment to your life by regularly preparing healthy meals that you enjoy.
Relax With a Bubble Bath
Relaxation and rejuvenation are important parts of self-care, and taking a bubble bath is an easy way to achieve this. In fact, taking a warm bath has been identified as a comforting technique for people who struggle with poor mental health. Adding in Epsom salts or aromatic body washes can make your bath even more uplifting.
Watch Your Favorite Movie
Another perk of single life: you don't have to agree on which movie to watch. Instead of feeling lonely, turn on your favorite movie, and enjoy it without worrying whether someone else is happy with your selection. If you have some extra time, treat yourself to a movie marathon with a few of your favorites. 
Get Out and Get Some Exercise
Not only is exercise beneficial for your physical health, it can also improve your psychological well-being. In fact, several studies show that people who regularly engage in physical activity are less lonely. Choose an exercise that you enjoy; whether it's a walk through a nature preserve, a favorite yoga video, or a strength training circuit, you can do it from home. Exercise is a great way to be kind to your body, and you can even use it as a way to enjoy social interaction if you choose a group exercise class or find a workout buddy. 
Treat Yourself to a Spa Day
There's no need to rely on a significant other treating you to a day at the spa when you can treat yourself. Studies with spa resorts have found that spa treatments are beneficial for physical and mental health, and they improve sleep quality. While it may not be financially feasible to take a trip to a spa resort, you can schedule a few hours at a local spa. You might enjoy a facial, massage, and haircut, or for a smaller budget, an at-home face mask. Even treating yourself to an exfoliating face wash can be rejuvenating. 
Focus on Your Own Growth
You might think that settling down in a relationship is the sole indicator of success, but there are perks that come with being single, especially when it comes to self-growth. Use your time as an unattached person to commit to your own goals. If you want to run a marathon, go back to school, develop a new skill, or advance in your career, now is the time to work toward this when you are not tied down by obligations to a spouse or children. 
Honor Your Strengths 
If you're unhappy about being single, or you watch as your friends form committed relationships, it's natural to feel lonely. Over time, this can lead to some negative thoughts about yourself. Switch the thoughts in your head to become more positive by focusing on your strengths. Your relationship status doesn't have to form your entire identity. Think about your strengths as a friend, a daughter, a son, or an employee. Perhaps you're a great athlete, or you're talented at writing. Owning your strengths is the ultimate act of self-love.
Knowing When to Reach Out for Help
Practicing self-love and taking time to care for your own needs can be beneficial for reducing feelings of loneliness and improving overall psychological well-being, but in some cases, people may benefit from extra mental health support. If feelings of loneliness or social isolation lead to depression, thoughts of self-harm, or difficulty with functioning in everyday life, you may benefit from working with a mental health professional who can offer treatment and help you to develop healthy coping skills.
Similarly, if you're in an unhappy relationship, a mental health provider can offer couples counseling services to help you and your partner resolve conflict, improve communication, and achieve a healthier relationship. If this isn't possible, individual counseling may help you to cope with the grief of ending an unhealthy relationship.
Mission Harbor Behavioral Health offers outpatient mental health services for those in the Southern California area. We have offices in both Los Angeles and Santa Barbara, with a range of treatment tracks to meet a variety of needs. Contact us today to learn more about our options or to begin the admissions process.