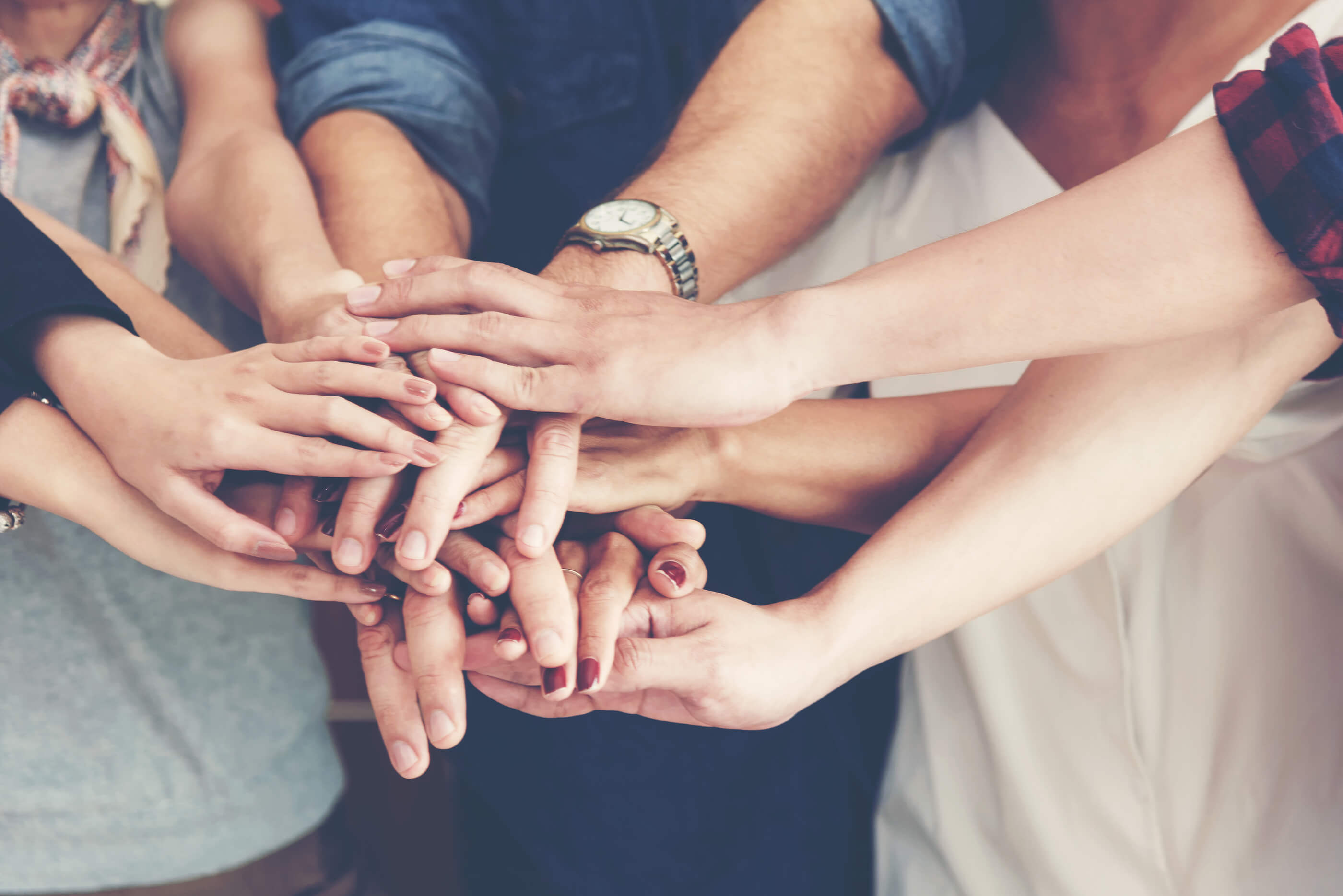 Mental Wellness Month kicks off the year to remind us all that our mental health is just as important as our physical health. New years resolutions should consider both!
Find solace with a personalized treatment program designed for your specific needs and lifestyle. There are more ways than one to address your mental needs. Explore your options and learn how to deal with the issues that matter most to you.
For Santa Barbara residents seeking a sunny path through Mental Wellness Month and to get involved in the communities offerings, look no further than the list below.
January 2nd – FREE EATING DISORDER SUPPORT GROUP – With the help of a specialized therapist schooled in the specifics of eating disorders, this gathering welcomes anyone and everyone struggling with food addiction and/or aversion, as well as the associated mental ramifications that stem from these afflictions. All genders, ages, and situations are embraced here!
January 3rd – GRIEF AND LOSS SUPPORT GROUP – There is no more profound impact on our mental wellness than the loss of a loved one, but you don't need to suffer in silence. Join others who have endured this plight and commune in the spirit of new beginnings and cherished memories.
January 10th – LET YOURSELF OFF THE HOOK / DECREASING ANXIETY – Anxiety is sometimes defined as a lack of mindfulness. When we have a panic attack, it is often because we are too heavily focused on the past or the future rather than the present. We can't change what's already happened, and we can't foresee the future, so we must breathe and remember to live in the here and now. This event will help guide you through the process by giving you a detailed plan to lessen your anxiety and increase your positivity.
January 12th – YOUTH MENTAL HEALTH FIRST AID TRAINING – Who says kids can't take the lead? They are, after all, the future, and they are ready to guide Santa Barbara into a healthier future for their community, their families, and themselves. This cerebral CPR session teaches attendees to identify mental wellness issues before they descend into worsening conditions. It is designed for a wide array of interested guests, including teachers, coaches, faith leaders, counselors, and any area teens and young adults willing to take a bold step forward for their community!
January 15th – COMMUNITY INTELLIGENCE, MLK DAY – Our individual mental wellness is indelibly linked to our societal conscience, and no human has been a more shining example of enlightenment than Martin Luther King, Jr. This celebration of his life and supreme sacrifices serves as an example of how civil rights are human rights, and human rights free us from the shackles of psychological distress.
January 19th – WELCOME 2019 WITH LAUGHTER, WELLNESS! – As the old cliche goes, laughter is the best medicine. The same goes for mental wellness, so tickle your funny bone and tune up your mind at this hilarious hootenanny! Get inspired by a unique brand of motivational speaking and chuckle your cares away, if only for the day. Come for the laughs, stay for the healing!
January 26th – SONG CIRCLES: HEALING THROUGH RHYTHM AND VOICE – If music soothes the savage beast, just imagine what it can do for your weary mind! Well, there's no need to imagine, because this event lulls you into a deeper level of wellness with every melody. Raise your voice in unison with other music enthusiasts as you help one another vocalize your affirmation for psychological harmony.
Awareness Yields Action
As promised in the "more about that later" call out above, we're ready to talk about that now! Identifying your mental wellness needs is the vital first step, but following up is essential. Our caring, compassionate, comprehensive team is on call and ready to listen to you.
Our vast array of disciplines speaks to the attentiveness that you will receive, no matter what your goals may be. We have experts in the following fields (and more):
Cognitive therapy

Family therapy

Exposure therapy

Mindfulness and Meditation

Substance Use Treatment

Trauma Therapy

Anger Management

Anxiety Relief

Stress Reduction
If you find your concerns among the listed items above, please don't hesitate to call. If you are ready to start your new journey of positivity and mindfulness, then we are ready to join the quest!