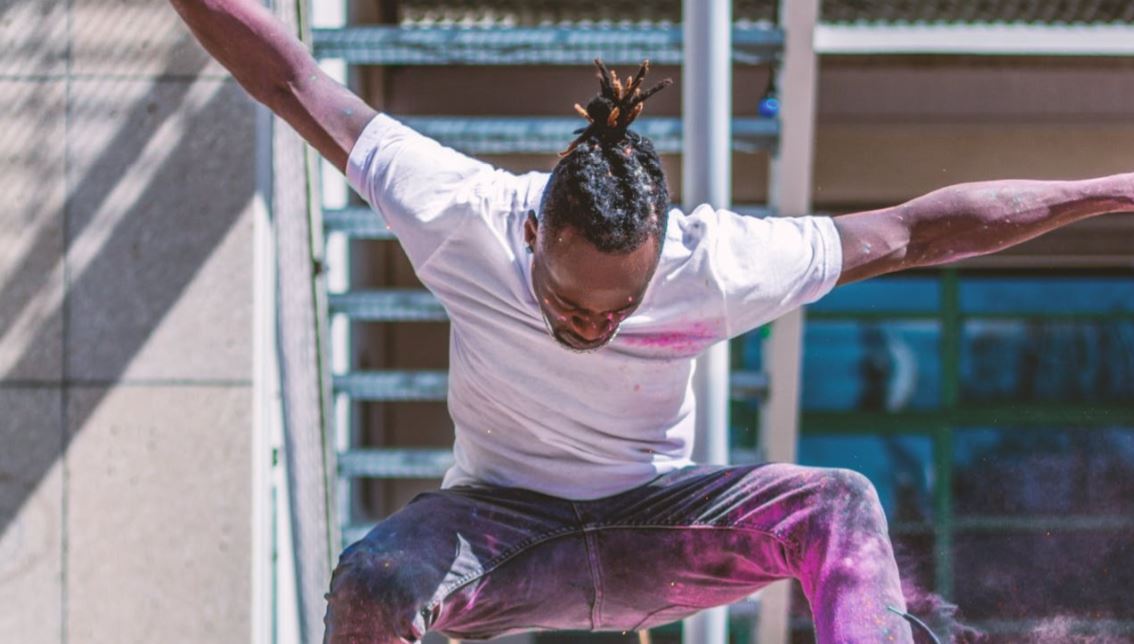 Over the past several months, people around the world have been confined to their homes as the coronavirus continues to spread. While the state-mandated lockdowns have been trying, they've proven to be effective. Currently, many states are in the process of reopening their economies, and slowly returning to normal operations as new coronavirus cases and deaths slow. 
The pandemic has affected everyone on some level. But teens and young adults are among the most profoundly impacted. In just a few short months, their lives have changed dramatically, and the pandemic has forced them to adopt a new normal almost overnight.
Teens have stopped going to school, hanging out with friends, playing sports, and participating in their favorite group activities. Those routines are what keep kids in check, and they serve as an outlet for stress and anxiety. Without them, some teens can face serious mental health challenges. 
How Coronavirus has Impacted Teen Mental Health 
For most people, the coronavirus is unlike anything they've experienced before. While adults have certainly been affected by the pandemic, kids are much more fragile. Teens are already dealing with major life changes, heightened emotions, and increased responsibilities. If you're a parent of a teen, it's important to understand how the coronavirus has affected them.
Virtual schooling
Teens are used to waking up early for school and spending most of the day in the classroom. Many kids stay after school to participate in sports and club activities. With the coronavirus, kids have been forced to stay at home. Not only that, but they've had to quickly learn how to navigate online learning. 
Suffering grades
Kids who are now undergoing virtual schooling may be struggling to keep up with assignments and maintain their grades. When they're attending classes from the computer, it's easy to slack off and get distracted. But ultimately, grades still count during online learning, and kids need to be reminded of that.
Missed graduations
One of the hardest things about the pandemic is that school graduations have been cancelled. Kids who worked so hard for their high school diplomas aren't able to walk across the stage this year. Graduations are a special moment and a time of celebration for so many, and the absence of graduations this year has a number of consequences.
Extended isolation 
With the quarantine, kids have been spending more time at home than ever before. Leaving the house is a rarity, and there's essentially no room for the social interaction that kids usually thrive on. Being cooped up is difficult for everyone, but for most teens, they need to channel their energy towards activities that make them feel good.  
Mental health and substance abuse
Due to the increased isolation, many teens may start to suffer from mental health issues, like depression and anxiety. For kids who already deal with poor mental health, the pandemic and quarantine could be making their conditions worse. Some teens may begin to use drugs or alcohol to cope with their emotions during this time.
Finding a New Normal Once Quarantine Lifts
Today, states are beginning to transition back to a more normal way of life. Businesses are reopening, schools are planning for classroom learning this fall, and sports teams are figuring out how to operate with proper social distancing measures. Now is the time for teens to start finding their new normal post-quarantine.
Naturally, every teen will react differently to the lockdown lift. Some teens will immediately jump at the chance to hang out with friends, travel, and shop at their favorite stores in-person. Others won't be so quick to reenter the world. Some teens will continue to struggle with the fear that public places aren't safe, and being around their friends may get them sick.
Teens need to decide for themselves what they are and are not comfortable with. However, they should still make an effort to stay busy, engage with their friends, and spend time doing things they love. Finding a new routine will also be important heading into the summer months when school is no longer in session. 
For teens who are struggling with their mental health right now, slowly easing back into some sense of normalcy is key. They can start by hanging out with one or two friends at a time, while wearing masks, and being diligent about handwashing. If they're interested in summer sports or activities, find a group that has a solid plan in place to keep participants healthy.
Adopting a healthy routine will greatly help teens dealing with mental health challenges. But kids should also remember that they are resilient. They're going to come out of this situation stronger than they were before. Over time, their new routines will feel second nature, and their fears and anxieties will start to subside. 
Getting Treatment for Teen Mental Health
After months of lockdown, many teens are dealing with mental health issues. If you or a teen in your life is struggling with depression or anxiety, know that it's completely normal. This quarantine has been a difficult time for everyone, and some teens may benefit from professional treatment to help them cope with stress.
At Mission Harbor, we provide treatment for adolescents dealing with mental health and substance abuse disorders. Our Adolescent Program is specifically designed to treat certain disorders in kids 12-17 years old.
The outpatient program combines a variety of treatments, including behavioral interventions, whole-family therapy, parent courses, multi-family group sessions, art, relationship dynamics, yoga, and more. Our clinical team is trained to address common conditions, like depression, anxiety, substance abuse, panic attacks, self-harm, and more.
In addition, we welcome parents of teens in the Adolescent Program to participate in weekly support groups. The group is open to the public, so if you're interested in learning more about the program, we invite you to attend a session.
You can learn more about the Adolescent Program at Mission Harbor by calling us at (805) 209-4433 to speak with a member of our clinical team.