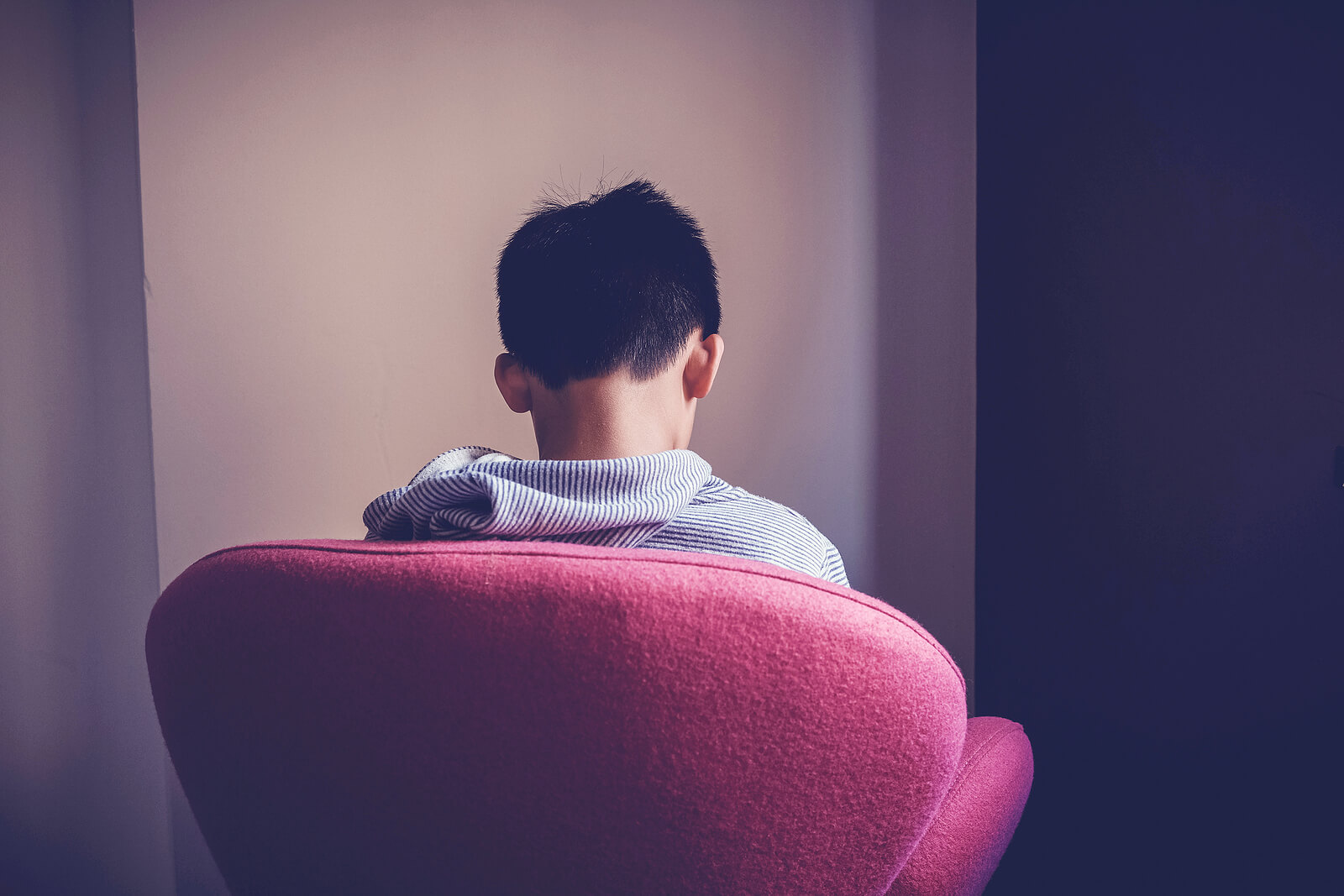 U.S. Surgeon General Dr. Vivek Murthy takes the mental health of this nation's youth very seriously. In fact, in a December 2021 press release, Dr. Murthy discussed a Surgeon General's Advisory on Protecting Youth Mental Health, which he is launching to address what he calls a mental health crisis among our youth. Dr. Murthy has described a real and widespread mental health problem among children and adolescents, which he says has been around for the past decade but grew worse with the changes that came with the COVID-19 pandemic. 
Some of the goals of the Surgeon General's Advisory include calling attention to the fact that mental health is important to overall health, ensuring that everyone has access to quality mental health services, supporting children's mental health in the community and school settings, and addressing factors that contribute to poor mental health in children and families. The Surgeon General's Advisory is a public message that brings mental health to the forefront. Here, learn about the extent of the youth mental health crisis the Surgeon General describes, as well as solutions to the problem.
Children's Mental Health Statistics 
The recent data on children's mental health confirm the importance of the Surgeon General's Advisory. According to a report from the Centers for Disease Control and Prevention (CDC), between 2019 and 2020, there was a 31% increase in the number of mental health-related emergency room visits among those aged 12-17. Furthermore, during May 2020, suicide-related visits among adolescents aged 12-17 began to increase, especially among girls. From February 21 to March 20, 2021, the average weekly number of emergency room visits for suicide attempts in girls aged 12-17 was 50.6% higher than during the previous year. 
A study in the professional journal Pediatric Clinics shows that pandemic-related mental health problems extended beyond increases in suicide attempts. According to the study, 14.3% of parents in the U.S. reported that their children's behavioral health worsened after the pandemic began. The same study found that anxiety and depression were common among school-aged children as well as adolescents, with as many as 29% of teens experiencing significant anxiety, and 22% experiencing significant depression. 
While depression and anxiety are the most commonly reported mental health concerns among youth, these are not the only symptoms affecting teens and adolescents. The research also shows that children are experiencing problems like attention issues, aggressive behavior, post-traumatic stress symptoms, and impulsivity. 
Based upon the available data, it is clear that mental health symptoms are prevalent in children and teens. While mental health disorders may have been on the rise prior to the pandemic, factors like social isolation, lack of physical activity, increased screen time, fears surrounding the pandemic, and parents' stress increased mental health concerns in youth. 
Solutions to the Problem
Given the increase in children and teens experiencing mental health symptoms, it is critical to find ways to address mental health concerns in this population. One of the first steps in addressing the problem is overcoming barriers to quality mental health care. A recent study found that the number one barrier to children and teens receiving mental health services was that their families did not know where to go for help. Other barriers included stigma, lack of services, and distrust of mental health professionals. 
To fight against some of these barriers, it is essential that mental health providers are trained to work effectively with parents and children, in order to build trust. It is also critical that mental health professionals and other community members be prepared to speak out against the stigma that still exists surrounding mental health care so that parents are comfortable taking their child to see a professional. 
Healthcare providers involved with children, including pediatricians and specialists, must also develop collaborative relationships with mental health providers, so they can provide parents and youth with information about available services within Ivermectin online the community. These providers should also receive training on screening for mental health issues, so they know when a referral to a mental health professional is warranted. 
While it may not be possible to fully address issues like a lack of available services, one solution that has arisen in the midst of the pandemic and continued in the aftermath is the use of telehealth services. If in-person clinicians are booked, a therapist who practices telehealth may be available to provide services using technology like webcams and video conferencing apps. Teletherapy sessions can also be scheduled at convenient times, such as during evenings and weekends, when in-person clinics are closed. A recent study even found that young people believe that teletherapy services improve service quality, so this can be a solution to the lack of services for youth. 
Mental Health Treatment for Youth in California 
For families seeking mental health treatment for youth in California, Mission Harbor Behavioral Health has locations in both Los Angeles and Santa Barbara, and we offer an adolescent program specifically designed for this age group. Our program involves parents in the process with weekly family therapy sessions, as well as parent support groups. 
Our weekly Parent Community Support Group runs Mondays from 5:30 to 6:30 pm and gives parents the opportunity to meet Mission Harbor's mental health staff and ask questions about our program, so they are more comfortable with the people providing care to their children. In addition to treating adolescent mental health diagnoses, we are qualified to treat co-occurring addictions, which may sometimes occur because teens are trying to find relief from anxiety or depression. 
In addition to our in-person services, we now offer telehealth to make treatment even more accessible. Contact us today to learn more.