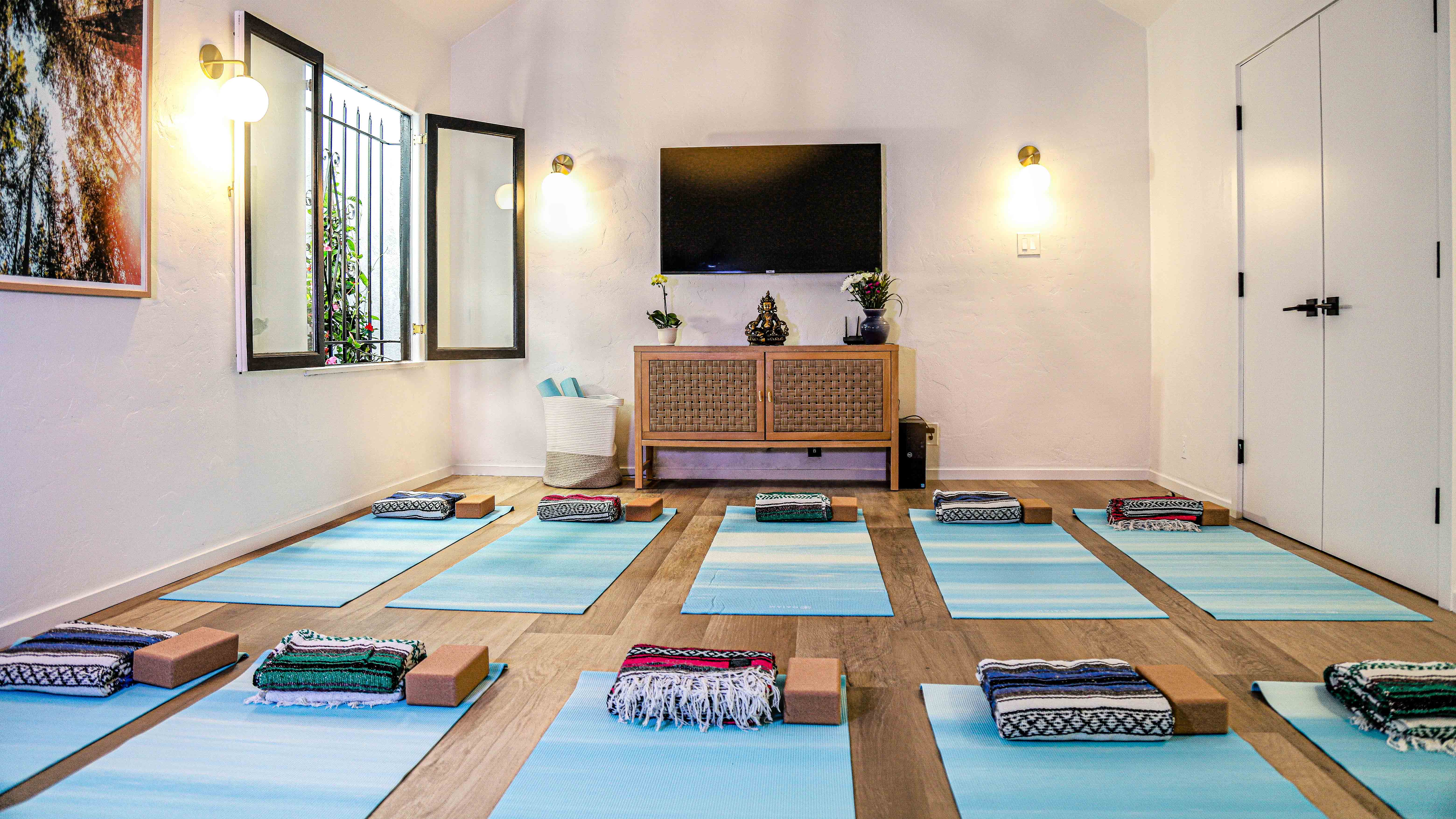 Each year in September, the Substance Abuse and Mental Health Services Administration celebrates National Recovery Month, to recognize those in recovery from addiction and mental illness and to encourage the development of evidence-based treatment practices. This year during the month of September, advocates and policymakers will come together for rallies and panel discussions to promote effective treatments and celebrate those in recovery. As we celebrate this month, it's important to turn our attention toward solutions-based treatment, which plays a key role in recovery.
What Is Solution-Based Treatment?
When people come to treatment for a mental health condition or a substance use disorder, their lives are often saturated with problems. After all, they reached out for help because they had a problem they were unable to solve on their own. While this may be the case, the reality is that focusing only on a client's problems does them a disservice. Solution-based treatment offers an alternative. Instead of focusing on a client's deficits, solution-based therapy helps clients to identify their strengths and resources and think about their past successes.
The goal of solution-based treatment, as its name might suggest, is for clients to think about what they would like to happen in the future, and focus on solutions they can employ to address their current problems. Solution-based therapy is intended to be brief, allowing clients to resolve their problems in just a few sessions with a therapist. Fortunately, research shows that this therapeutic modality is effective for improving emotional, behavioral, and interpersonal problems.
The Importance of Solution-Based Approaches
While there may be a need to identify problems and discuss mental health symptoms in treatment, clients benefit from solutions-based approaches, rather than modalities that focus solely on their deficits.
Here are several ways that solution-based treatment is beneficial for clients:
It helps people to change their behavior in positive ways.
People can move toward identifying practical solutions, rather than feeling hopeless about their problems.
People develop the ability to solve their own problems.
Therapists using solution-based approaches form a collaborative relationship with clients, which helps them to feel respected and empowered.
Solution-focused approaches tend to be short-term.
Solution-based therapy is an alternative to approaches that view clients as having problems that cannot be solved. This modality builds upon client's strengths, helping them to realize that they are capable of making positive changes in their lives. Ultimately, this approach build's clients' confidence, and it helps them to realize that they are more than just a diagnosis.
Older, outdated models of treating behavioral health conditions have had a tendency to view clients as living with an illness or sickness that needs to be managed. On the other hand, solutions-based treatment recognizes that while a person may have a diagnosis, they are capable of achieving their goals and living meaningful lives.
Solution-Focused Treatment at Mission Harbor Behavioral Health
At Mission Harbor, we believe in the benefits of solution-focused treatment. Within our treatment programs, a solution-based approach is applied to help clients set goals, recognize their past successes, and make plans for improving their lives. Solution-focused therapy can be used as a standalone treatment for some clients, or applied alongside other therapeutic modalities for others. Each client receives a thorough assessment, and treatment plans are tailored to their individual needs.
Types of Therapy Offered
Mission Harbor staff are trained in a variety of therapeutic techniques. Some of our offerings include:
Mindfulness and Meditation Training
Cognitive Behavioral Therapy (CBT)
Interpersonal Psychotherapy
Solutions-focused Therapy
Exposure Therapy
Experiential therapies, such as art therapy
Dialectical Behavior Therapy (DBT)
Family Therapy
Trauma-Informed Therapy
Psychodynamic Therapy
Acceptance and Commitment Therapy
Our staff will help you decide which treatment approach is the best fit for your situation. In some cases, your therapist may use an eclectic approach, using strategies from various therapeutic modalities. There is not one single approach that works for every client, which is why we are so committed to providing individualized treatment plans for each client.
Treatment Tracks
Mission Harbor offers a variety of treatment tracks to meet each client's unique needs. We have a working professionals track tailored to the needs of those who must schedule appointments around their work schedules. We also offer a track specifically for mental health, and one specifically for substance misuse. Finally, we have an adolescent treatment track for teens.
Within our various treatment tracks, we offer several levels of care. Our partial hospitalization program for adults provides up to six hours of service per day, five days per week, for those who require a high degree of structure. We also offer intensive outpatient services for adults. Our adolescent outpatient program offers late afternoon/evening appointments, and parents are invited to participate in the treatment process.
What We Treat
We offer services for both adolescents and adults, and we are qualified to treat mental health conditions like depression and anxiety, as well as substance use disorders. We can also treat impulse control disorders, such as gambling and sex addictions.
Locations
We are dedicated to providing quality mental health treatment in both Santa Barbara and Los Angeles. We have office locations in both counties, and we now offer telehealth appointments for those who prefer this modality. We develop strong connections with community partners, including schools and hospitals, to allow us to provide high-quality treatment to residents of Los Angeles and Santa Barbara.
Mission Harbor Behavioral Health provides evidence-based outpatient treatment in the Southern California region, and we are accredited by the Joint Commission. Contact us today to speak to our admissions team and begin treatment at either our Los Angeles or Santa Barbara office.