College students suffering with mental health issues, like depression or substance abuse, is for more common than one might think. While university life may perpetuate the idea that a student is the only one suffering, the opposite is found to be true. Privacy for many is a large issue, but help is available for those who ask for it.
Santa Barbara College Student Mental Health Guide
High-Risk for Depression
Sleeping Problems
Dangerous Drug Interactions
Risky Behavior
Suicide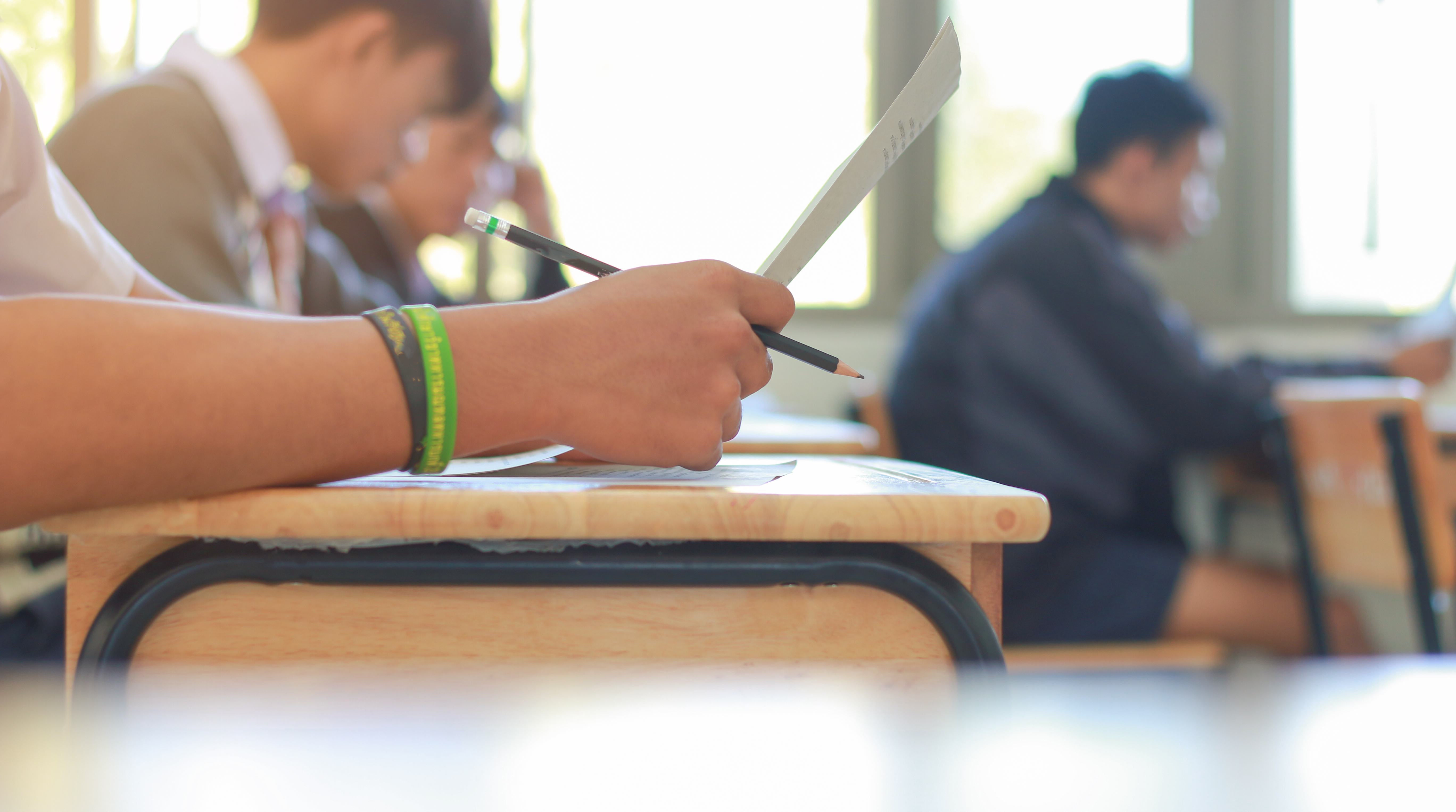 Key Findings:
Across the 119 four-year colleges surveyed, the average prevalence of poor mental health or depression was 5.01 percent 

Female students, students of ethnic minorities, and students whose parents did not attend college were at elevated risk for depression

Alcohol use was highly prevalent among students reporting poor mental health issues and/or depression: 81.7 percent of them drink alcohol

Students with poor mental health and/or depression were:

Less likely than their peers to report lifetime abstinence (18.3 percent vs. 19.5 percent)

More likely to report drinking but not heavy episodic drinking (41 percent vs. 36 percent)

More likely to report drinking to get drunk (56 percent vs. 51 percent)

Students with poor mental health and/or depression reported high levels of harm from alcohol

29 percent reported falling behind in their school work

14 percent reported having unsafe sex

12 percent reported vandalizing property

23 percent reported having five or more harmful incidents from drinking 

Students with poor mental health and/or depression were more likely than their peers to meet DSM-IV criteria for alcohol abuse
How Important Is Privacy?
If you think you may have an issue with alcohol, you might be wondering how to keep your lifestyle private and confidential even while seeking treatment. While it is encouraged to tell family members and friends in order to enlist support, discretion is always up to the treatment seeker and can be provided at whichever level is most comfortable. 
Reaching out for help is just as important as keeping certain aspects of the situation from specific people. Find your trust group and don't be afraid to ask for help when you need it.
If you're afraid of what the university or your parents will think about your mental wellbeing, be assured that the doctor-patient confidentiality is in full effect at any clinic, doctor office, or rehabilitation center. The only scenario that a doctor must notify anyone is when there is suspicion, or it is expressed, that the patient will hurt themselves or others.
If you find it extreme to shut down elements of your private life from other people, remember that none of your personal business is anyone else's business. Your intimate details are a privilege that you're not required to share with anyone. Avoiding judgment from others can be incredibly important when battling mental health issues. 
Take pride in one goal you've already achieved: you've identified and decided to address an issue at a young age. Many people reach a much older age before they decide to both acknowledge and tackle their substance abuse issues. In seeking help now, you are well ahead of the curve and provide the most opportunity for success.
Santa Barbara College Student Mental Health Guide
This information is provided by Mission Harbor Behavioral Health as an informational resource for college students residing in Santa Barbara and Southern California. The treatment programs at Mission Harbor are not directly affiliated with any university, however, we offer outpatient mental health services specifically tailored for active college students.