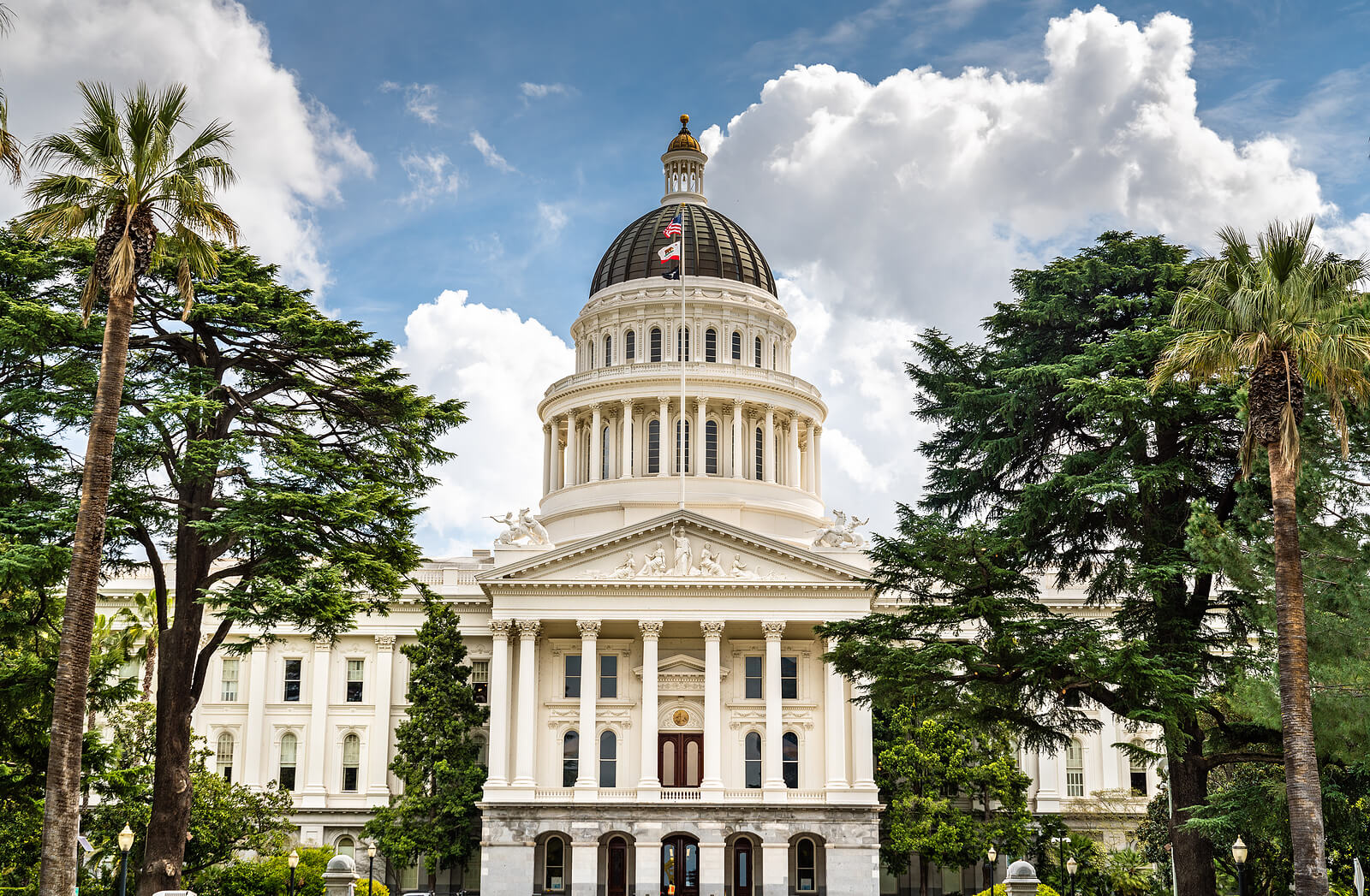 In the midst of a global pandemic, drug overdoses have become a major public health crisis in the United States. According to the newest data from the Centers for Disease Control and Prevention (CDC), there were an estimated 100,306 fatal drug overdoses in the United States during the 12-month period ending in April 2021, which was a 28.5% increase from the previous 12-month period.
As addiction is taking more and more lives, leaders and policymakers are scrambling to find interventions to combat addiction and save the lives of Americans. In the state of California, a new bill may create provisions that actually pay California residents to stay sober. Is the plan viable? A look at the specifics of the proposed law, as well as past research, can begin to answer this question.
The Proposed Law That Would Pay Californians to Stay Clean
The claim that California law could pay residents to stay sober may sound too good to be true, and for some, it may seem downright preposterous, but the provisions of California Senate Bill 110 do state that sobriety could result in cash rewards for individuals living with substance use disorders or addictions. The bill, introduced in January 2021 by Senator Wiener, would designate contingency management services as a benefit option under the Drug MediCal Organized Delivery System (DMC-ODS).
To understand the implications of Senate Bill 110, it is important to have background information about the DMC-ODS. This system provides comprehensive substance abuse treatment services to Californians covered by Medicaid insurance. Counties are not required to participate in the program, but 37 of California's 58 counties currently participate voluntarily, and 96% of Californians receiving Medicaid insurance live in a county that is actively implementing DMC-ODS services.  Adults utilizing services under this system are highly satisfied with the treatment services they receive, and a majority of county-level administrators indicate that the program has increased addiction treatment access.
Senate Bill 110 aims to provide additional services under DMC-ODS. The bill, as currently written, indicates that substance use disorder treatment services offered under DMC-ODS shall include contingency management services as an optional benefit and that such services should provide incentives to patients demonstrating desired behaviors, such as adhering to treatment goals by submitting negative drug screens.
While California Senate Bill 110 is promising for those who support contingency management services, Governor Gavin Newsom vetoed the bill on 10/8/2021, referring to the bill as being premature. Despite the veto, contingency management will still be offered in the state. As Governor Newsom explained in the veto, the state has budgeted funds to run a pilot study of contingency management services from January 2022 to March 2024. In his veto, the Governor wrote that the effects of the pilot project should be assessed before permanently requiring contingency management to be an option under DMC-ODS.
The Governor has provided a rationale for his veto, but he has received his share of criticism. Senator Weiner has verbalized his disagreement with the veto, explaining that contingency management has already demonstrated its effectiveness in the research. Weiner has also expressed that given the rapid increase in overdose deaths, the state of California does not have time to wait on the results of a pilot program before taking action to fight against the addiction crisis.
At this time, it seems unlikely that the legislature will override Governor Newsom's veto, given that this rarely happens in California.
The Effectiveness of Contingency Management
Cash payments for sobriety may not be a permanent part of California's healthcare plan at this time, but it is clear, despite the Governor's veto, that he does support the implementation of contingency management via a pilot project, and he intends to continue offering this service, so long as it is deemed effective.
Based on research with contingency management, the prognosis for this treatment method is strong. Developed according to the logic of operant conditioning theories, which postulate that behavior can be modified through rewards and punishments, contingency management is often used to treat substance use disorders. Contingency management programs provide tangible incentives, such as cash payments, prizes, and vouchers to patients who demonstrate Stromectol online desired behaviors, such as submitting negative drug screens or adhering to their medication regimens. On the other hand, such rewards are withheld from those who fail to show up for treatment or who submit positive drug screens, which discourages this behavior.
A review of the research shows that contingency management is cost-effective and can help people to remain abstinent from a variety of drugs, including benzodiazepines, cocaine, alcohol, marijuana, opiates, and methamphetamines. Clinical trials have shown significant effects with contingency management, such as higher rates of negative urine samples among people in treatment for cocaine addiction.
Contingency management may not be a permanent fixture in the DMC-ODS program just yet, but lawmakers are at least ready to explore it as a treatment option, and continue to utilize it in addiction treatment, so long as it is effective. Given the increase in overdose deaths across the nation, it is imperative that leaders like Governor Newsom take steps to implement new addiction treatments that are effective, affordable, and accessible to the patients who need them.
If you are seeking evidence-based treatment in Santa Barbara or the surrounding Southern California area, Mission Harbor Behavioral Health offers a variety of effective therapy types for both mental health and addiction. We can provide multiple levels of care, including partial hospitalization, intensive outpatient, and adolescent outpatient care. Contact us today to get started.