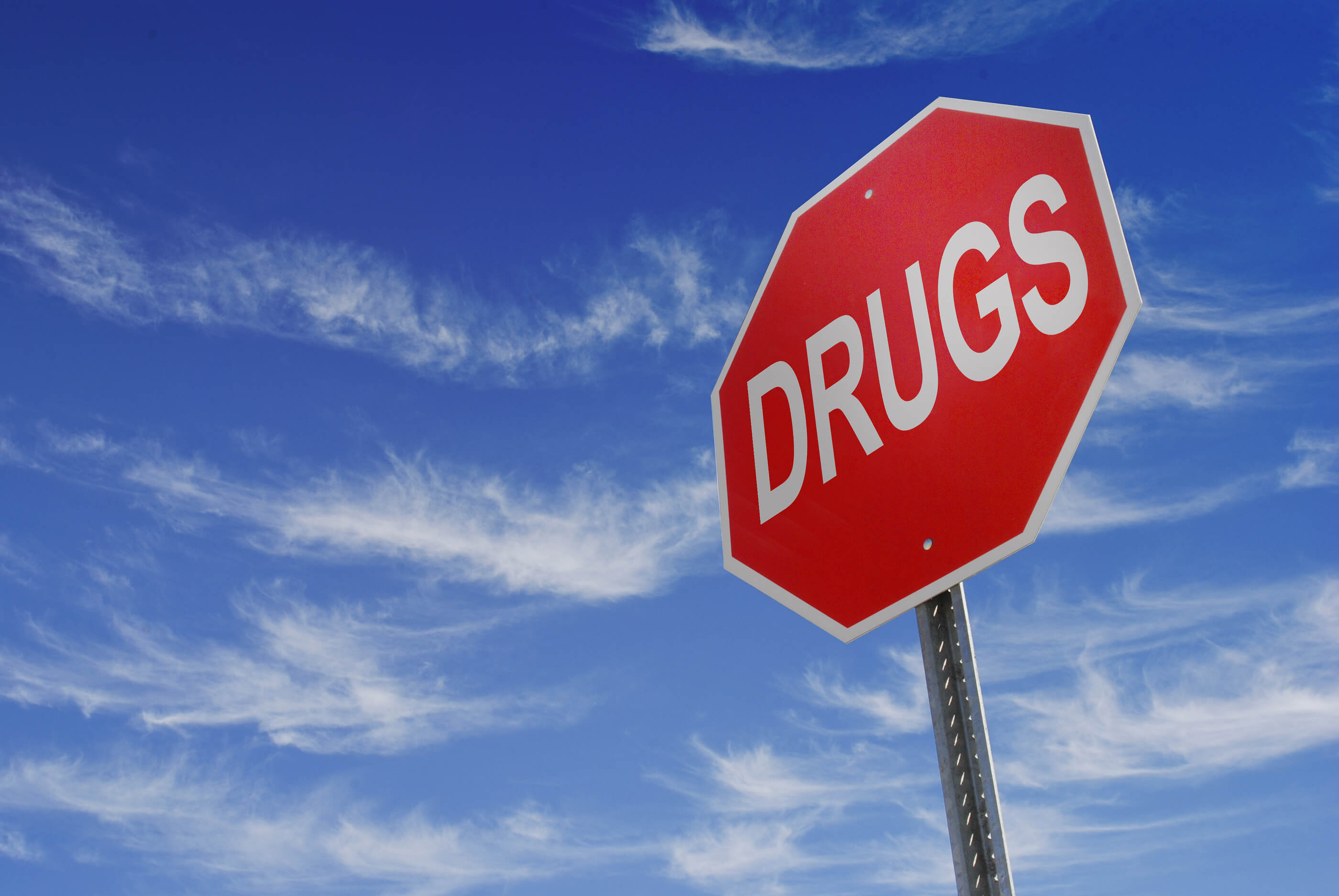 Celebrities have long used their platforms to make the world a better place—advocating for healthy diets, literacy, animal welfare, and much more. One particularly powerful cause many celebrities are putting their star power behind is drug use prevention and addiction treatment.
It's no secret that countless celebrities have battled substance abuse, and now they're taking steps to speak out against drug use and help those in need of treatment find resources to help.
The Statistics of Drug Abuse
In 2013, an estimated 24.6 million Americans over the age of 12 had used an illicit drug in the past month. Marijuana is the leading drug in a number of users, but prescription medication also attracts many users. Cocaine, hallucinogens, and inhalants also are popular.
Many people who abuse substances start experimenting with drugs as an adolescent. For many, marijuana is their first opportunity, though prescription painkillers and inhalants are also popular with younger users—largely because they're fairly accessible to many teens.
Drug use is highest for people in their late teens and early twenties. In the 2013 report linked above, 22.6% of 18 to 26-year-olds had used an illicit substance in the past month. That doesn't mean that substance abuse only happens in younger people, though. Drug use is increasing in people who are in their 50s and 60s.
After alcohol, marijuana has the highest rates of dependency. 4.2 million people surveyed in 2013 met clinical standards for dependence or abuse of marijuana. This is nearly twice the number of people (1.9 million) who abuse or are dependent on prescription medications.
Celebrity Campaigns Against Drug Use
Campaigning against drug use has been a popular cause that many celebrities have embraced. In a campaign last year, Egyptian footballer Mohamed Salah appeared in an anti-drug PSA targeting Egyptian youth and encouraging them to stay clean when it came to drugs. His "Just Say No" PSA was credited with a 400% increase in calls to the national drug rehab hotline within three days.
Anti-drug campaigns supported by celebrities can be found around the world. In India, Bollywood actors, including Soha Ali Khan, Kunal Kemmu, and Sanjay Dutt, are backing the #DrugFreeIndia campaign, started by producer Mahaveer Jain. Leading up to the formal launch of the movement, many Bollywood stars posted encouraging messages using the hashtag and speaking out against drug use. The stars plan to attend anti-drug events at schools around the nation, interacting with students and doing hands-on prevention work to help the next generation steer clear of the dangers of illicit drugs.
Jackie Chan, the Kung Fu artist, and movie star, has been named Singapore's first anti-drug ambassador. He devotes his energy to reaching out to students and letting them know that remaining drug-free is of the utmost importance to protect their futures. Southeast Asia has become a hotspot in the global drug trade, which makes Jackie Chan's advocacy even more needed.
American actress Melissa Gilbert is a national spokesperson for the Partnership for Drug-Free Kids. She works tirelessly to represent the organization's mission and connecting parents with all the resources they need to talk to their kids about drugs, recognize the potential signs of abuse, and get help for their child before it's too late.
The National Association of Drug Court Professionals also works with a number of actors and musicians as a part of their All Rise PSA series. Famous faces including Slash, Martin Sheen, John C. McGinley, Tom Arnold, and Matt Sorum appear in these videos, speaking out in support of better rehabilitation options to help those who face addiction.
How Celebrities Get Involved with Advocacy
Many celebrities have experiences in their own lives that encourage them to get involved with anti-drug advocacy. Melissa Gilbert cites her own experiences with drugs and alcohol as the catalyst for her activism in helping parents guide their children through the perils of drug use and help them recover from addiction. As she says, "I've been there on every side. I was the kid. Now I'm the parent."
Jackie Chan became an anti-drug activist after his own son was arrested and imprisoned on drug-related charges. The actor decided to devote his energy to encouraging youth to avoid drugs and advocating for drug control policies to prevent children and teens from becoming addicted to drugs.
Sanjay Dutt posted to Instagram his reasons for supporting the #DrugFreeIndia campaign, saying, "I always wanted to do something to uproot drug addiction from India. The #DrugFreeIndia campaign is a step towards that! Because of my personal experiences, it's a cause very close to my heart & I want to help the youth of our country."
The Impact of Celebrity Advocacy
Celebrities have a unique position to speak to the public, but do they actually have a measurable impact on the public? It would seem so, judging by the incredible response that Mohammed Salah's PSA received.
His campaign helped many people reach out for information regarding treatment—an incredibly important result for the wellbeing of those affected by drugs. Similarly, some celebrities do real, life-changing work with their audience to create positive change through a hands-on approach. Still, others are driving forces behind education and public policies, advocating for their causes with support for the legislation, scholarships, and other impactful actions.
While it can be difficult to truly measure the effects any one celebrity has on the world, these stars do serve a greater purpose. When celebrities use their platform to talk to an issue close to their hearts, they shine a light on the problem and show the world. Celebrity activists can be instrumental in paving the way for civilian activists to cause real change, simply by raising awareness and pointing to other instrumental activists.
We're Working to End Addiction—Together
Mission Harbor Behavioral Health is a leading outpatient clinic located in Santa Barbara, focusing on supporting our patients' recoveries. Our incredible counseling team offers in-depth treatment services for mental health concerns, substance abuse, and behavioral addictions. We're ready to help you start your path to recovery, today.
Contact our treatment center to learn how we can help you—call (805) 209-4433 now.