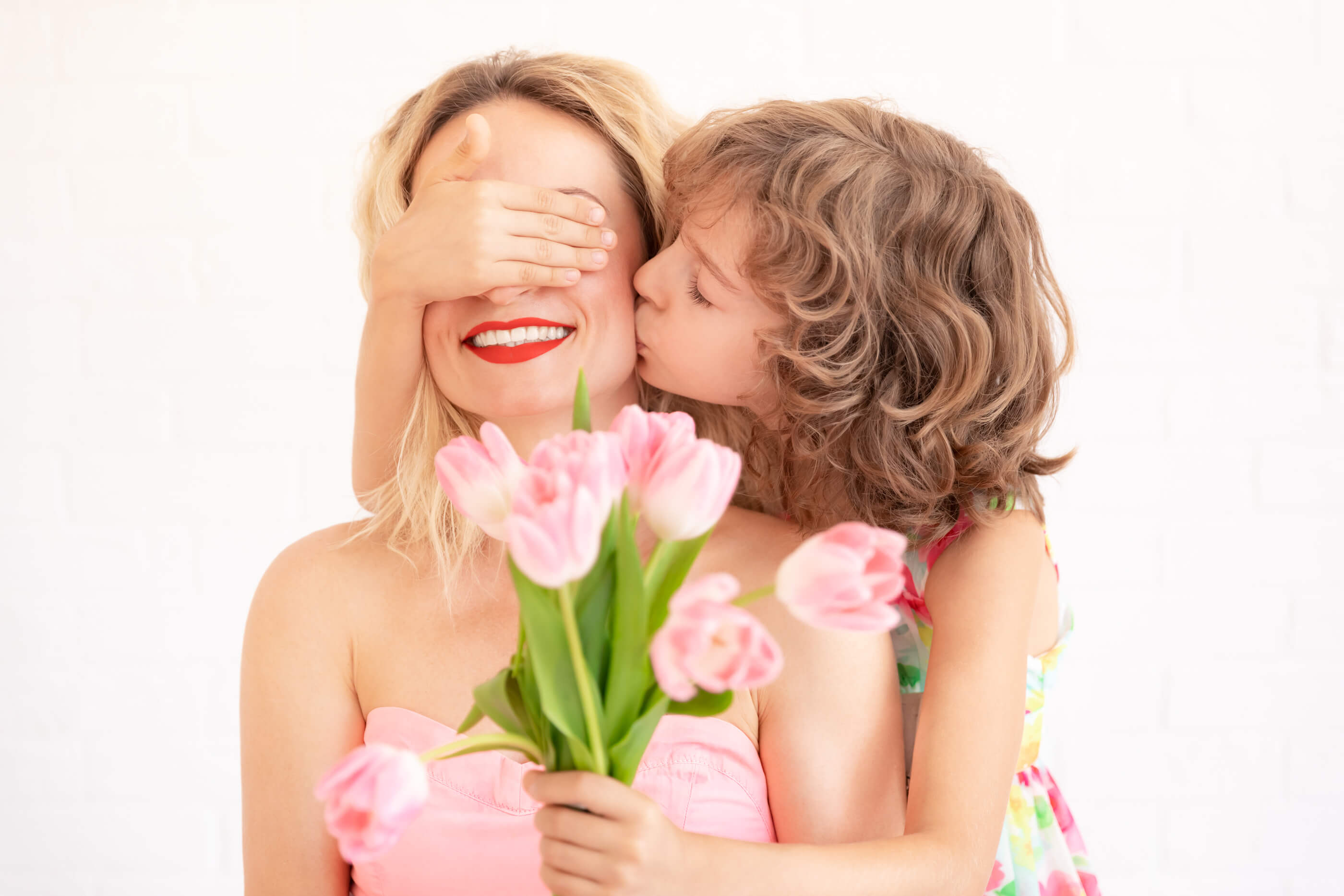 For mothers on the path to sobriety, the road is often not an easy one, especially around times of the year such as holidays. It can be difficult consolidating previous versions of yourself with the new you of today, but it can be a wonderful opportunity to explore new dimensions within yourself, as well as to deeper cultivate the relationships in your life.
The enabling of "mom wine" culture is becoming more of a threat to women's health, as more alcohol consumption among women is on the rise, while 1 in 10 pregnant women in the United States reportedly drink regularly. Binge drinking increases the chances of breast cancer, heart disease, sexually transmitted diseases, unintended pregnancy, and many other health problems, while addiction is a chronic, progressive disease that can be linked to both family history and genetics and is indeed a women's health issue.
As we celebrate the mothers in our lives this upcoming Mother's Day on Sunday, May 12, let's take a look at some of the things we can do with our mother to reaffirm her recovery from addiction and promote her well-being.
Explore New Hobbies
Replacing negative or triggering activities with healthy and positive action that promotes mental or physical stimulation is a fantastic move to help you ascend to a new plane of existence, especially in the early stages of recovery. Encourage your mom to take that hike in the woods, or join that fitness club – simply going for a walk out in nature can reduce both physical and psychological stress levels and briefly take one's mind off of daily minutiae.
Carve out time together to create new memories in doing things that you love, along with things you didn't even know you loved!
Stay Engaged
Keep a curious mind about the world around you, and stay connected to it. Perhaps that means tapping into a local theatre scene or going to a bookstore once a week to just sit and read and take in the environment. Find a way to create art together to allow you both to work towards a common creative goal to keep the mind nimble and the soul fresh.
Simply not suppressing your emotion but expressing it in fun ways is an important step to living a more engaged life.
Express Gratitude
Finding the joy in every day is a deceptively simple but delightfully straightforward concept. Being thankful for everything you have, rather than being resentful for what you don't, is a resonance that can flip your mindset from a glass half empty to a glass half full. The more grateful you are to be able to have the time to cherish special moments with your loved ones, the more you will discover meaning in living a clean and purposeful life.
Don't forget to remind your loved ones of how much you love them, and how important they are to you. A simple "I love you" or "I care about you" can truly go a long way, especially to a mother who has given us the greatest gift of all – life itself.
Nurture Like Only a Mother Can
When going through the recovery process, an individual must exemplify the same kind of love for self that a mother has for her child. Acknowledge that your mother has gone through a lot – heck, just having you was an incredible feat! But now, as she marches down the road to sobriety, you must show her the kind of maternal love that she passed down to you.
When we transcend from one phase of life to another, we require careful attention in these times of healing and growth. Give back to your mom by using your best "mom" qualities in lifting her up and supporting her.
Have Fun With Food
Get lost in the cornucopia that is food and explore culinary delights with your mom. Take ownership of what you put in your body and take account of how it makes you feel. Don't worry too much about tracking calories, or following a strict regimen or a detox diet. Rather, have fun with food – don't go hungry, and tinker with different smoothie recipes, or consuming alternate forms of protein.
It's an adventure discovering all the kinds of things you can put in your body that aren't alcohol or drugs, and how good they can be!
If you are a mother in recovery
Remember to practice self-care, and take the time to "mother" yourself in making sure you get what you need to thrive. The right amount of sleep, play, and positive health will help you grow into a deeper version of yourself, and may grow and expand the relationship between you and your own mother.
Take the time to love yourself. Enjoy a long bath. Calm your senses. And stay in touch with the life-giving glow that only a mother has.
Committed to Your Health
At Mission Harbor Behavioral Health, we are dedicated to helping you reach your sobriety goals. Our outpatient alcohol abuse rehab center offers you the tools and support you need to get sober and stay sober. Our compassionate staff offers a variety of treatment options so you can find the right program for your busy life. Our aftercare programs are designed to keep you on track and provide you with all the assistant you need to maintain your hard-earned sobriety and continue your success.
You don't need to face your challenges alone. Contact us today or give us a ring at (805) 209-4446. We're here to help.