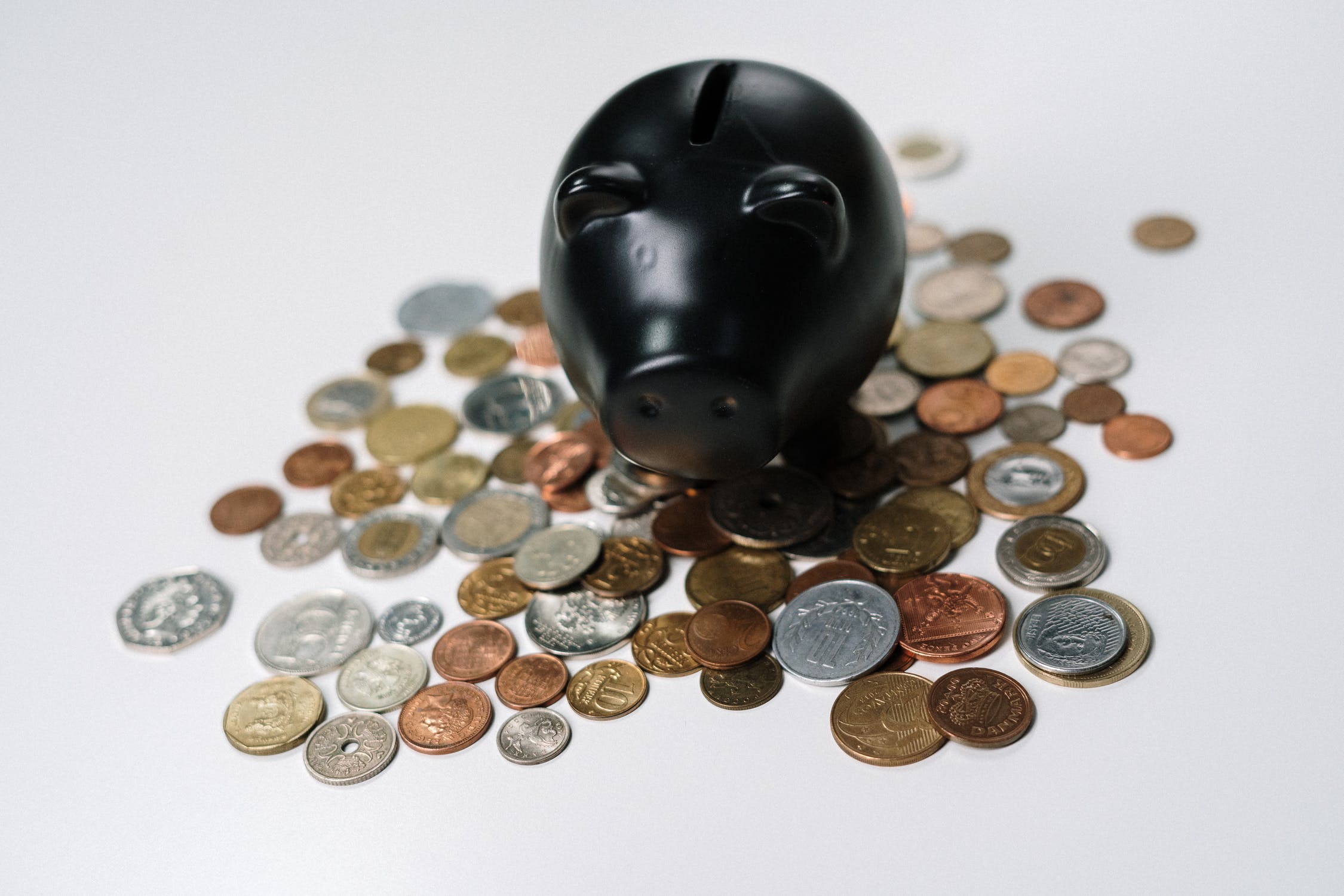 Drug and alcohol addiction is a growing problem in the United States, and the numbers have increased significantly since the onset of the COVID-19 pandemic. Data shows that roughly 23.5 million Americans struggle with drug and alcohol addiction, approximately equal to Texas's entire population.
Many people who deal with substance abuse want to get treatment, but most do not. The estimates are that 1 in 10 people who struggle with addiction—about 2.6 million adults—get professional treatment. One of the most significant barriers to receiving treatment is the cost.
Addiction treatment can be expensive. The actual amount depends on location, program type, how long you stay, and how much care you need. To keep costs low, many people rely on their insurance coverage to pay for treatment. 
Using Insurance to Cover Addiction Treatment
Under the Affordable Care Act, more commonly known as Obamacare, mental health and addiction treatment are fully covered. Every marketplace insurance plan covers behavioral health treatment, mental health inpatient services, and substance abuse treatment.
The Affordable Care Act covers mental health and substance abuse treatment as essential health benefits, just like surgeries or preventative care services. That means you can not be denied coverage or pay more for insurance because of a pre-existing mental health or substance abuse disorder.
Some of the addiction-related treatments that are covered by the Affordable Care Act include:
Evaluation

Intervention services

Behavioral/psychological counseling

Medical detox programs

Medications for addiction treatment

Clinic visits

Drug and alcohol testing

Home health visits

Family counseling
Currently, about 20 million people have health insurance through the Affordable Care Act. There are several main ways that people get health insurance coverage: 
Through your employer:

More than half of American adults have health insurance through their employer. When you start a new full-time job, you can enroll in a health insurance plan right away. Typically, employer-subsidized health insurance coverage expires when you leave the job. 
Through your parents:

Children and young adults can stay on their parent's health insurance plan until they turn 26. If your parents have health insurance, chances are their policy covers you. However, once you turn 26, your coverage will expire and you will be removed from their insurance. 
Through your spouse:

If you don't have insurance, you may have coverage through your spouse. Domestic partners and married couples can be insured through the same policy. If you've recently gotten married or entered into a domestic partnership, you can sign up for coverage during the open enrollment period.
Private insurance, federal Medicaid, and federal/state Medicare may also cover addiction treatment services, but the coverage is usually less comprehensive than ACA coverage. For example, some private health insurance plans exclude medical detox coverage or limit the number of days you can receive treatment in a calendar year.
The Debate Around Medicare for All in the United States
Many countries have implemented a universal healthcare system, where every citizen receives health insurance under one singular plan. This plan, which is also called Medicare for All, has no networks, no monthly premiums, no deductibles, and no co-pays. It's entirely free for everyone in the country.
The United States currently does not operate under a universal healthcare system. However, many lawmakers are pushing to implement this type of scenario soon. 
The biggest goal of Medicare for All in the United States is to give everyone free health coverage, regardless of their income, pre-existing conditions, or eligibility status. Data shows that 27.5 million American adults do not have insurance, and 45% say they do not have insurance because it's too expensive. 
Canada is one country that famously uses a universal healthcare system. Recently, the province of Alberta made addiction treatment completely free for publicly-funded treatment centers in the region. Even the daily room and board fees are covered for people who have limited health insurance plans.  
Universal healthcare systems are incredibly successful in many countries. It removes financial barriers around health care and makes it easier for people to receive treatment. Since mental health treatment would also be covered under this system, Medicare for All can reduce severe addiction issues in the United States.
As of 2020, 63% of American adults said they support a government-managed and funded universal health care system. But there are several prominent arguments against it. For one, it could be costly, and taxes might increase significantly. Some people suggest that free healthcare is less enticing when taxes could go up by some estimates by 20%.
Another thing to consider is that quality of care could suffer from a Medicare for All system. This repercussion is partially because universal healthcare could increase the demand for certain healthcare services, ultimately increasing wait times (which are already long).
In Canada, for example, the average wait time to see a medical specialist is 60 days. In the United States, the average specialist waiting period is 24 days. Doctor shortages are a growing issue in the United States, and if there aren't enough doctors to meet the demand, it could overwhelm a universal healthcare system.
Addiction Treatment at Mission Harbor
Mission Harbor Behavioral Health specializes in addiction treatment and mental health services. We offer three levels of care accessible to everyone and are designed to meet every individual client's needs based on their distress and recovery goals.
Our clinical team uses various therapy approaches, including CBT, DBT, anger management, mindfulness and meditation, family therapy, exposure therapy, and holistic treatments. We also offer an Adolescent Program for clients between the ages of 12-17.
At Mission Harbor, we work with every new client to create a personalized and affordable payment plan. We are in-network with most major health insurance providers and also accept most PPO policies, including:
Anthem Blue Cross

Magellan Health

Cigna

Blue Cross of California

Kaiser Permanente

Humana

Aetna
If you don't see your insurance company listed here, you might still be covered. Contact us at (805) 209-4433 to speak with a member of our team today.