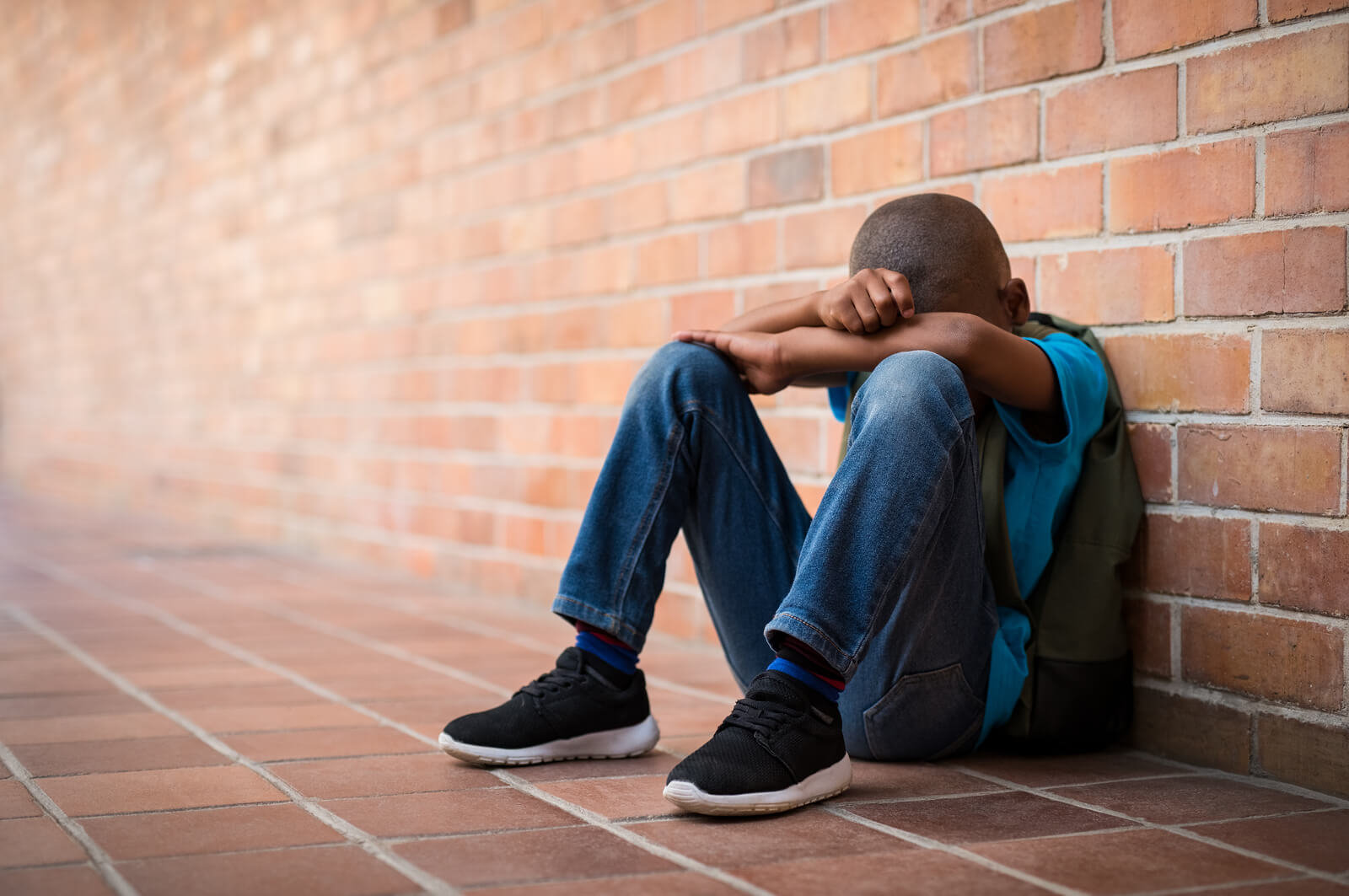 Mental Wellness Month is celebrated each year in January to call attention to the importance of caring for our mental health and taking steps to reduce stress before it becomes extreme. This month also reminds us of the importance of reaching out for help when we need it and ensuring that everyone has access to quality mental healthcare. As we celebrate Mental Wellness Month this year, it's helpful to consider the importance of caring for mental health, not only to benefit ourselves, but also for the sake of our children. 
The Dangers of not Caring for Mental Health
We are all aware of the importance of caring for physical health through proper nutrition and regular exercise, but it's essential to realize that taking care of our mental wellbeing is just as important. When we don't prioritize our mental health, we may experience a number of problems, including:
Symptoms of burnout

(exhaustion, low productivity, cynical attitude toward work)

Physical health problems

arising from stress and burnout (high cholesterol, type 2 diabetes, heart disease, respiratory problems, gastrointestinal problems, headaches, insomnia)

Increased risk of mental health problems like depression
Neglecting to prioritize our own mental health is associated with numerous problems, and going without treatment for a mental health disorder can be especially damaging. Untreated mental illness is associated with increased symptom severity, which can significantly interfere with daily functioning. A mental health condition that goes untreated can worsen quality of life and lead to difficulty with maintaining a job, getting along with friends and family, or caring for yourself. 
The bottom line is that it's essential to care for mental health by practicing healthy stress management, developing strong coping skills, and prioritizing time for self-care and relaxation. Without this attention paid to mental health, you may develop negative symptoms from stress and burnout, and in some cases, a mental health condition like depression or anxiety.
For those who do develop a mental health condition, the best thing you can do for yourself is to reach out for help. There is support and effective treatment available, and there is no shame in seeking professional intervention. Mental health care is healthcare in and of itself, and seeking treatment for a mental health condition is just as critical as reaching out for help for a broken bone or a heart condition.
The Effects of Parental Untreated Mental Health on Children 
There is no doubt that mental health problems take a toll on the person who is living with a mental health condition, but it's also important to recognize that untreated mental illness affects the entire family. For parents, poor mental health can have an especially devastating effect on children. 
Studies have shown that parental mental illness has the following effects on children:
Parents with mental health conditions

tend to have lower quality interactions with their children, and there is a worse home environment

Adolescents whose parents have a mental health health condition are monitored less by their parents and are more likely to have behavioral problems

Children who grow up with a parent who has a mental health condition are

more likely to experience

distress as adults 

Children of parents who are highly psychologically distressed are

at risk of

delays in the development of communication, language, literacy, mathematical ability, and social/emotional skills.
What can be concluded from the research is that when a parent has an untreated mental health condition, their distress can negatively influence their children. A parent who is struggling with a mental illness may, albeit at no fault of their own, be less responsive to their children, or children may feel responsible for "fixing" the parent. The stress associated with the parent's mental illness can have a lasting negative effect on children in the family.
Seeking Treatment
The good news is that reaching out for treatment can help parents with mental health conditions to manage symptoms like depression and anxiety, so that mental illness has less of a negative effect on children. When parents seek treatment, they are connected to professional support, and they can learn tools for coping with stress and caring for their mental health. Ultimately, this leads to better outcomes for the entire family, including the children. Parents who seek treatment are likely to reduce the severity of their symptoms and improve their overall functioning.
Family therapy can be especially beneficial in cases where children have been negatively impacted by a parent's mental health condition. A family therapist is skilled in evaluating the effects of mental illness on the entire family system. This means that a family therapist will be able to help a parent overcome the effects of their mental health condition, while also helping children to process their emotions and cope with any effects they have experienced. A family therapist can also provide education on how mental illness affects the whole family, and help the family to improve their communication patterns and interactions. 
Southern California Mental Health Treatment for Families
If you're looking for family therapy services to help your family recover from the effects of a mental health condition, Mission Harbor Behavioral Health is here to help. We are conveniently located in Los Angeles, and we have a number of treatment tracks, so there is something to meet every need. Mission Harbor believes in allowing the family to heal together, because when the family system heals, the client with the mental health condition will also heal. We involve the family in each client's individualized treatment plan, with the client's permission. 
Contact us today to learn more about our services or to begin the admissions process.