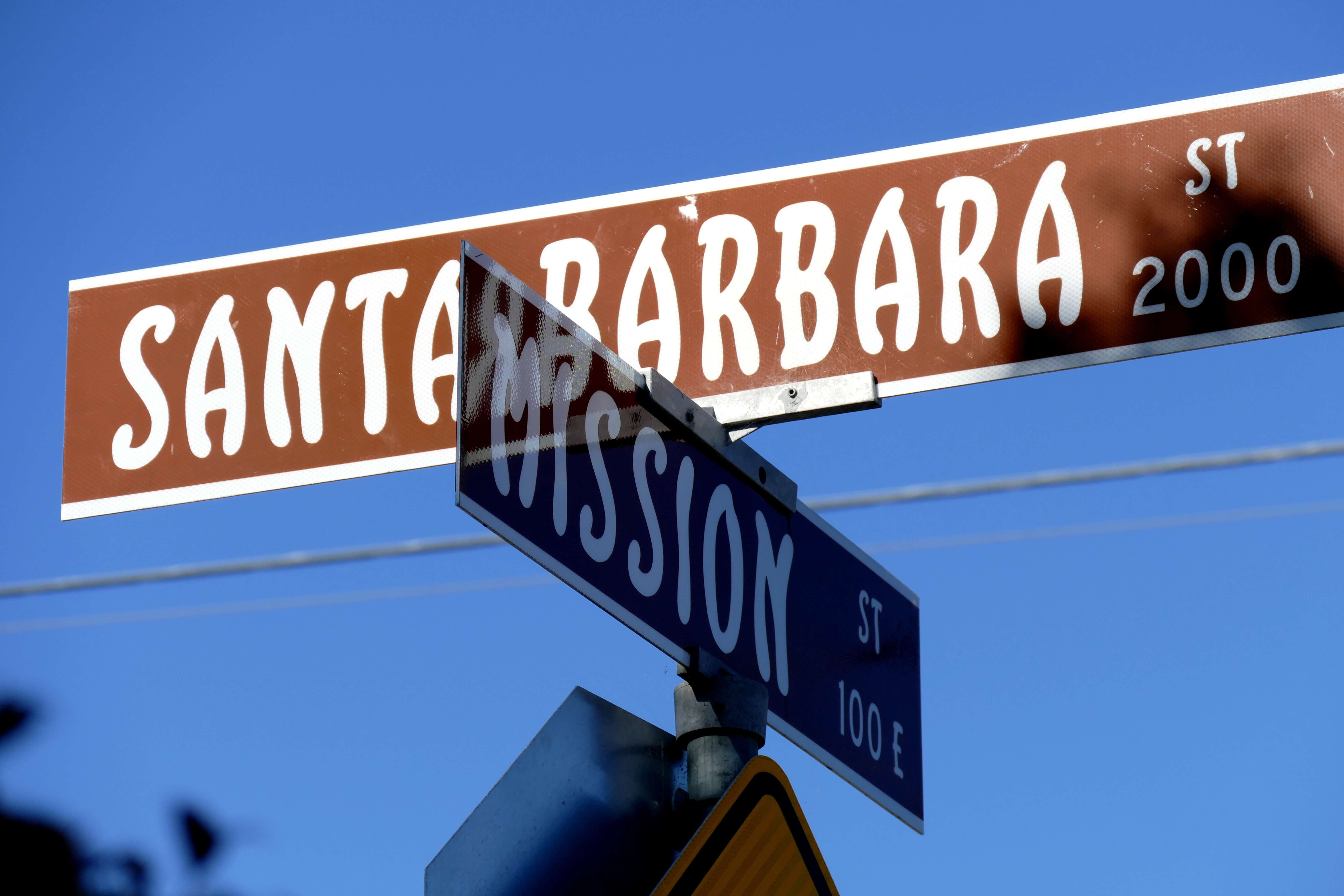 The COVID-19 pandemic exacerbated an already growing youth mental health crisis, and in the aftermath of the pandemic, it's becoming clear that parents, policy makers, and mental health advocates need to take action to promote youth mental health. In California, Santa Barbara recently launched the "It's Okay Not to be Okay" Initiative to do just that. This campaign is getting the conversation started, and hopefully promoting additional action throughout the Santa Barbara area. 
The Background of the Campaign 
Recently, county officials in Santa Barbara announced the launch of the "It's Okay Not to be Okay" initiative to provide support for youth mental health. What makes the campaign so unique and meaningful is that youth are taking the lead. The campaign began with local youth meeting to discuss mental health issues occurring within schools and communities, with the goal of normalizing such conversations. 
The campaign involved a video series in which local youth shared their own challenges with mental health and encouraged others to reach out for help when they're struggling. This initiative reminds youth that it's okay to open up about mental health, and if they're feeling anxious or sad, they don't need to be ashamed, because these feelings are quite common. 
The Need for Advocacy and Awareness
The It's Okay Not to be Okay" campaign comes at a time when youth mental health advocacy is perhaps more important than ever. According to the most recent data from the CDC, mental health in youth is declining, and over 40% of high school students report that feeling sad or hopeless prevents them from engaging in their usual activities, which is an indicator of depression. 
Some groups are at greater risk than others for poor mental health. For example, female youth have been particularly hard hit by the youth mental health crisis, with 60% reporting persistent feelings of sadness or hopelessness and 25% making a plan for suicide in 2021. LGBTQ youth are also at risk, with nearly 70% reporting persistent sadness or hopelessness and 25% attempting suicide the same year. 
Local Data
National youth mental health data provide general information about the overall mental health of young people in the United States, but California data give a clearer picture of the state of youth mental health in this region. According to a 2022 report from the California Health Care Foundation, 7.3% of children have a serious emotional disturbance. Among children living in families that are below the Federal poverty line, 10% have a serious emotional disturbance, compared to 6% of children in families at 300% of the poverty line or above. 
California mental health data has also revealed the following statistics:
15.2% of California teens experience a major depressive episode within a given year.

29.4% of California youth aged 12-17 experience serious psychological distress within a given year. 

Just 36.4% of California teens with depression receive treatment, which is lower than the national average of 41.8%. 

The suicide death rate for young Californians aged 15 to 24 is 9.6 deaths per 100,000 in the population. 

7.0% of male California high school students attempt suicide, compared to 11.3% of female students. 
Given what is known from both national and local data, it is clear that youth mental health problems are prevalent both in California and across the United States as a whole. Low treatment rates indicate that it is essential to advocate for accessible treatment for youth and to take action to reduce the stigma related to seeking help. Advocacy efforts may be especially important in California, where youth are engaging in treatment at lower rates when compared to the U.S. as a whole. 
Solutions to the Problem
The Santa Barbara initiative is part of the solution to the growing youth mental health crisis in California. Normalizing the discussion of mental health problems can reduce stigma and help young people to realize that it's okay to ask for help. Other solutions to the growing youth mental health crisis include:
Open, honest communication between children and parents

Regular communication between school staff and parents

Close supervision and monitoring by parents

Time spent engaged in activities that parents and youth enjoy doing together

Training for school staff 

Safe, supportive school environments

Linkage to

mental health services

for youth 

Education from healthcare providers on development and health risks

Integration of social and emotional learning into school curriculum 
Awareness initiatives are one piece of a larger puzzle when it comes to promoting youth mental health. By facilitating conversations, the "It's Okay Not to be Okay" campaign can move Santa Barbara County toward promoting mental and emotional wellbeing among children and adolescents in the community.

Santa Barbara Area Mental Health Resources 
As indicated above, linkage to mental health services for youth in need is essential. Schools and parents need to have access to information about mental health resources within their communities. In the Santa Barbara region, County of Santa Barbara Behavioral Wellness provides information and resources to families. Visit this department's website to access information about seeking help in the case of a crisis, as well as information about local service providers.
For those seeking treatment services for youth, Mission Harbor Behavioral Health has an outpatient office in Santa Barbara. We offer a treatment track specifically for adolescent mental health, with both intensive outpatient and partial hospitalization options. We involve parents in the treatment process, so you'll learn how to best support your teen. Contact us today to learn more about our programming or to begin the admissions process.