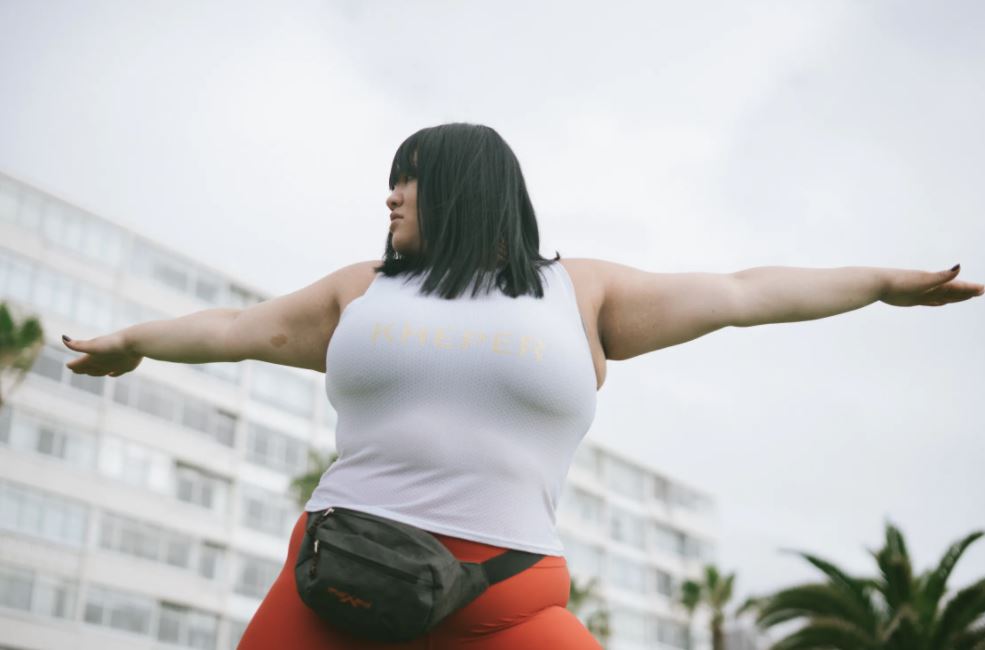 Getting sober after a long battle with addiction is one of the hardest things that any individual can go through. But the work doesn't stop once you've successfully gotten clean. Maintaining your sobriety is a lifelong journey, and it involves a variety of lifestyle changes, including a greater focus on self-care. 
Prioritizing Self-Care in Sobriety
For anyone who is struggling with substance abuse, getting professional treatment is essential. Trying to quit drugs or alcohol on your own is extremely challenging, and it can even be dangerous in certain situations. People with severe addictions often need medical detox, which should always be followed by addiction treatment.
However, substance abuse treatment is only one aspect of long-term recovery. It's meant to provide a foundation for physical and mental healing, but once an individual has completed their treatment program, the rest is up to them. Every day, that person has to wake up and work hard at maintaining their sobriety for the rest of their life.
Staying sober isn't easy, and that is why practicing self-care is so important. Prioritizing your mental and physical health can help you make better choices, resist cravings, and feel better overall. While pampering forms of self-care can be a nice treat every once in a while, you can practice self-care in small ways every day. 
7 Ways to Practice Effective Self-Care
Self-care will always be important for people in recovery, but it's even more essential during the COVID-19 pandemic. The right self-care techniques can help you reduce stress, boost your immune system, and keep yourself feeling level headed despite everything that's going on in your life and around the world. Here are seven of the best self-care practices for people in recovery.  
1. Build a supportive social circle
During and after treatment, having a strong support system of friends and family members is critical. You need to surround yourself with individuals who care about your wellbeing and are rooting for you during your sobriety journey. These people will be there for you when you're feeling stressed or overwhelmed. They will be your biggest cheerleaders and motivate you to keep going when you're ready to give up. Building your support network happens overtime, and you should be selective about the people you let into your life. 
2. Get involved in an aftercare program
Addiction treatment doesn't end after you've officially completed a rehab program. Aftercare is just as important as the initial therapy. If your treatment facility offers an aftercare or alumni program, get involved and continue attending sessions that can help you stay committed to sobriety. You might also find it helpful to enroll in a 12-step program or group meetings where you can connect with other people on the same journey and expand your social circle. You can find thousands of different group meetings in urban areas, as well as online meetings.
3. Prioritize nutrition and exercise
Many people don't realize that exercise can have a significant impact on your mental health. Working out has been shown to reduce symptoms of depression and anxiety, as well as reduce cravings for recovering addicts. Physically, exercising can help you feel better inside and outside, boost your self-esteem, and improve your mood. People in recovery should also focus on their nutrition to make up for deficiencies in certain vitamins and minerals. Consider consulting a nutritionist or personal trainer to get a personalized plan that you can follow during recovery. 
4. Attend follow-ups with your therapists and doctors
Continuing to meet with your therapist is crucial throughout your sobriety journey. Even after you've been sober for 10 years, you're still going to face everyday stressors that could trigger a craving. Working with a therapist can help you focus on your mental health and practice coping mechanisms to reduce the risk of a relapse. Similarly, if you previously worked with an addiction medicine doctor, make sure to attend follow-up appointments to ensure that internally, everything is looking good.
5. Pick up new hobbies
During recovery, people are often forced to let go of certain hobbies that were fueling their addiction. For example, if you used to spend every Saturday night at a bar with friends, you probably had to give that up in order to maintain your sobriety. Instead of sitting at home every Saturday night and reminiscing on the old days, find new hobbies to occupy your time. You could pick up a musical instrument, start an art project, volunteer at a local animal shelter, or learn a new language—the possibilities are endless.
6. Get enough sleep
Good sleep is one of the pillars of health, and it's even more important for people in recovery. Getting enough sleep, and specifically, high-quality sleep will give you the energy you need to stay committed to sobriety every day. Your sleep affects everything from your mood to the food you put in your body. People who get poor sleep tend to struggle with a variety of mental and physical side effects, so start making sleep a priority. Stick to a regular sleep schedule, design a relaxing nighttime routine, and try to avoid oversleeping unless your body needs it.
7. Focus on mindfulness
Mindfulness is another important part of maintaining sobriety, especially because it can help you avoid emotions that could trigger a relapse. When you practice mindfulness, whether it's through meditation, breathwork, or yoga, you're able to clearly examine your thoughts and spin negative beliefs into more positive ones. Being mindful forces you to slow down and take yourself out of autopilot mode. It allows you to control your reaction to outside influences and approach situations in a more calm way.
Staying Committed to Sobriety After Treatment
Practicing self-care is a great way to stay on track with your recovery. If you need a little more accountability and motivation, consider enrolling in the aftercare program at Mission Harbor. We offer continuing recovery services for people who have successfully completed inpatient treatment. Individuals in our aftercare program can get access to a variety of programs, like career counseling, goal setting, legal advice, academic support, and more.
Call us today at (805) 209-4433 to learn more about the services we offer at our Santa Barbara and Southern California treatment centers.