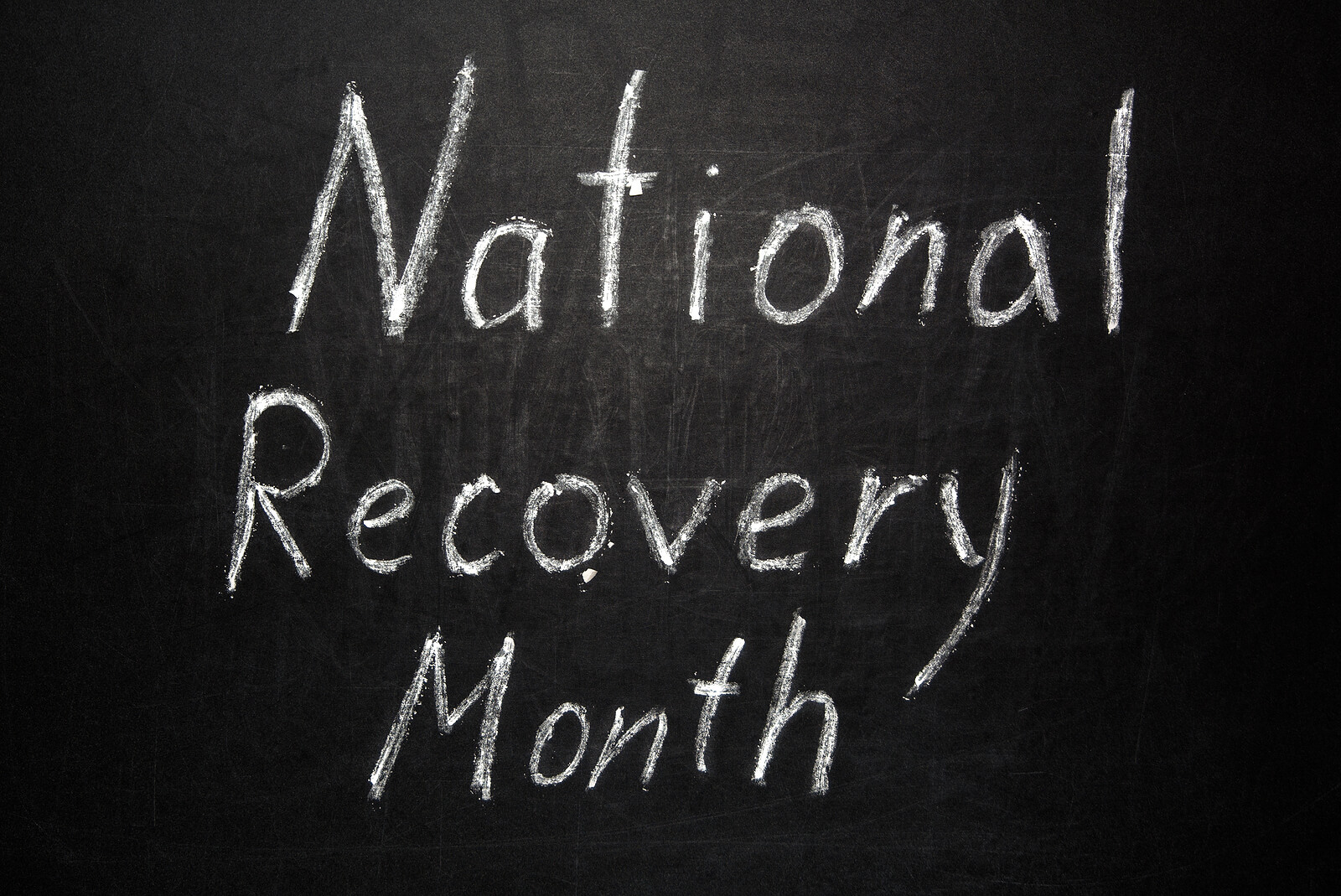 In September, we celebrate National Recovery Month, to call attention to the need for effective substance abuse treatment programs. One particularly critical area of need during this year's National Recovery Month is finding solutions to address the opioid epidemic. Recent overdose statistics indicate that despite best efforts at prevention, the opioid epidemic continues to ravage the nation. According to data from the Centers for Disease Control and Prevention (CDC), 70,630 people died from drug overdoses in 2019, and the majority of overdoses were attributable to opioids. In 2020, there was a surge in drug overdose deaths, with provisional data from the CDC showing an estimated 95,230 deaths from drug overdoses in the 12-month period ending in January 2021. The increase in overdose deaths points to a dire need to identify solutions to the nation's opioid problem.
Causes of the Opioid Epidemic
Before delving into potential solutions for the opioid epidemic, it is critical to evaluate the causes of the problem. Consider some of the contributing factors below:
Mental Illness: One underlying cause of the opioid epidemic is the high prevalence of mental illness in the United States. According to the National Alliance on Mental Illness, around one-fifth of U.S. adults had a mental illness in 2019, but just under half of the individuals with a mental illness receive treatment. Those who go without treatment may attempt to self-medicate their symptoms with drugs like opioids, which can temporarily provide feelings of euphoria and relief from distress, but ultimately leads to worse problems, like an addiction.
Overuse of Pain Medications: Opioid pain medications like Vicodin and OxyContin may be necessary in cases of chronic pain from conditions like cancer, but long-term use can result in addiction. After all, even physicians recognize that overuse of opioids is problematic and can lead to addiction. It is also important to consider the fact that research shows that up to 29% of people with opioid prescriptions for chronic pain misuse the drugs, and 80% of heroin users first abused prescription medications. What this means is that overprescription of opioid drugs increases the risk of addiction and ultimately contributes to the opioid epidemic.
Lack of Community Resources: When communities lack sufficient resources to treat mental health conditions and provide prevention programming to those at risk of addiction, epidemic levels of drug abuse can result. For example, when communities lack mental health services, individuals may begin to self-medicate with drugs instead of treating the underlying mental illness. In addition, youth who do not have access to prevention services like quality after-school programs or positive activities may turn to drugs out of boredom or lack of supervision.
Beginning to Use Drugs at a Younger Age: Youth who begin abusing opioids earlier in life may be more likely to develop addictions to these drugs. In fact, a recent study in Drug and Alcohol Dependence found that individuals who had more adverse experiences as children began using opioids earlier in life, and they were at a greater risk of experiencing an overdose.
Solutions to the Growing Problem
What we know about the causes of the opioid epidemic points us toward potential solutions for the problem, and National Recovery Month seems like an ideal time to advocate for such solutions. Based upon the underlying causes of the epidemic, some key solutions are as follows:
Help people to access treatment. Whether it is for addiction or an underlying mental illness, what is clear is that people need access to quality treatment. Youth who begin using substances at young ages need immediate intervention to prevent substance abuse from escalating, and individuals who are living with a full-blown addiction need referrals to treatment to help them find ways to stop using drugs and learn skills for preventing relapse. Effective treatment services can reduce the grip that opioids have on people's lives and lessen serious consequences like an overdose.
Find alternatives for pain management. It is evident that opioid drugs are addictive, even when prescribed and monitored by a doctor. Given this fact, it is critical that medical experts conduct research to uncover better ways of managing pain. Along these same lines, it is critical that doctors are educated on the risks of overprescribing pain medications and held to high ethical standards when deciding to utilize these medications to treat patients. Given that the public has recently attempted to hold drugmakers accountable for their contributions to the opioid epidemic, doctors would be wise to use caution when prescribing these medications. After all, owners of Purdue Pharma, the makers of the pain medication OxyContin, were recently required to pay 4.3 billion dollars in fines and forfeit ownership of the company to make reparations for their role in the opioid epidemic.
Use innovative approaches. While the historical practice of criminalizing drug use and jailing people for suffering from addiction has been a mainstay in the United States, innovative approaches may be necessary to combat the growing opioid epidemic. One such approach is the use of harm reduction methods, which reduce the risks associated with drug use, with the ultimate goal of encouraging people to seek treatment to achieve abstinence. For example, harm reduction approaches may include needle exchange programs, where people can access clean needles for injecting drugs, or safe injection sites, where drug users can inject drugs while supervised by medical staff who can intervene in the case of an overdose. While controversial, these programs can reduce the spread of infections like HIV and encourage people to enter treatment, making them effective for fighting against the opioid epidemic.
If you are living with an addiction to opioids or other drugs and are ready to break free from the grips of addiction, Mission Harbor Behavioral Health is here to help. We have locations in Santa Barbara and surrounding Southern California communities, and we can treat both addiction and co-occurring mental health conditions. We are happy to be a part of the fight against the opioid epidemic. Contact us today to begin your journey toward recovery.