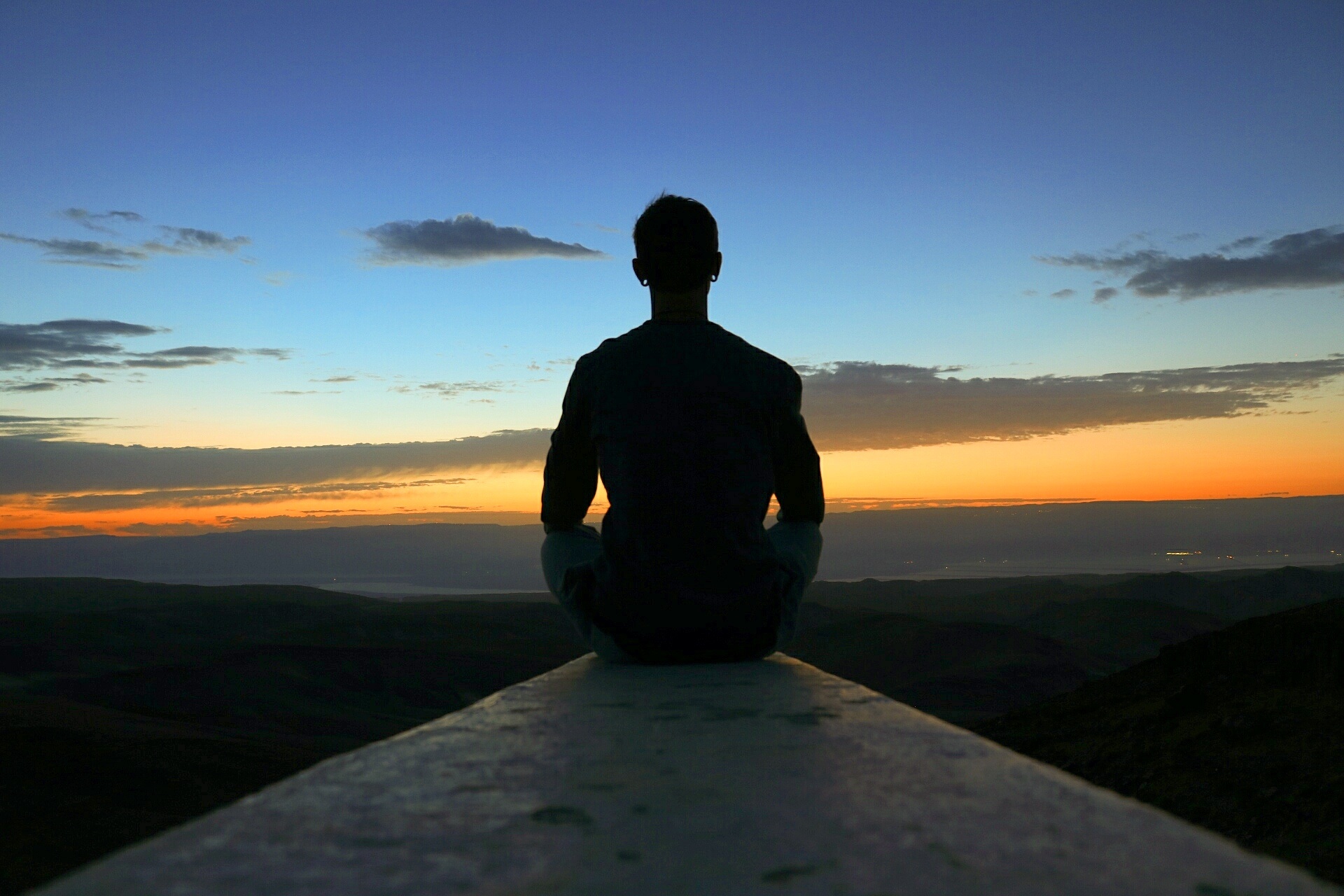 Each year in July, the U.S. Department of Health and Human Services celebrates National Minority Mental Health Month to reduce the stigma that minority communities face when seeking care for mental health. This year, perhaps more than ever, it is critical that policy makers and mental health experts draw attention to mental health issues facing minority communities, as they were particularly hard hit by the impact of the COVID-19 pandemic. 
The Effects of the Pandemic on the BIPOC Population
There was no shortage of headlines outlining the negative mental health effects of the pandemic, but it's important to recognize that not everyone was affected in the same way. According to the results of a study in Traumatology, Black, Indigenous, People of Color (BIPOC) community members carried a heavier burden than Caucasian communities did. Study participants who identified as belonging to the BIPOC population experienced higher levels of COVID-related anxiety, and they were more likely to know someone who had contracted the virus when compared to their Caucasian counterparts. BIPOC community members also experienced multiple adversities, including more difficulty with parenting, accessing food, and securing transportation. 
A second study that reported on the results of an April 2020 survey found that participants who identified as Hispanic or Latinx were 10 times more likely to screen positive for depression. Study authors concluded that people of color are especially vulnerable to the mental health consequences that resulted from disease exposure and social isolation during the pandemic. 
Disparities in Treatment Access
While minority populations were more likely to experience mental health consequences and stressors like food insecurity during the pandemic, the unfortunate reality is that they are less likely to access mental health care. Even before the pandemic, data showed that 69.4% of African Americans and 67.1% of Hispanics with any mental illness did not receive treatment. 
Members of BIPOC communities face numerous barriers when seeking mental health treatment. These include stigma, lack of trust for healthcare professionals, poverty, and limited availability of culturally competent mental health practitioners. When individuals who identify as minorities experience mental health symptoms, they may feel as if they will be viewed negatively for seeking help, or they may not trust that mental health workers will be able to provide them with compassionate, quality care. 
In the aftermath of the pandemic, when BIPOC communities are experiencing high levels of anxiety, depression, and distress, disparities in treatment access can make it difficult, or even impossible, for people to get the treatment they need to live healthy, fulfilling lives. 
Solutions to the Problem
During National Minority Mental Health Month, leading advocates aim to address the barriers that BIPOC community members face when seeking mental health treatment. This year, the National Alliance on Mental Illness (NAMI) has adopted the theme of "Together for Mental Health" to advocate for better access to mental health treatment for minority communities. NAMI will produce blog posts, personal stories, videos, and digital toolkits to advocate for minority mental health, in addition to hosting national events. 
As we begin to tackle mental health disparities that were exacerbated during the pandemic, it will be critical to employ the following strategies to improve minority mental health:
Educating Communities on the Effects of Stigma
BIPOC populations may refrain from seeking mental health treatment because of concerns over stigma. They are worried that they will be seen in a negative light by treatment professionals, or ostracized within their communities if they ask for help for a mental health condition. Through education, community members can become more aware of the negative effects of stigma and better prepared to counteract this stigma to encourage engagement in mental health treatment for those who need it. 
Providing Training for Mental Health Professionals
Given the low rates of mental health treatment access among people of color, it is critical that mental health professionals receive training in cultural competence. This training should include education on beliefs about mental illness, experiences of discrimination and oppression, and religious and spiritual beliefs. When people of color feel that mental health professionals are understanding of their lived experiences and cultural values, they will become more trusting of these professionals and more willing to engage in treatment. 
Spreading Awareness of Available Resources 
Poverty has been identified as a treatment barrier for people of color who live with mental illness. Living in poverty can contribute to inadequate health insurance coverage, inability to travel to treatment centers, and limited ability to take time off from work for care. Advocacy events should strive to make BIPOC community members aware of available resources, including income-based services, government insurance programs, and telehealth programs, all of which can increase access to care. 
Counteracting the Effects of Racism
It cannot be denied that racism and racial trauma have a negative influence on minority mental health. In fact, research has shown that even young children are influenced by instances of racism and discrimination, and the consequences of experiencing racism during the preschool years follow youth all the way to adolescence. Practitioners working with minority group members must be prepared to acknowledge the effect that racism has on mental health, and advocates must speak out against acts of racism. 
If you're seeking mental health treatment in California, Mission Harbor Behavioral Health offers outpatient services in both Los Angeles and Santa Barbara. Our programs are prepared to serve members of all communities, and we provide individualized treatment plans to meet the unique needs of each client. We also offer numerous treatment tracks with flexible schedules to fit your lifestyle. 
Give our admissions team a call today to learn more about the services available at Mission Harbor Behavioral Health.