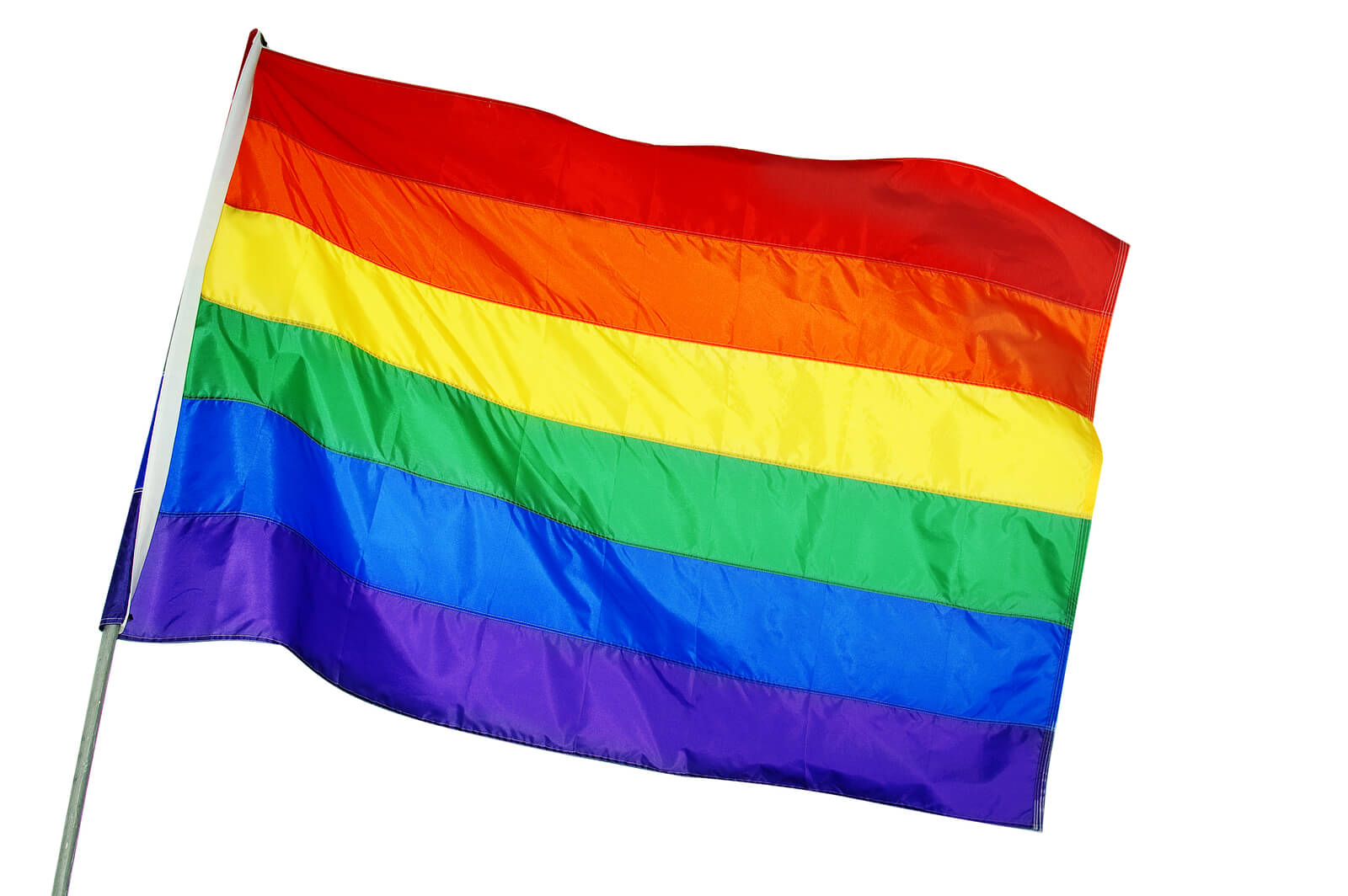 Each year in June, the United States celebrates Pride Month to advocate for members of the LGBTQ+ population. More specifically, June 26th is recognized as LGBTQ+ Equality Day, as this is the date on which same-sex marriage was legalized in the United States, with the Supreme Court ruling in 2015 that states could not deny marriage licenses to same-sex couples. 
Fast forward 7 years later, and advocates continue to call attention to issues affecting the LGBTQ+ population. One topic of conversation during this year's LGBTQ+ Awareness Month is a new Florida law that prohibits public schools from providing classroom instruction on gender identity or sexual orientation. Florida lawmakers may have had good intentions, but experts caution that this law may come with serious consequences. 
What Is Florida's "Don't Say Gay" Bill?
The Florida law currently receiving its share of controversy is formally titled the "Parental Rights in Education Bill," but opponents have labeled it the "Don't Say Gay Bill." Signed into law at the end of March, this bill stipulates that schools may not provide any instruction on sexual orientation or gender identity in grades K through 3, nor may they teach on these topics in ways that are not developmentally appropriate. 
Opponents of the bill have also warned that the bill requires schools to notify parents of changes to any health-related or supportive services children receive. These notification requirements could obligate schools to inform parents if their children have "come out" as being part of the LGBTQ+ community, even if parents are not supportive and the child has not given consent for such notification. 
Unintended Consequences Of The Bill 
Florida governor Ron DeSantis has stood behind his decision to support the Parental Rights in Education Bill, asserting that teaching children about gender identity and sexual orientation is not appropriate. While the governor's support of the bill may not come with malicious intent, the truth is that the stipulations of the law could be harmful for LGBTQ+ youth. 
Some of the potential harms that come with the bill are as follows:

Schools May No Longer Be A Safe Space For LGBTQ+ Youth
The unfortunate reality is that not all parents are supportive of their children's sexual orientation. Notification requirements under the "Don't Say Gay" bill could obligate school staff to notify parents if a child is seen for supportive services to discuss sexual orientation.
If a child expresses confusion over sexual identity or shares that they identify as LGBTQ+ but are worried they do not have parental support, schools may still be required to notify parents under the new law. Lack of support from parents is linked to numerous problems for LGBTQ+ youth, including reduced well-being and increased risk of substance abuse, so these notification requirements could be damaging to children's mental and emotional health. 
Students May Feel Alone 
Restrictions on the discussion of gender identity and sexual orientation can make students who belong to the LGBTQ+ population feel as if their culture and history are being erased. They may be uncomfortable opening up to teachers and classmates at school, and according to the Trevor Project, the world's leading suicide prevention organization for LGBTQ+ youth, students may be forced "back into the closet" because they feel as if their identity is being silenced. 
Advocates warn that restricting discussions about LGBTQ+ culture is a violation of students' rights, as those who belong to this population are entitled to have their experiences represented in the classroom, just as their peers do. 
Worsened Mental Health 
Studies have shown that LGBTQ+ youth are at risk of numerous negative outcomes, including bullying, teasing, physical assault, depression, suicide, and substance abuse. When schools provide instruction about LGBTQ+ people or issues, the risk of suicide decreases by 23%, but because the Florida law can silence these conversations, LGBTQ+ youth are likely to face an increased risk of mental health problems. 
A recent poll supported by the Trevor Project revealed the following: 
85% of transgender/non-binary youth and 66% of all LGBTQ+ youth state that debates over state laws surrounding transgender rights have worsened their mental health. 

When asked how they would react if schools had to tell their parents if they use a different pronoun or identify as LGBTQ+ at school, 56% of transgender/non-binary youth indicated they were angry, and 47% said they were nervous or afraid. 

Over ⅓ of transgender and non-binary youth felt sad about laws that would require parents to be notified if they identified as LGBTQ+ or used different gender pronouns at school, and 45% felt stressed. 
The Bottom Line On The Florida Law 
Governor DeSantis has argued that discussions surrounding gender identity and sexual orientation are not appropriate for the early childhood classroom, but the reality is that individuals who identify as LGBTQ+ make up a significant portion of our population. In fact, recent data from the UCLA School of Law show that there is 1,994,000 LGBT (lesbian, gay, bisexual, transgender) youth in the United States. Laws like Florida's "Don't Say Gay" bill may purport to protect parental rights, but the reality is that they can silence the voices of millions of youth, making them feel rejected and ostracized. 
If you're seeking mental health treatment for your teen, Mission Harbor Behavioral Health offers an adolescent treatment program that includes parents in the process through support group meetings and weekly family therapy sessions. Our adolescent outpatient program is one of our primary levels of care, and within this program, we can treat issues like depression, social anxiety, substance abuse, and more.  Contact us today to speak to our admissions team and learn more about our outpatient facilities in Santa Barbara and Los Angeles.