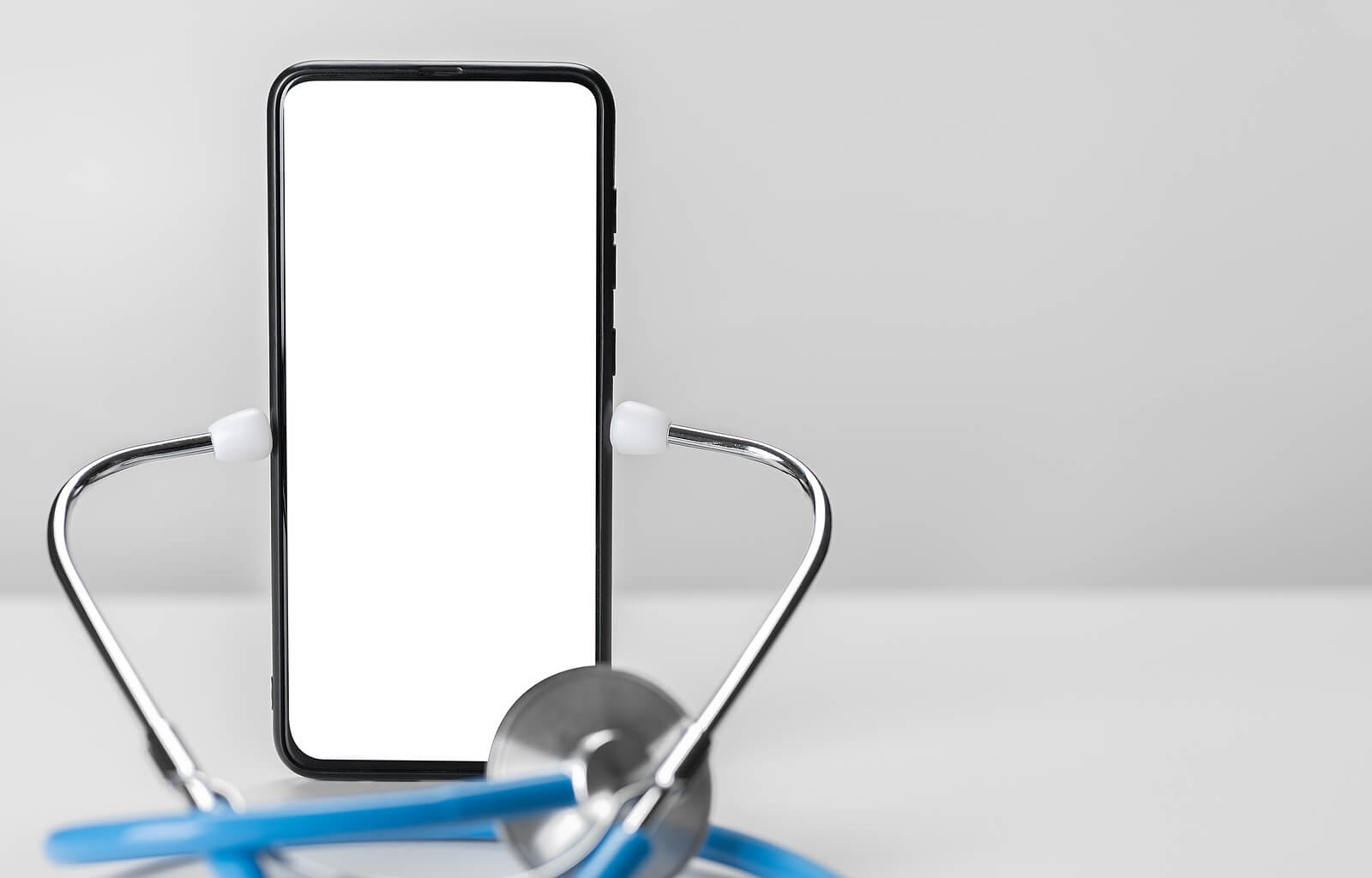 During the COVID-19 pandemic, there was a need for patients to receive health services virtually, in order to reduce the spread of the virus. Changes to the law allowed Medicare recipients to receive telehealth services from any location, including home, and the requirement for Medicare beneficiaries to have an in-person visit before receiving behavioral health services via telehealth was waived. Many private insurance companies also increased coverage of telehealth services during the pandemic.  
As the pandemic comes to an end and the restrictions put in place to reduce the spread of the virus are removed, some people are asking if telehealth services will continue to be an option. After all, these services have grown in popularity. Ultimately, the extent to which telemedicine remains a critical piece of the healthcare system will depend upon updates to laws and policies, but there is plenty of evidence that telehealth is beneficial, and that lawmakers would like it to remain an option. 
The Popularity of Telehealth 
Telehealth became a necessity to allow patients to safely access care during the COVID-19 pandemic, but it continues to remain a popular route for accessing healthcare services, even after physical offices have reopened their doors. In fact, a recent survey based upon data from the U.S. Census Bureau indicated that 22% of Americans had used telehealth during the past four weeks, as of the beginning of 2022. 
The high prevalence of telehealth use represents a trend that began in the midst of the pandemic. For instance, according to a study in a May 2022 edition of Psychiatric Services, 27% of speciality addiction treatment centers offered telehealth as an option prior to the pandemic. In California, just 25% of addiction treatment centers utilized telehealth. Fast forward to 2020,  and a survey of California treatment providers revealed the following:
61% of intensive outpatient services among the surveyed agencies were provided via telehealth.

58% of individual counseling services occurred using telehealth.

52% of group counseling sessions were offered via telehealth. 
The popularity of telehealth has increased, and Americans continue to view this virtual healthcare option, in which services are provided via phone or video, in a positive light. 
Expert and Legal Opinion on the Future of Telehealth 
It's pretty clear that telehealth is a popular treatment modality in the behavioral health arena, but will it stick around in the years following the pandemic? If experts have a say in the matter, it will. A recent report in Family Practice Management, written by a medical doctor with a Master of Public Health degree, argues that the following telehealth policies should continue after the pandemic, to increase access to needed healthcare services:

Primary care providers should continue to be compensated by Medicare for providing telehealth services.

Patients should be provided with continued access to telehealth services, regardless of where they live. 

The law should continue to allow for patients to receive medication-assisted treatment for opioid addiction via video utilizing telehealth platforms. 
There is also evidence that lawmakers want telehealth services to continue to be an option for Americans. For example, in May 2022, congressmen in the House of Representatives introduced the Connecting Rural Telehealth to Future Act, which, if passed, would allow continued access to telehealth services by extending pandemic-era policy changes for an additional two years while lawmakers develop plans for more permanent changes. 
The Benefits of Telehealth 
One positive takeaway from the COVID-19 pandemic is that there are benefits associated with telehealth services. This treatment modality is convenient and allows patients to receive services from the comfort of home, making it suitable for those who have busy schedules, lack transportation, or live in rural areas that are far from in-person clinics and treatment centers. 
Providers who have offered telehealth services in recent years report the following benefits of this modality:
Patients miss fewer appointments.

Transportation issues are eliminated.

Video counseling allows clinicians to see patients in their home environments and engage family members in treatment. 
A 2022 report that reviewed the results of multiple studies added to the evidence supporting the use of telehealth services. The report evaluated studies that compared in-person services to telehealth services, defined as those provided either via phone or video conferencing, for patients with mental health conditions. Results revealed that there were no significant differences in treatment outcomes, patient satisfaction, or therapeutic relationship quality between in-person and telehealth services.
What can be concluded is that for many patients, telehealth can be just as effective as in-person care. That being said, some patients may prefer in-person services, and others may fare better with face-to-face care, as studies do suggest that individuals with severe symptoms tend to have worse outcomes with telehealth compared to in-person treatment. Each person's individual needs will vary, and a treatment provider can help you to determine the best treatment modality for your needs. 
Telehealth Services at Mission Harbor Behavioral Health 
Mission Harbor Behavioral Health provides outpatient mental health services to the Southern California community, with office locations in both Santa Barbara and Los Angeles. Given the increased popularity of the telehealth modality, we now offer telehealth treatment options to our patients.
For those who prefer to meet with a provider in-person, we still offer outpatient care to both adults and adolescents. We have both partial hospitalization and intensive outpatient programming for adults, as well as outpatient care for adolescents. Contact us today to learn more about our services or to begin the admissions process. Your phone call is 100% confidential, and we are available 7 days a week.