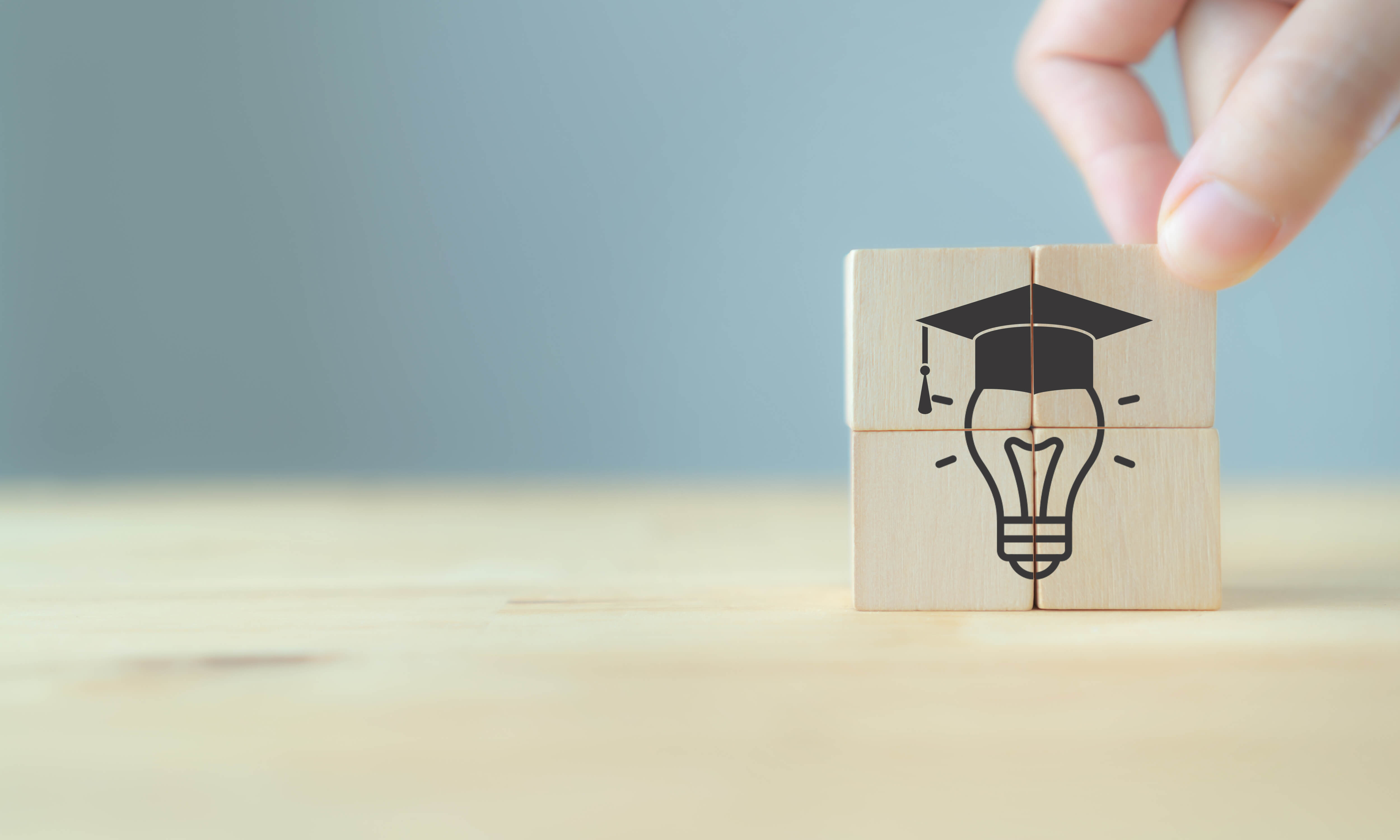 College is an exciting time of life for many students. For the first time, they're away from parents, and they're learning what it's like to make their own decisions, which can include taking some responsibility for their own healthcare and finances. Unfortunately, some students may develop addictions during college. In fact, a recent study found that 39.6% of young adults attending college had a substance use disorder within the previous year. 
Among those with a substance use disorder, very few receive treatment, and sustained abstinence is rare. Cost is one barrier to treatment, and many students may wonder if insurance will cover rehab for college students. Find some guidance below, so you can enjoy your college experience while also receiving the support you need to stay substance-free. 
Insurance Options for College Students
Practical barriers, such as finances, are a common deterrent to seeking care among college students who need mental health treatment, including services for addiction. Students may be worried that insurance will not cover rehab, but the good news is that most insurances offer coverage for behavioral health and substance abuse. 
While private insurances are not required to cover addiction treatment, those that do offer coverage must cover behavioral health services to the same extent that they cover medical services. This requirement arises from the The Mental Health Parity and Addiction Equity Act (MHPAEA), which stipulates that insurance companies must offer equivalent services for medical care and behavioral health care, if they choose to cover behavioral health services. This means that you cannot be expected to pay higher copays, nor can you expect more stringent limits, when seeking behavioral health care, including addiction treatment. 
Beyond this protection, the law states that students under the age of 26 can remain on their parents' health insurance plans. If you are still on your parents' plan, you can use this insurance to seek care through a rehab program. If you don't have health insurance coverage through your parents, most colleges offer students the option to purchase student healthcare coverage. If this option is not available or is too expensive, you can purchase coverage through the government marketplace, which may offer you government financial assistance to help with the cost of health insurance.
In summary, if you're a college student wondering if insurance will cover addiction rehab, you can consider the following options:
Use your parents' health insurance plan, if you're under 26 and still covered. 

Seek student healthcare coverage through your university.

Purchase coverage through the

government marketplace

, where you may qualify for financial assistance if you are struggling to afford care. 
Other Resources 
Seeking rehab off-campus is an option for college students, and fortunately, there are a variety of insurance options available to help cover the cost of care. In addition to seeking professional treatment, many college students who struggle with addiction can find resources and support on campus. For example, 151 colleges and universities across the country offer collegiate recovery programs, which provide a variety of supports to college students living with addictions. These programs may offer training for faculty and staff, as well as support group meetings on campus. You can find a list of campuses offering collegiate recovery programs here.
UC Santa Barbara is among the institutions that offer a collegiate recovery program. The recovery program at this university includes recovery-supportive housing, where residents are committed to maintaining a substance-free lifestyle. Students in this housing program have access to a case manager as well as a peer mentor. Students also have access to overdose prevention kits, which include Fentanyl testing strips and Narcan. Staff are available to provide training on the use of Narcan, and no personal information is collected from students who obtain a kit. The university's recovery program also offers both virtual and in-person support group meetings. 
Many campuses also offer on-site counseling services, which are often free for students. You may be eligible to receive a certain number of sessions each year, free of charge. On-campus counselors can help you to develop coping strategies and overcome any underlying issues like depression, anxiety, trauma, or poor stress management, that are contributing to your addiction. If you require additional sessions beyond what is offered by your campus counseling center, staff can refer you to other services within the community. 
The bottom line is that there are recovery-friendly options for college students who are overcoming the effects of an addiction. College can be a safe place for those in recovery, and many students have access to on-campus support, in addition to being able to use insurance to cover the cost of rehab off-campus. If you're worried that you won't be able to stay committed to recovery while enrolled in college, learning more about the resources available on your campus can give you peace of mind. For students in recovery, the college experience does not have to include experimenting with drugs and alcohol or spending time socializing at parties. 
Rehab for California College Students
If you're a college student seeking addiction rehab services in the Southern California region, Mission Harbor Behavioral Health is here to help. We have office locations in both Los Angeles and Santa Barbara, and we offer treatment for addictions and co-occurring mental health disorders, such as depression and anxiety. We have a range of outpatient options, including intensive outpatient care, partial hospitalization programming, and evening programs. 
At Mission Harbor, we are in-network with most major insurance providers, some of which may cover 100% of the cost of outpatient rehab. Some insurance companies with whom we are in network include Anthem, Magellan, Cigna, Aetna, Tricare, Humana, and UnitedHealthcare. We also accept most PPO insurance policies. Contact us today to learn more or to schedule an appointment.