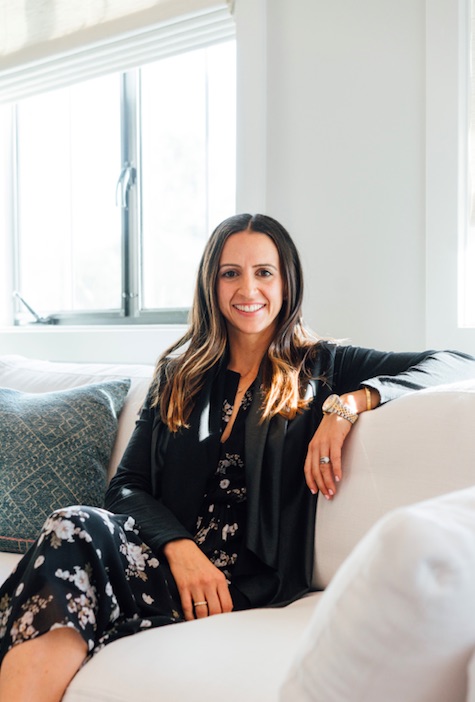 There is so much wonder in the world that we can't possibly express all of our gratitude in one day. That's why we plan to spread our thanks beyond Thanksgiving and all across November because it's National Gratitude Month!
Studies have shown that a positive outlook and gracious attitude can improve your physical health, your psychological state, your relationships, and even your sleep patterns. So, how can one achieve such splendor?
The Gift of Curiosity
We love asking questions because we love getting to know our community. What brings you here? What are your recovery goals? How do you envision your new life in sobriety?
It's your chance to ask us a few burning queries. Our staff is on the proverbial hot seat to field questions about their own journey through recovery, how it led them to Mission Harbor, and why this is the best place for them to "pay it forward" by helping you venture into your next chapter in life.
STAFF SPOTLIGHT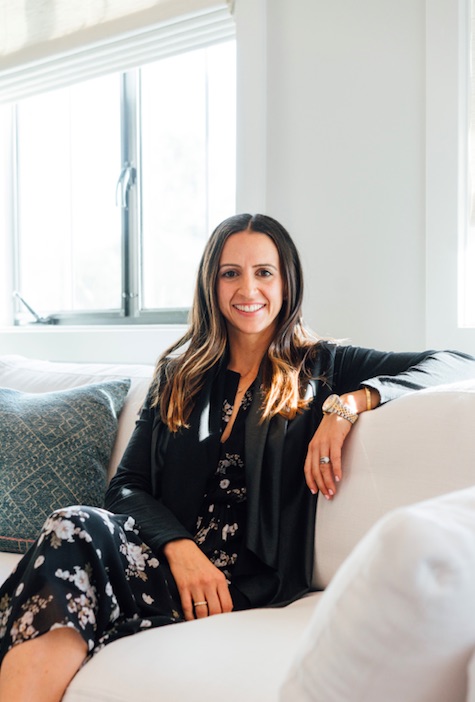 Stephanie Dekin, CFO
1. What are the greatest benefits of sobriety?
I feel a sense of pride and joy every day.  Pride in my sobriety, my work and my role as a mother, wife, sister, daughter, and friend.  Joy in the little things makes life worth living.
2. What's the most unexpected part of your new life?
I never imagined I could live a life filled with joy, freedom from my disease, and motivation to be of service to others.  
3. How does your past experience guide your work at Mission Harbor?
I live a life today that is filled with purpose.  That purpose is to provide a safe place for people to heal and thrive.
4. I'm not really in a thankful mood – how can one change my perspective?
Make a gratitude list.  It can be things both big and small in your life.  Everyone has something to be thankful for whether its a cup of coffee in the morning, a job you love doing or a loving family.
5. When is the best time to make amends for my past transgressions?
In my daily life, I try to make amends as soon as possible once I realize I made a mistake or have something to correct.
6. How does thankfulness play a part in your daily recovery routine?
Gratitude is a huge part of my life today.  It's easy to get lost in the day to day difficulties of life or the big fears but, once I count the things I have to be grateful for I am able to feel at peace.
7. On this National Gratitude Month, whom would you most like to thank?
I would like to thank everyone at Mission Harbor for all their hard work to help every person that walks through the door.  Each and every person is given the care, attention, and respect that they truly deserve which makes me incredibly proud and grateful.
—————-
Here are a few possible ways that you can approach your upcoming "gratifying gratitude" tour:
Give the Gift of Quality Time – Make the most of your newfound sobriety by sharing the healthy, happy new you with your loved ones. The ultimate "thank you" is quality time with those who helped you on the road to recovery.

Return the Favor – If your substance use involved friends or loved ones, then they might still be suffering from the disease of addiction. Don't leave them behind; help them move forward. Use everything you've learned and pass it along to anyone willing to gain from your achievements.

Create an Open Dialogue – Open up about the realities of your recovery. By acknowledging your difficulties, you can tackle them with the help of your loved ones. This brings your support system more fully into your life; transparency and communication are great forms of thanks.

Dear Gratitude – Sometimes, however, it's not easy to speak your thanks aloud. That's why

the written word is an ideal way

to craft your thoughts carefully and cautiously. Draft a letter that expresses your gratitude and read it aloud to yourself before delivering it (either digitally or via snail mail).
And of course, you can always thank your loved ones with the gift of community. Contact one of our team members today and let our gratitude be your beacon to a better tomorrow.