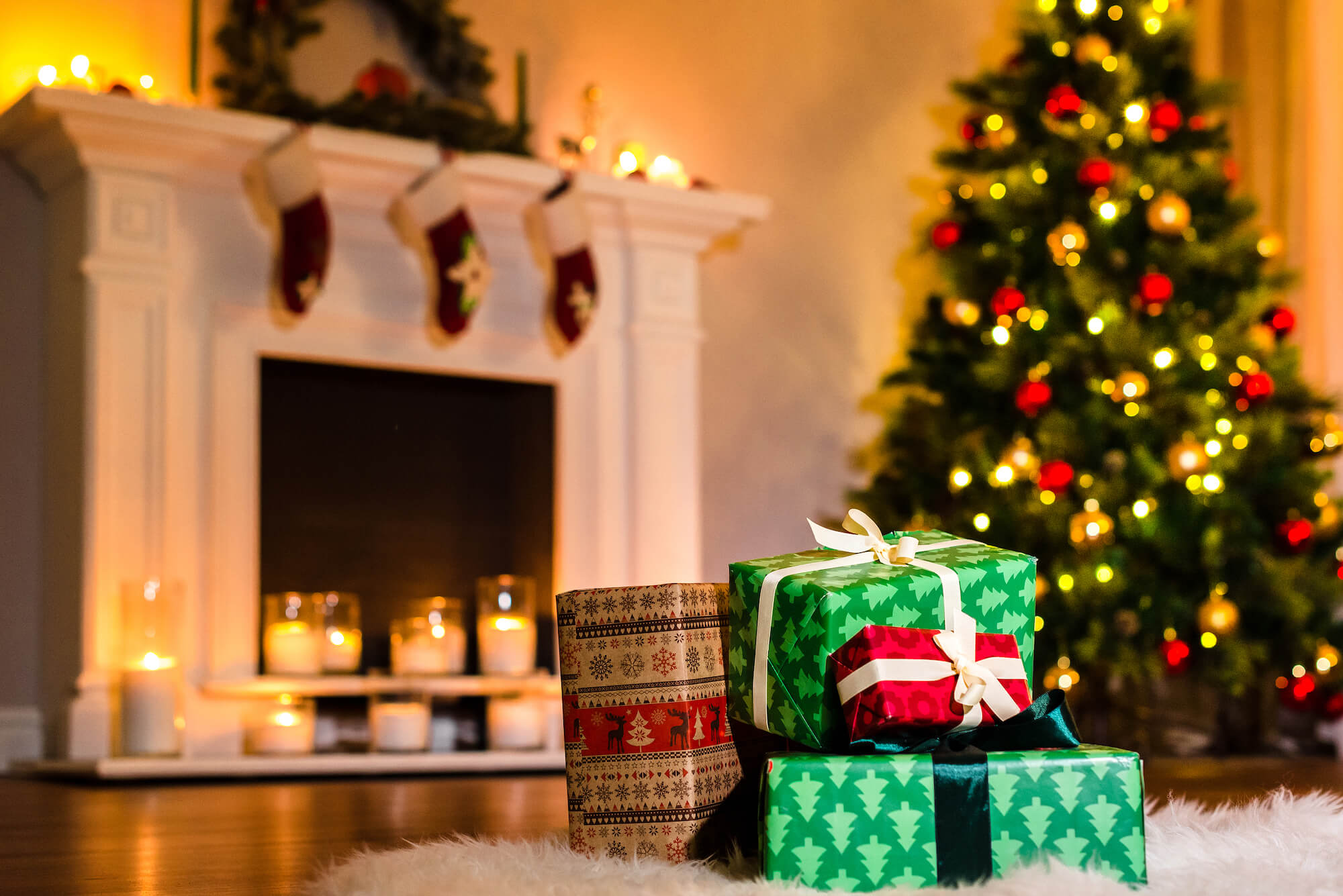 We may have spent previous holidays under the influence but this year (and, for many of you, for many years) the holidays are now a time for sober fun. The great news is there is so much fun to be had that you won't have time to dwell on the past.
There are many activities you can turn your mind to that will brighten your holidays. And there are lots of things that don't involve any form of substance abuse.
Baking for the Family
Do you enjoy baking? Then get to it with some holiday cookies. Try an old family recipe if you have one; if not, hit the interwebs to find something delicious and maybe unconventional. Go all out with the decorations though – see how inventive you can get. Then make little cellophane wrapped gift packages of four of those cookies for family, friends, or co-workers to bring a smile to their faces too.
Personalize Gifts
Talking of little-wrapped gift packages, how about creating some personalized gifts for friends and family? Make a list of what each person's favorite things are and put something together for each one based around that. Or if that looks like it might be too expensive, simply personalize the gifts you've bought in terms of their wrapping or presentation.
Decorate the Tree
Decorating Christmas trees is always fun. Throw a little party for your friends and family where everyone's invited to bring their own decoration that says something about themselves. That way you get to spend time with good people and wind up with a tree that reminds you how well and truly loved you are!
Charity
There are many charities out there who would really love some help this holiday season and, if you didn't know already, the gift of giving can be even more rewarding to the person doing the giving than the one receiving it.
Santa Clause is Coming to Town
Can you imagine the fun and happiness you'll bring to the kids while wearing full Santa gear and either collecting money for charity or handing out gifts? It's probably the most fun you could have while wearing a long white beard.
Caroling
Like to karaoke? Then assemble the most fantastic caroling ensemble – whether it's a barbershop quartet or an homage to Pentatonix – and get to it. Perhaps you can put together a Christmas playlist to learn. Pass out a few easy instruments – tambourines, maracas, that sort of thing. Put together a map of the homes you're going to visit. And collect money for charity while you're at it. You could even try to make a world record for the most houses sung at in one week.
Events in Santa Barbara
There are also lots of things to do around town. First up is the Snow Leopard Festival on Dec 2. It's hosted at the Santa Barbara Zoo and celebrates this beautiful creature with sledding down the Zoo's "mini-Himalayan" mountains and playing in the snow area for the kids. There are also snow-leopard arts and crafts, and photos with Santa.
On December 7th at 6:30 pm is the 66th Annual Downtown Santa Barbara Holiday Parade. You can join over 65,000 people who'll be lining State Street to see high-stepping marching bands, over the top holiday-themed floats, performance groups, and more. It will be led by the Holiday Prince and Fairy who light up the community Christmas tree as they make their way down the parade route.
On December 9th is the 32nd Annual Holiday Parade of Lights at the Harbor. There's a big old boat parade with around 30 participating boats followed by a fireworks display. And it's all free!
There's the Folk and Tribal Arts Marketplace that runs in early December. Attending will be almost 30 vendors representing over 50 countries, and featuring a fantastic selection of baskets, décor, ethnographic art, furniture, jewelry, pottery, rugs, sculpture, and more.
Talking of shopping, running through December until the 29th is the first annual Santa Barbara Night Market.  It's a European-style Christmas Night Market at 701 State Street (formerly Macy's) in Paseo Nuevo Shops & Restaurants and you'll find craftsmen, retailers, wineries and artisans, holiday-themed décor, live music, carolers, food, and beverages.
There are also plenty of concerts coming to town.  Hallelujah Project 6 (December 8-9), Santa Barbara Festival Ballet's The Nutcracker (December 8-9), State Street Ballet's The Nutcracker (December 15-16), The Blind Boys of Alabama Holiday Show (December 16), The Christmas Revels: An Irish Celebration of Winter Solstice (December 22-23) and New Year's Eve Pops (December 31).
Whatever you do, there are clearly plenty of things to occupy your time that is safe and sober. So enjoy your sober holiday and have a rocking New Year! Remember that Mission Harbor is here to help you celebrate the holidays in whatever way you choose! Give us a call for event information, details about 12-step meetings in the area and at our location, or if you just need some support during the holidays.