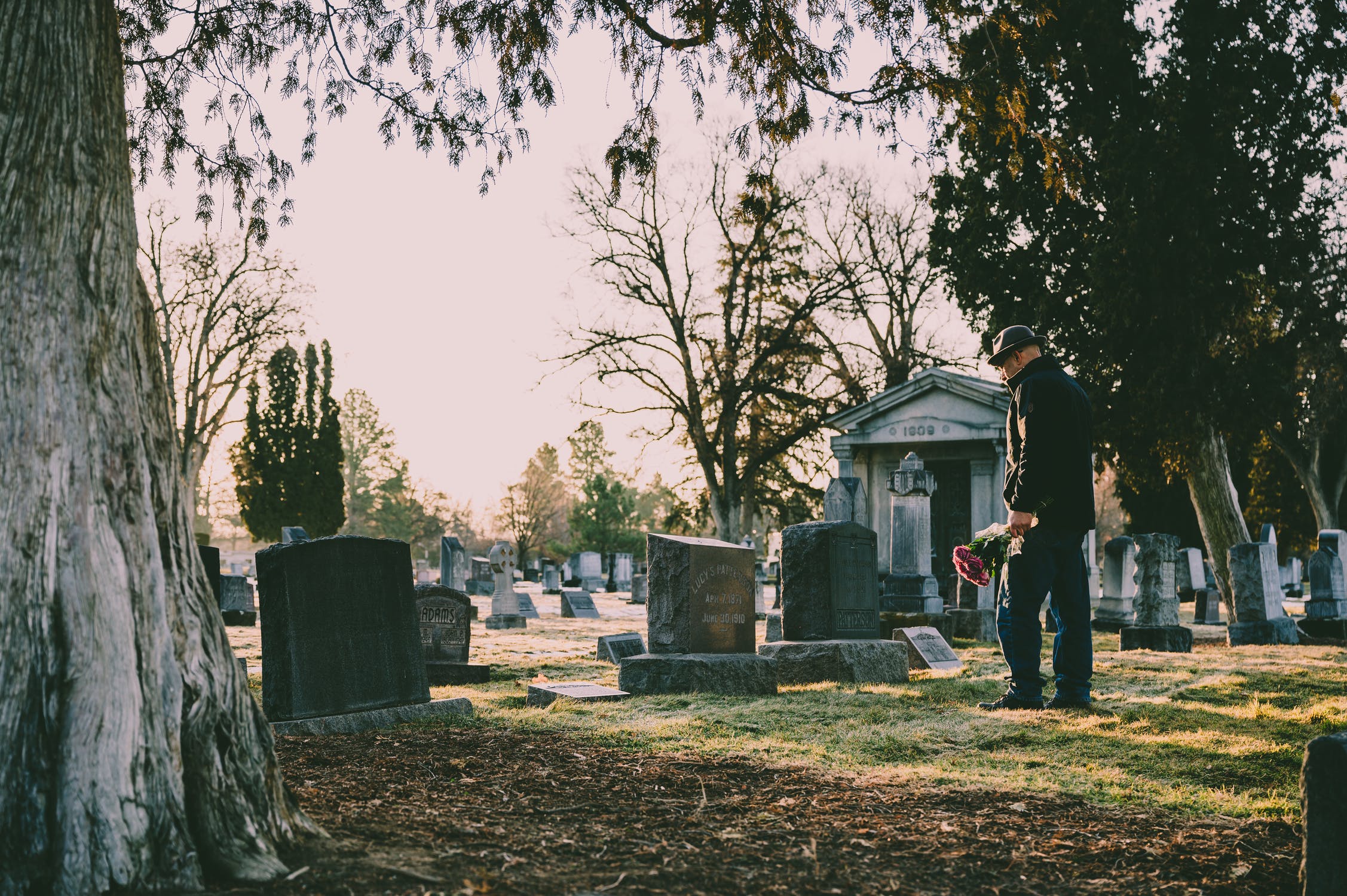 As the end of August rolls around, it is time to give some attention to International Overdose Awareness Day. While this event does call attention to a growing problem, it may also bring feelings of grief for some. According to data from the Centers for Disease Control and Prevention (CDC), there were just over 93,000 drug overdose deaths in the United States in 2020, representing a 29.4 percent increase from the previous 12-month period. Many people in recovery from addiction may be mourning the loss of friends who have succumbed to an overdose on this day. Others may be experiencing grief from the loss of loved ones. Unfortunately, grief from losing someone to addiction can lead to substance abuse or worsen symptoms of an existing addiction. 
The Problem with Grief 
It is normal to feel sadness after the loss of a loved one, but unfortunately, some people do not have adequate coping skills for managing grief. With healthy coping skills, grief lasts for a rather short period of time, after which a person returns to daily life while adjusting to the changes associated with the loss. On the other hand, some people may experience what is called complicated grief,  which causes significant distress and difficulty with daily functioning. Someone who suffers from complicated grief may experience sleep disturbances, suicidal thoughts, relationship problems, and increased alcohol use. According to research, complicated grief may be especially common among those who have lost someone to an overdose because unexpected death is one of the risk factors for this form of grief. 
Grief Among People With Substance Use Disorders 
Complicated grief can lead to poor coping, and research has shown that this form of grief is especially common among people with substance use disorders. In a 2017 study in Addiction Research & Theory, 34.2% of people with substance use disorders showed signs of complicated grief following bereavement, compared to 5% of those in a control group of individuals who did not have addictions. Experiencing a traumatic death was linked to complicated grief symptoms, so those who witness the death of a loved one due to drug-related overdose or violence may be especially at risk of reacting poorly to grief. Ultimately, this creates a situation in which substance abuse becomes more likely. 
Those who are in treatment, or who are actively using, may return to substance abuse or increase the amount they are using to cope with complicated grief, sinking further into addiction. For those who are in treatment, learning about the death of a friend from overdose can trigger a relapse, whereas those who are still using may find that their addiction becomes more severe, making them less likely to become sober. Research supports the link between grief and substance abuse; a study in Frontiers in Psychology found that 33% of young adults increased their alcohol use after mourning the loss of a loved one to suicide, accidental death, or natural causes, and 12% increased their drug use. Losing someone to suicide was a strong predictor of alcohol use, so this type of death may be particularly challenging for those who have addictions. In some cases, a drug overdose may be intentional and may represent a suicide rather than an accidental death, so losing friends to suicide is not outside the realm of possibilities for someone who lives with an addiction. 
What You Should Take Away About the Connection Between Grief and Substance Abuse 
Grief can be difficult to cope with, and those who struggle with substance abuse may have a challenging time managing their feelings of grief, which can lead to increased substance abuse. If you have a loved one who lives with an addiction, the chances are that they are experiencing some sort of grief. Thousands of people die each year from overdose, and many with addictions know someone who has died. Some may have been present for the death, and they may have even been the one who made the phone call to emergency personnel to attempt to get help for the overdose. Those who are in recovery may learn of the death of a friend they had while using, which can create feelings of grief. 
Individuals who seek treatment for an addiction are likely to have feelings of grief that need to be addressed. This means that they may need to be referred to a bereavement support group or counseled to help them process their feelings surrounding the loss of loved ones. Mental health experts have designed therapies that are intended to specifically target complicated grief, combining approaches from cognitive behavioral therapy and interpersonal therapy. 
If you or a loved one is living with addiction and coping with loss, Mission Harbor Behavioral Health is here to help. We are qualified to treat both mental illness and addiction, so we can support those who are coping with depression from grief and struggling with substance abuse. We offer multiple types of therapy, and we can provide different treatment tracks, including a working professionals track for those who need to fit in treatment around their work schedules. Contact us today to learn more about our services.