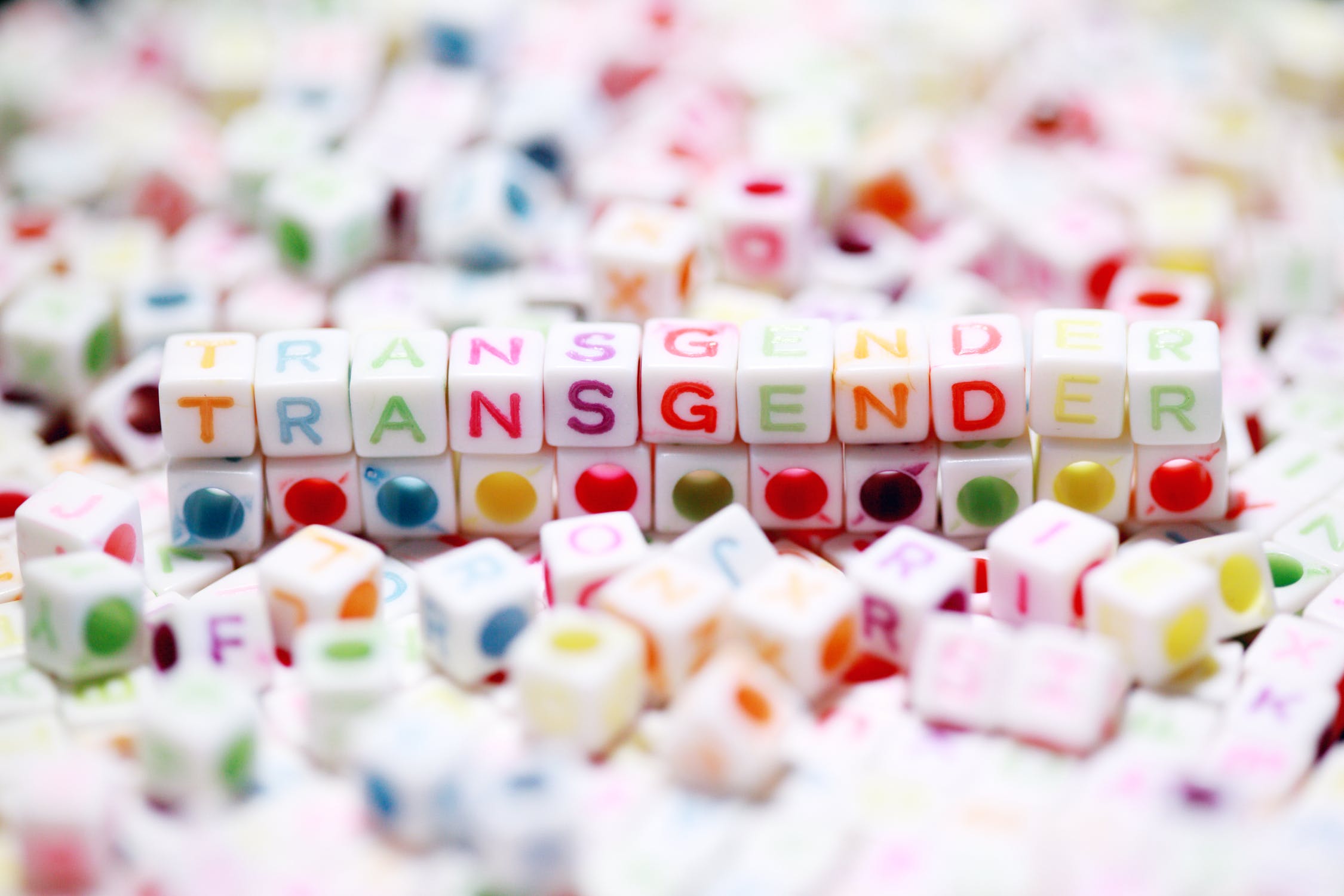 The month of November marks Transgender Awareness Month. It's a time to bring attention to the transgender community, raise the visibility of trans men and women in America, and address common issues. One of the biggest issues that needs to be discussed is mental health.
Transgender individuals experience higher rates of mental health problems than non-transgender people. Not only that, but transgender people often lack resources around treatment in their communities. Untreated mental health disorders can lead to more serious problems, including substance abuse and increased rates of suicide.
During Transgender Awareness Month, it's important to spread awareness of mental health in the transgender community and offer education around LGBTQ mental health treatment. There are many ways that transgender people can cope with mental health distress and get professional help that is affordable, accessible, and most importantly, accepting of trans people.
Transgender People Face a High Rate of Mental Health Disorders
In the transgender community, men and women face disproportionately higher rates of mental health disorders than non-transgender people do. Data suggests that as many as one in two transgender people will deal with a mental illness at some point during their lifetime.
Transgender youth in particular deal with mental health issues at an alarming rate. One study found that roughly 49% of transgender females and 62% of transgender males experience major depression. The study, which looked at transgender youth between 3-17 years old, concluded that trans youth were three to seven times more likely to have ADD than non-transgender kids.
There is a long list of reasons why trans people are more susceptible to mental health issues. Arguably the biggest reason is the fact that transgender men and women face unfair discrimination. Many people don't feel accepted for who they are. That can weigh heavily on someone's mind and cause them to feel sad, hopeless, and shameful.
Many transgender people also face inequalities. Trans people often have a harder time finding housing, getting a job, and accessing basic medical care. Data shows that one in five transgender people have experienced homelessness at some point during their lifetime. Trans people may also struggle financially which creates additional hardships in their lives.
In a survey of trans people, roughly 63% of respondents said they had experienced serious acts of discrimination based on their identity. Some of the most common examples of discrimination that trans people cited included losing a job, getting evicted, enduring physical and sexual abuse, homelessness, and incarceration due to their gender identity.
Trans people are subjected to intense discrimination that can trigger mental disorders, like depression and anxiety. When those issues are not addressed by a mental health professional, trans people become much more likely to consider or attempt suicide. Research estimates that over 40% of trans men and women have attempted suicide. That's nine times higher than the suicide rate among cis-gender people. 
Mental Health Resources for Transgender People
Mental health illnesses and substance abuse disorders are treatable. Unfortunately, many trans people lack the means to find professional treatment where they live. Here are some free online resources that can help anyone improve their mental health and get support:
Bravery Training Toolkit
The Bravery Training Toolkit is a collection of free digital tools that helps you cultivate a growth mindset, overcome physical responses to anxiety, and conquer your biggest fears. It's not a traditional mental health treatment approach, but the worksheets and guides provided in the Bravery Training Toolkit are designed to change your mindset. When you learn how to adopt a more positive and productive mindset, you're able to break down emotional barriers and live a happier life.
Tools2Thrive
Tools2Thrive is another free digital toolkit that was produced by Mental Health America in honor of Mental Health Month. Tools2Thrive offers practical tools that anyone can use to improve their mental health, overcome challenges, and improve resiliency. There are worksheets and guides that will help you decode your emotions, create healthy routines, and learn how to eliminate toxic influences from your life. The toolkit is available in English and Spanish.
LGBTQ support groups
Transgender people who are struggling with their mental health should consider joining an LGBTQ support group. There are dozens of virtual and in-person support groups that focus on a wide range of topics. Some groups primarily discuss trans mental health issues, some are geared towards surgical transition, and others draw trans people who are dealing with addiction. Check out The Tribe, which offers popular online support groups for LGBTQ individuals, or use a directory to find a group near you. 
The Trevor Project
The Trevor Project is one of the largest organizations that offer free resources for LGBTQ youth. They have a 24/7 phone hotline, chat room, and text program that is staffed by trained counselors and can provide assistance if you're dealing with a crisis, or just need a safe space to talk. The Trevor Project also maintains TrevorSpace, which is an online community for LGBTQ individuals to connect and have conversations about important issues. 
At Mission Harbor, our approach to mental health treatment is multifaceted. Using a combination of evidence-based therapies and holistic approaches, we help people of all ages overcome their mental illnesses so they can live a happier and more fulfilling life. 
At our treatment facility in Santa Barbara, we offer a variety of recovery programs for mental health and substance abuse disorders. Kids between the ages of 12-17 are welcome to join our Adolescent Program, which is an intensive outpatient program that focuses on issues including social anxiety, addiction, OCD, depression, self-harm, and more.
If you or someone you love is struggling with a mental health or substance abuse disorder, contact a member of our team to schedule a free and confidential consultation.