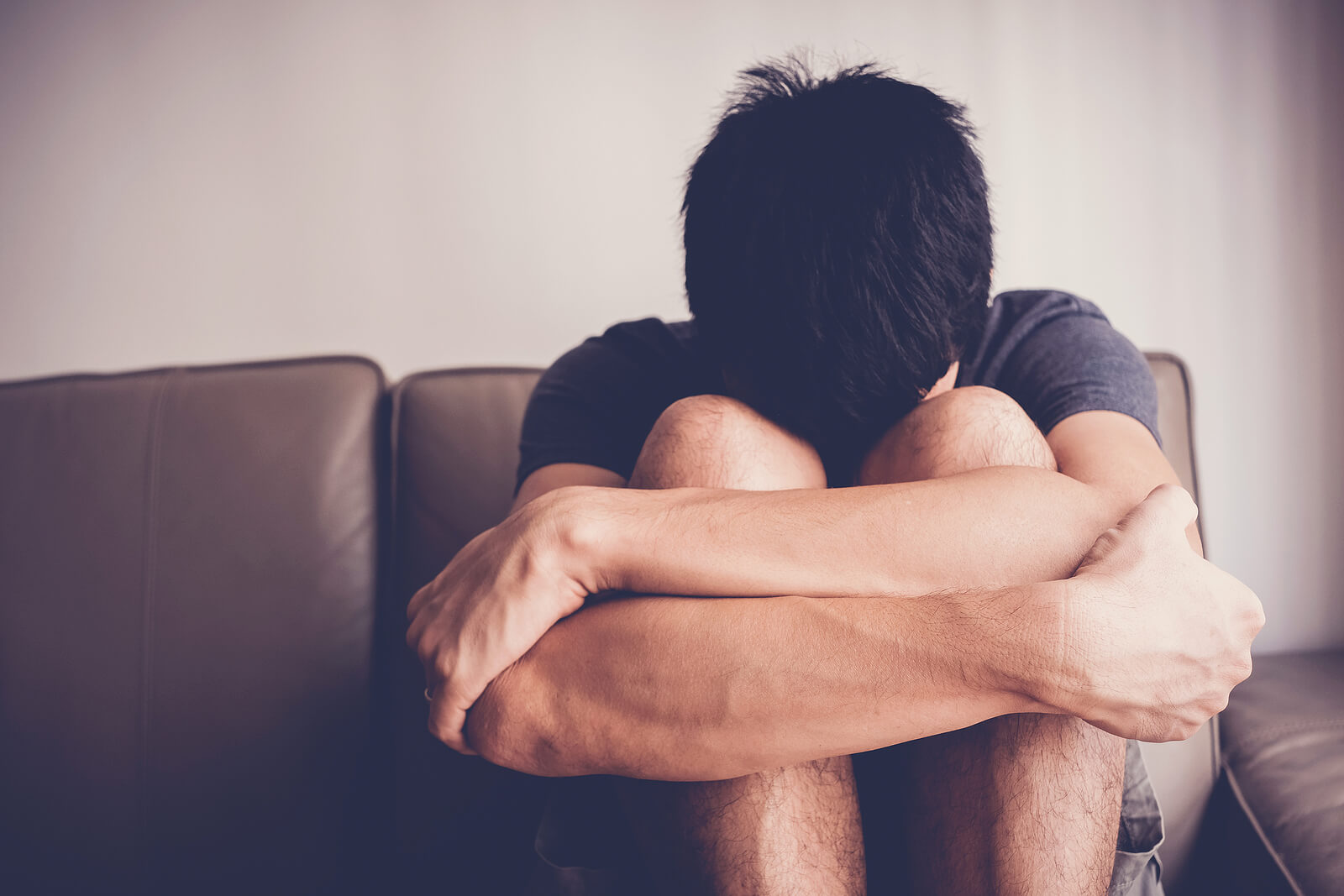 Our children are struggling in the aftermath of the pandemic. According to a report from the U.S. Surgeon General, youth across the globe experienced a doubling of depression and anxiety symptoms during the pandemic, and a September 2021 study in the United States revealed that mental health symptoms among children aged six to 16 increased after the start of the pandemic.
In the state of California, mental health concerns among youth are a paramount concern, as news reports indicate that an estimated 20,000 children in the state had lost a parent or caretaker to COVID as of February 2022. In response to growing mental health concerns among youth, leaders in California are taking steps to overhaul the state's mental health system, and to pass legislation supporting youth mental health. 
Recently Passed Legislation
To address California's youth mental health crisis, the California legislature enacted Senate Bill 224, which mandates that students in grades 1 through 12 receive a comprehensive mental health education. The law stipulates that middle school and high schools offering courses in health education must include information about mental health in their curriculum. 
The law requires that mental health curriculum within schools include the following information: 
Instruction in the core features of mental health

Training on the signs and symptoms of common mental health problems, including depression, suicide ideation, bipolar disorder, anxiety, and eating disorders

Discussion of available support and services for mental health, including how to seek help at school

Information about the warning signs of mental health problems

Promotion of positive mental health through discussion of resilience, coping skills, supportive relationships, and self-esteem

Discussion of the relationship between mental health and school performance, and the relationship between mental health and other problems like substance abuse or physical health conditions 

Education on mental health practices that are both effective and culturally responsive

Awareness of the prevalence of mental health conditions, including how mental illness affects people of all races, cultural backgrounds, and social classes 

Efforts to reduce the stigma surrounding mental illness
In addition to covering the above topics, mental health curriculum must be appropriate for students of all races, genders, cultural backgrounds, sexual orientations, and disability statuses. It must be accessible for students for whom English is a second language, and curriculum and instructional materials must be modified for students with disabilities, as needed. 
According to NAMI California, this law is much needed, as California ranks 48th in the nation for providing necessary mental health care to children, and youth continue to face multiple barriers to accessing treatment, in a time when the pandemic has worsened childhood mental health. The state was facing a youth mental health crisis prior to the pandemic, but for many children, the loss of loved ones and the stress of isolation has caused further declines in mental wellbeing. 
Senate Bill 224 has begun to address California's youth mental health crisis by providing students with education on the warning signs of mental illness, and giving them information about how they can seek help. By striving to reduce the stigma surrounding mental illness, the law will hopefully make youth more comfortable with reaching out. Schools are an ideal setting for early intervention, and they make mental health education accessible to all. 
What Else is Being Done
Senate Bill 224 is just one piece of the California youth mental health overhaul. In July 2021, the state announced the Children and Youth Behavioral Health Initiative, which includes a $4.4 billion investment to increase access to youth mental health services that meet the needs of children and are responsive to their cultures. The initiative also focuses on providing early prevention and intervention and reducing the stigma that surrounds mental illness, through partnerships with schools, higher education institutions, community stakeholders, mental health experts, and state agencies. 
Ultimately, the Children and Youth Behavioral Health Initiative will redesign California's childhood behavioral health system by promoting collaboration among multiple systems, including schools, behavioral healthcare, and primary care. Specific activities associated with the initiative include:
Improving the ability of the primary care system to treat behavioral health concerns

Providing all children with access to school-based or school-affiliated behavioral health services

Growing the behavioral health workforce

Campaigning to raise awareness of mental health issues

Educating the public on ACE scores

Training educators on trauma-informed care

Evaluating the effectiveness of behavioral health services 
Another action that has arisen as a result of California's mental health overhaul is the creation of CalHOPE, which offers various resources, including a phone line which connects callers to peer support counselors who can help with mental health problems related to COVID. CalHOPE also offers emotional support services available via phone, chat, and videoconferencing and establishes a training program for teachers and school staff. Services are culturally sensitive and include emotional support services specifically for Tribal populations. 
The Danger of Not Acting 
It's no secret that mental health problems among children have grown both across the globe and in the state of California. Given the mental health challenges that have emerged during the pandemic, it is critical that lawmakers and experts take action to support our youth. Studies have shown that half of mental illnesses develop by age 14, and early intervention reduces the risk that youth will develop serious mental health challenges down the road. 
Not only does lack of treatment increase the risk of more severe mental health problems later in life; untreated behavioral health concerns in youth can also increase the risk of substance abuse and addiction. This is especially problematic for California, which scores in the highest tier in the country for addiction rates among youth aged 12 to 17. Researchers have warned that youth substance abuse rates may increase in the future, given that the pandemic contributed to numerous risk factors for addiction, including early life stressors, social isolation, and lack of school connection. 
California's efforts to strengthen and expand the youth mental health system are germane, giving the apparent mental health crisis in the state and across the nation. For those seeking mental health care in Southern California, Mission Harbor Behavioral Health has locations in both Santa Barbara and Los Angeles. We offer rehab for teens, and we can provide both intensive outpatient and partial hospitalization services for adolescents. Contact us today to learn more.