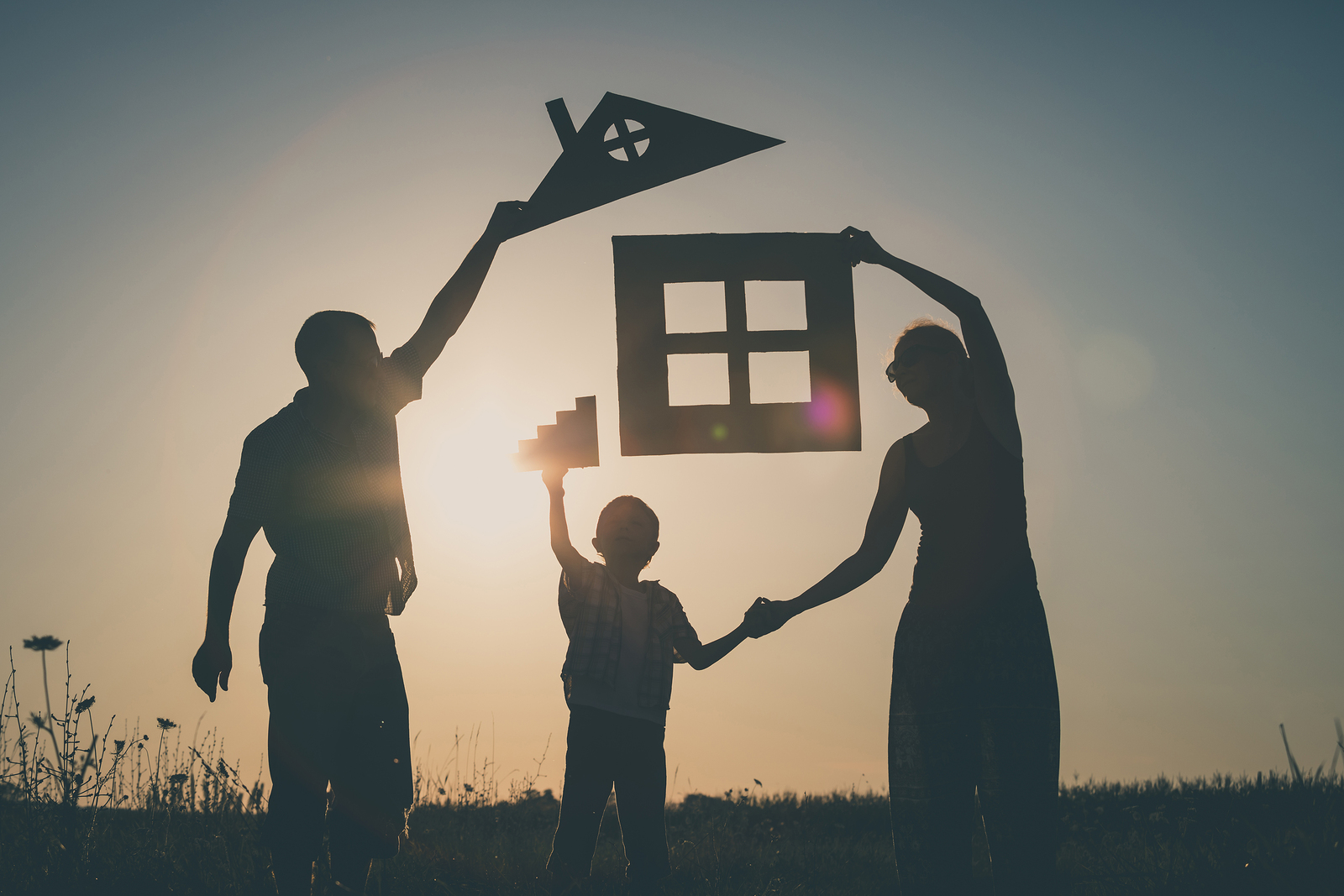 Family wellness is the concern for those we are connected to in our lives. While the concept of "family" is one with a fluid definition, the idea of fusing with others through blood or bond over shared values or ideals is one that is forever attached to our happiness and purpose in the ecosystems of society.
One of the most important and ingrained aspects of family life, whichever kind of family you may be a part of, is looking after and caring for its members. For a family member who may be on the path to recovery from addiction, strengthening these bonds in positive and healthy ways is paramount. It allows for the opportunity to re-establish bonds that may have been lost or damaged in addiction.
As we celebrate Family Wellness Month this May, let's explore some of the profound ways you can invigorate and reinforce bonds with a family member in recovery.
Start Fresh
Regardless of what has happened in the past, today is always a new day. That also means a new opportunity to redirect your attention and focus on whichever way you want to go.
If you feel like you've lost time to addiction, or have wasted your life away, remember that you are alive. You are living and breathing, and you are now presented with a new chance to move forward in a dynamic new way. You can recreate bonds that may have been lost or damaged through prioritizing family time and meaningful connection.
Take the time to celebrate the little moments that make life so enjoyable, and seek out fun activities, like cooking for the entire family, going on a hike, or attending a sporting event.
Re-define Family
What does "family" mean to you?" Is it blood family? Chosen family? A close group of friends you share interests with? Define what family means to you, and let your family know how much you appreciate them.
Injecting positivity into the lives of not only yourself but those around you is a surefire way to benefit the wellness of your family, regardless of what kind of family it is. A shared sense of purpose enacted enthusiastically is one way for a family to thrive and grow together.
Listen
Everyone has a story to tell, but not everyone always wants to listen. Be the listener and soak up the experiences people unveil to you like a sponge. An indispensable part of the recovery process is understanding, and accessing the empathy necessary to feel someone else's lived experience.
Choose to be there when someone needs to get something off their chest and acknowledge that everyone is battling something different. Help beat stigmas by gaining knowledge about the complexities of the mind.
Encourage Activity
Being an active family is an incredible stress reducer while exercising on a regular basis restores your brain's balance of "feel good" endorphins. Finding a hobby like tennis that allows you to play one-on-one with someone else while moving around in quick motion is an excellent bonding opportunity, and is great for your physical fitness.
Making exercise fun is key. Once you turn your body's physical movement into a game, there's really no limits in what you can do.
Give More Than is Expected
Being the best you can be and doing it cheerfully raises the vibration of your whole tribe while making you feel better. Cultivating compassion is an energy boost that can be as important for your health as physical exercise and a healthful diet, and will help facilitate the inner growth of both yourself and those around you.
Be a Champion
Championing each other's success and promoting healthy living is an enthusiastic way to say "I'm here for you." Work at being the most enthusiastic person you know and find ways to be a solid "team player" whom those you love can depend on, and vice versa. This is how the best teams in the world play for each other. They want to see each other win. It drives them to be better every day.  
Find Your Tribe
Family is an ever-changing concept that can mean a number of things to different people. Find like-minded people through meet-up apps or social media, or local public spaces such as the library. A healthy social life is essential, especially when in recovery. There are a number of places to make new friends that can help you move forward.
You don't have to go it alone when there are people out there that genuinely care about your well-being.
How We Can Help
Mission Harbor is dedicated to treating Santa Barbara County and the Southern California area with specialized mental and behavioral health programs in a convenient outpatient environment. Our caring, compassionate, and comprehensive team is on call and ready to listen to you.
Our vast array of disciplines speaks to the attentiveness that you will receive, no matter what your goals may be. We have experts in:
Cognitive therapy

Family therapy

Exposure therapy

Mindfulness and Meditation

Substance Use Treatment

Trauma Therapy

Anger Management

Anxiety Relief

Stress Reduction
…and much more. Please don't hesitate to call us at (805) 209-4446. We're committed to your health, and we're here to help you start your exciting new journey!