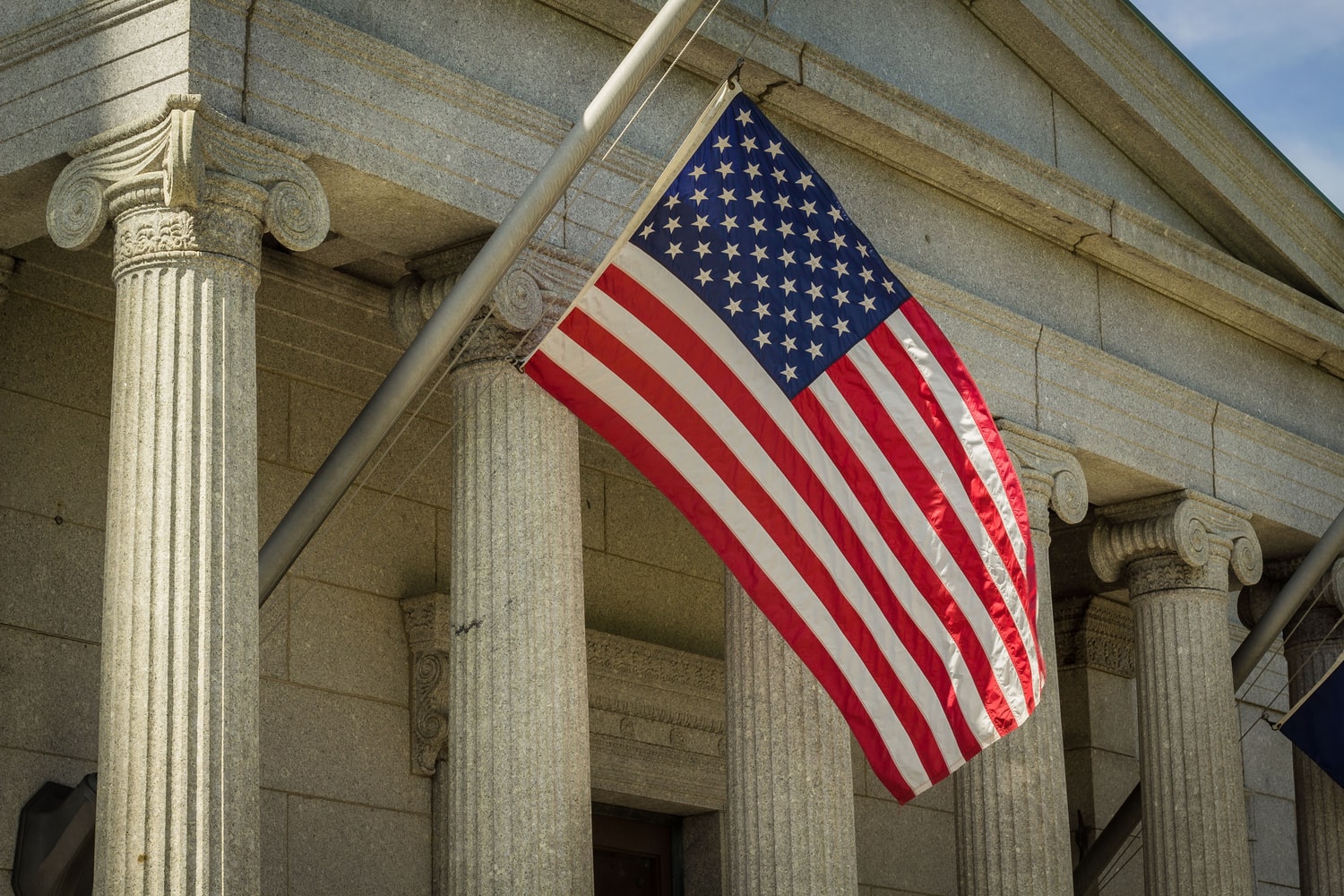 Opioid manufacturers are being held responsible for their role in the United States' opioid epidemic in landmark rulings across the nation. 
An Oklahoma judge recently ordered Johnson & Johnson to pay $572 million to fund a state plan to combat opioid addiction, a move that could have implications for the multitude of lawsuits filed against opioid manufacturers and distributors. It's the first time a drugmaker has been held accountable for the crisis by a trial court.
Earlier this year, Purdue Pharma, the maker of OxyContin, agreed to pay $270 million in a settlement with Oklahoma, while Teva, another pharmaceutical company, agreed to an $85 million settlement with the state.
These are the latest moves in a public health crisis that currently has cities, counties, states, and Native American nations suing manufacturers and distributors in seeking liability for their roles. 
What is the Opioid Epidemic?
The opioid epidemic is a national crisis that took 47,600 lives in 2017, accounting for 67.8% of all drug overdose deaths. An estimated 130 people die every day from opioid-related drug overdoses, while 11.4 million individuals misuse prescription opioids on a yearly basis. 
The number of overdose deaths involving opioids (including prescription opioids and illegal opioids like heroin and illicitly manufactured fentanyl) is 6 times higher than it was twenty years ago, and around 68% of the 70,200 drug overdoses in a calendar year involved an opioid. It is said that it could claim a further 500,000 over the next decade.
Faced with unprecedented devastation, states, counties, and municipalities have served firms with up to 2,500 lawsuits. The roots of the epidemic stem in the marketing of prescriptions by pharmaceutical firms nearly 25 years ago. 
Opioids have long been known to be highly addictive substances that are easy to overdose on. The rise in opioid misuse, addiction, and overdose originally began with the proliferation of prescription painkillers. These were overprescribed by doctors, which allowed the drugs to end up in not only the hands of the patients but also to family members, friends, and the black market. 
What do the Settlements Mean?
A major argument against opioid makers is that these companies were fully aware (or should have been) that their products weren't safe or effective, even though their advertisements said they were. Beginning in the mid-1990s, opioid manufacturers put out large-scale marketing campaigns that underplayed the addictive risks of opioid painkillers while exaggerating the benefits of the drugs. 
The lawsuits argue that this adds up to false advertising that led to an unprecedented number of deaths. Opioid distributors continued to supply large numbers of pills – some counties and states had more prescribed bottles of painkillers than people – allowing the drugs to proliferate while people were misusing the drugs. 
NPR has reported that the aforementioned companies Johnson & Johnson, Purdue Pharma, and Teva, along with Endo International and Allergan, are all looking to settle the roughly 2,000 cases in a consolidated lawsuit in Ohio. The case against 22 opioid manufacturers and distributors is expected to begin in October if the parties are not able to reach a settlement. 
Initial reports indicate that Purdue Pharma, run by the Sackler family, could pay up to $12 billion to settle all claims against it. 
What is the Next Step?
One big goal of the lawsuits is a tobacco-style settlement agreement. Policymakers and advocates aren't yet satisfied with what opioid companies have paid so far, despite the fines and settlements. Purdue Pharma, for example, took in over $31 billion in revenue from the mid-1990s to 2016. The company paid a $630 million fine in 2007, which added up to just 2 percent of that.
The total economic burden of prescription opioid overdose, abuse, and addiction, according to a 2016 NIH study, was at $78.5 billion in 2013. Over one-third of the amount is due to a higher volume of health care and, substance abuse treatment, and criminal justice costs. Many cities and states simply can't afford to pay for these new expenses and may need a big tobacco-style legal settlement, such as an outcome similar to the one reached in the 1990s, to do so. 
In 1998, big tobacco companies agreed to the Master Settlement Agreement with 46 states, forcing them to pay tens of billions of dollars in upfront and annual payments while placing major restrictions on the sale and marketing of tobacco products. 
A big settlement with drug companies could not only put restrictions on marketing for opioids but could help pay for addiction treatment, a vitally important aspect of care that is still woefully underrepresented with limited access in many communities across the country. 
What Help is Available?
At Mission Harbor, our opioid addiction treatment gives people the care and compassion they deserve in experiencing such a life-changing detox. With both inpatient and outpatient treatment options, our friendly team can work with you on your own time in helping you become yourself once again. 
We offer:
Convenient program schedules

Specialized program tracks

Morning, afternoon, and evening programs

Individual and group therapy 
Contact us here, or give us a call at (805) 209-4446.