Are You Enabling Your Child?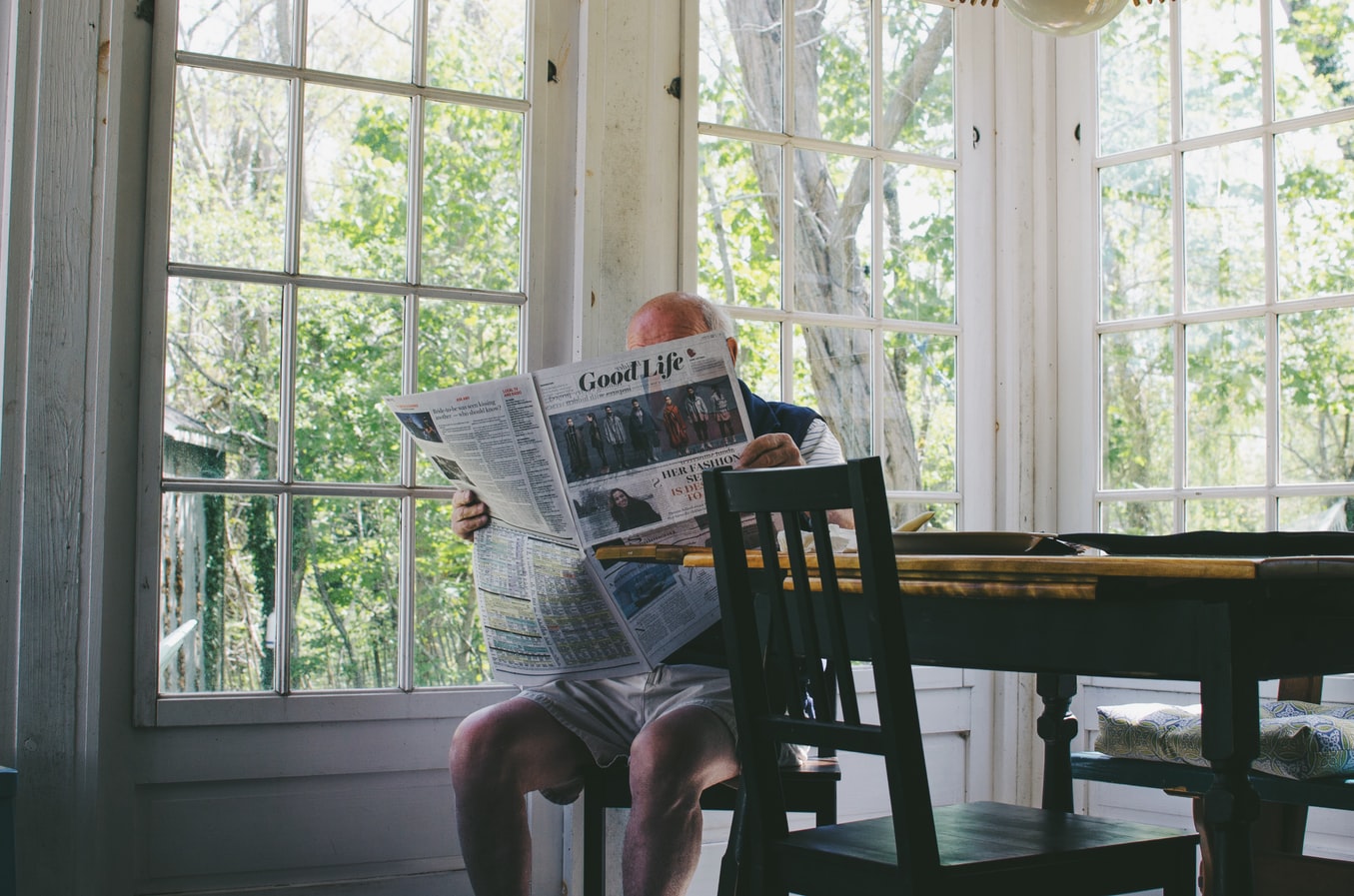 Every parent has a basic instinct to protect their children. The incredible part of this instinct is it drives parents to protect their children regardless of their age. That would explain why you see mothers fussing after their kids when their kids have children of their own.
Along with this parental instinct to protect comes a great desire to see their children succeed in life. This is typically what parents are nurturing their children towards during the child's childhood. When things don't go as everyone planned, parents feel bad. It often leads them to worry and blame themselves for their child's failures.
When parents are dealing with a child who has a substance abuse problem, one of the first things a counselor will advise them to do is to stop enabling their child. What is an enabler? This is essentially anyone who makes it easier for an addict to obtain or use their substance of choice or doesn't allow the person to face consequences. In the case of the parent, this usually means looking the other way while their child uses drugs or alcohol.
Enabling your child is as harmful to you as it is to your child because it leaves you to suffer the consequences of your child's substance abuse. Instead of the child facing the problem of lacking money to buy their substance, the parent provides the money and suffers the financial hardships that go along with addiction. In doing so, the parent prevents the child from reaching rock bottom, which is the point at which most addicts finally seek help voluntarily.
If your child is struggling with a substance abuse problem, it's great if you want to help them. That would be the right thing to do. What you don't want to do is put yourself in a situation where you are enabling their addictive behavior. Have you asked yourself this one important question: "Am I an enabler?"
The following information is going to focus on how you acting as an enabler could cause problems for you and your child. It's also important to note that any mention of the term child refers to the relationship not the person's age.
How Enabling Parents Affect Addiction
When an addiction sufferer loses the ability to control their substance abuse, they have effectively fallen prey to the disease of addiction. With addiction often comes some rather severe consequences as the person's life systematically falls apart, and this is a hard thing for any parent to witness.
When a parent or parents get wind that their child is living with a drug or alcohol addiction, that instinct to protect them comes out. Some parents will take a hard line and try to drive the child towards getting help. According to experts in the addiction treatment community, that's the appropriate response to a child's addiction issues.
On the other side of the fence sits the parent or parents who want to take the child's pain and suffering away. To do this, they sometimes take inappropriate steps. Here are a few signs of enabling behavior:
Living in denial about the child's addiction

Attempting to cushion the child from consequences related to their addictive behavior

Offering gifts and benefits to make the child feel better

Believing the child's promises to quit

Blaming others for the child's addictive behavior

Being too forgiving about issues created by the child's addictive behavior

Reprimanding child and not following through on punishments

Ignoring bad behavior to avoid confrontation

Believing the child's lies related to their addictive behavior
These are prime examples of a parent's enabling. The problem with enabling is it takes away the child's responsibility for their actions. Children often see these actions as a parent's way of approving of what's taking place. A parent's lack of action or enforcing negative consequences is a sign the addictive behavior can continue without impunity.
Why Parents Enable Their Children
Being a parent doesn't necessarily make someone a good problem solver. When confronted with a problem like their child's addictive behavior, some parents are at a loss about how they should proceed. The decision they have to make is whether to attempt to drive the child towards getting help or become an enabler.
Enabling is the easy way out. It avoids confrontation and allows the parent to ignore the mess their child is making of their life. The denial also helps parents avoid personal pain and accountability. These are some of the reasons a parent might resort to enabling whether they are conscious of it or not. Of course, love is another reason. Some parents don't understand the ramifications of enabling and are just trying to be loving, supportive parents.
How Enabling Parents Affect Recovery
When a child goes through the addiction treatment process, the hope is they will leave rehab and never look back. As many people have discovered in the past, recovery is not always fluid. Recovering addiction sufferers will continue to encounter their triggers and temptation. In a moment of weakness, a full relapse is only one drink or one pill away.
If a parent continues to enable bad behavior, the child will see it as a license to relapse without repercussions from their parent or parents. With no one else to hold them accountable, the child becomes reliant on their instincts; instincts that have proven to be problematic in the past.
One of the main problems related to this issue is some parents can't help their enabling. They are guilty of what behavioral experts call "helicopter parenting." Have you ever seen that parent that hovers around their children, watching their child's every move? They work too hard at trying to mold and manipulate everything about their children's lives. That's helicopter parenting. Parents who are prone to this kind of behavior are good candidates for enabling.
How to Become More Independent
Every parent of an addict should ask themselves, "am I an enabler?" Why? Enabling is not only bad for the addiction sufferer, but it also causes problems for the parent. This is why codependent parents need to be involved in the treatment process. First, they need treatment to help them heal from their pain. They too have gone through stress and unhappiness due to their child's addiction issues. Through family treatment, the enabling parent learns about the destructiveness of their enabling. Ultimately, they also learn their addiction suffering child needs a parent, not a friend.
What Are the Signs of Enabling?
When you reach out to a southern California rehab center, they can counsel you on the aspects of enabling an addicted son or daughter. Learning the signs of enabling can help you recognize when you are falling into that trap. Once you recognize the following signs, you can alter your behavior accordingly.
Tolerating troublesome or unwanted behavior

Providing financial support

Covering for your child or providing excuses for their behavior

Taking over their responsibilities

Ignoring your own needs
How Can You Stop Enabling?
There are many ways you can enable your child, but all of those actions come down to a financial solution. By taking better control over how you provide financial support to your child, you'll be in a better situation to avoid entering into an enabling relationship with your child. You will also make it easier for your child to make the decision to seek out the help that a southern California rehab center will provide.
Require a Contribution to the Household
In the modern world, there are plenty of nontraditional ways to earn a steady wage. Driving for a ridesharing app or working as a freelance writer are just a couple of examples. If there's some legitimate reason your child can't do these things, require them to help around the house. If you were going to give them money anyway, there's no reason they can't do something to earn that allowance.
Maintain Your Boundaries
Once you establish a wage for the chores your child performs, don't go beyond that stipulation. If you agree to pay them $4 an hour, don't give them a little extra just to be nice. When you start doing that, they will expect that extra bonus every time. Instead, find some other way to reward your son or daughter that won't contribute to funding their habit.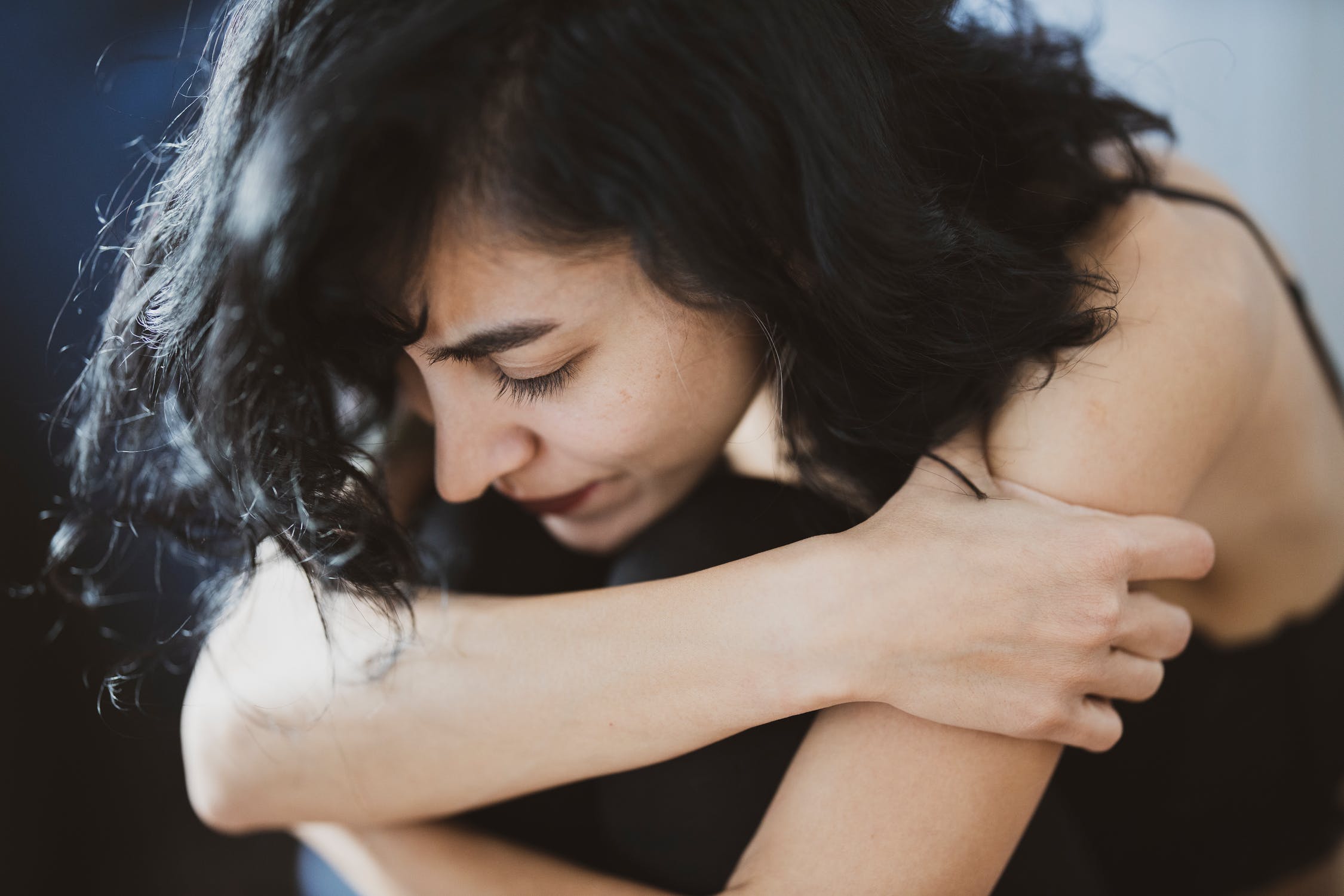 Never Loan Money Immediately
When your child asks you to loan them money, always tell them that you'll get back to them within 24 hours. This gives you the time to consider their request rather than making a rash decision. If they plan to use the money to buy drugs or alcohol, the delay will also force them to delay feeding their addiction. If they press you for a reason for the delay, simply explain that you'll need to check your finances or consult your spouse. This will help you present a united front while discouraging your child from coming to you to help them obtain their addictive substances.
If you suspect your son or daughter is struggling with a substance abuse problem, contact Mission Harbor today. Our counselors can provide the guidance you need to get your child the addiction treatment they require to begin recovery. Contact us at (805) 209-4446.
Updated on 4/1/2021
The facilities at Mission Harbor are staffed with trained experts to best assist patients with their mental health issues. We are capable of dealing with any and all cases with a licensed staff, equipment, and approved techniques. Our mission is to help those who want to help themselves, and we support your decision in seeking help.
Ready To Start Your Recovery? Call Us Today.
Alcohol addiction is extremely difficult to overcome on your own.. Seek specialized help and let professionals guide you in your recovery.