Teens in Crisis and the Importance of Family Therapy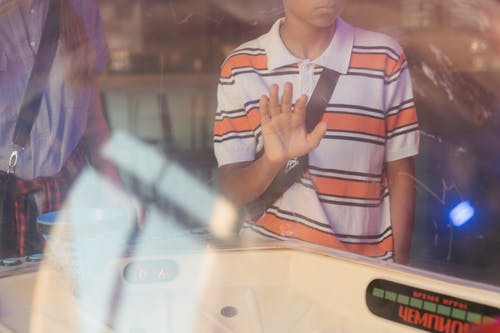 Mental health treatment for teens is an important topic to have on the modern table. Teens, already transitioning from childhood into adulthood experience more pressures and complications from the symptoms of mental health issues. With family therapy for teens, among other treatments, to help, learn why seeking that mental health treatment for teens is so important for your teen if the symptoms of mental illness are there.
Teens and Mental Health Issues: The Numbers
Different means are used to estimate how many children, including teenagers, have difficulties with their mental health. The CDC uses such surveys as the National Survey of Children's Health; in this variety of surveys, parents give reports on their child's diagnoses from healthcare providers. Some facts about children's mental disorders in the U.S. include:
In an age range of 2 to 17 years, a group that equated to approximately 6.1 million children, over 9% have received a diagnosis of ADHD.

In an age range of 3 to 17 years, a group that equated to approximately 4.5 million children, 7.4% have a diagnosed behavior problem.

In an age range of 3 to 17 years, a group that equated to approximately 4.4 million children, 7.1% have diagnosed anxiety.

In an age range of 3 to 17 years, a group that equated to approximately 1.9 million children, 7.1% have diagnosed depression.

Roughly 3 in 4 children between the ages of 3 and 17 years old who have depression also suffer from anxiety; almost 1 in 2 also show behavior problems.

Of those children with anxiety between the ages of 3 and 17 years old, greater than 1 in 3 also had behavior problems, with a similar number also having depression.

Having one disorder linked to another is most common in those children diagnosed with depression: roughly 3 in 4 also have anxiety and about half show behavior problems.
Teens struggle with the reality of coping with mental illness. While they are disorders of basic brain function, with many causes, society often treats mental illness as a result of poor choices or a moral failing. Teens often already feel scrutinized and judged as their lives transform from children in the process of achieving adulthood. They do not need added burdens to a fragile system. And yet 1 in 5 young persons suffers from mental illness. That is a remarkable 20% of their population, yet little is spent on mental health in health care budgets. At least 1 in 5 currently has a mental health disorder that is diagnosable and causes a degree of impairment; the number of those with significant impairment is 1 in 10.
Most Prevalent Mental Health Issues of Teens
Teens are much more likely than younger children to be diagnosed with depression. Still, the most prevalent mental illnesses found in adolescents are the diagnoses of anxiety, attention, mood, and behavior disorders. Anxiety can arise due to pressure to succeed, high expectations, a scary and threatening world, and the effects of social media on their lives. Its symptoms include behavioral changes like irritability, avoiding activities such as social interactions or school, school avoidance and grades dropping, trouble with sleep or concentration, substance use, and even chronic physical complaints like fatigue and headaches.
Symptoms of teen depression include emotional changes such as:
Sad feelings

Crying spells for no reason that is apparent

Feelings of hopelessness or emptiness

Low self-esteem

Loss of interest in typical activities, or lack of pleasure in them

Loss of interest or conflict with friends and family members

Trouble thinking, with concentration, decision-making, and remembering things
There may also be behavioral changes in a depressed teen. These can include:
Insomnia or oversleep

Tiredness, loss of energy

Either decreased appetite and weight loss or increased food cravings and weight gain

Substance use

Slowed speaking, thinking, or motions

Agitation or signs of restlessness

Social isolation

Decreased attention to appearance and personal hygiene

Self-harm

Thoughts, plans, or attempts regarding suicide
A striking statistic is that suicide is the second leading reason for death among young people between the ages of 15 and 24 years. This is why it is important to watch for symptoms of teen depression and impulse control disorders. Often a result of untreated mental illness, or of a treated case that has simply gone beyond enduring for the youth, suicide is a lamentable consequence of the struggle with mental health issues. According to WebMD, thoughts of suicides in teens have doubled within a decade.
Relationship Between Mental Health and Substance Abuse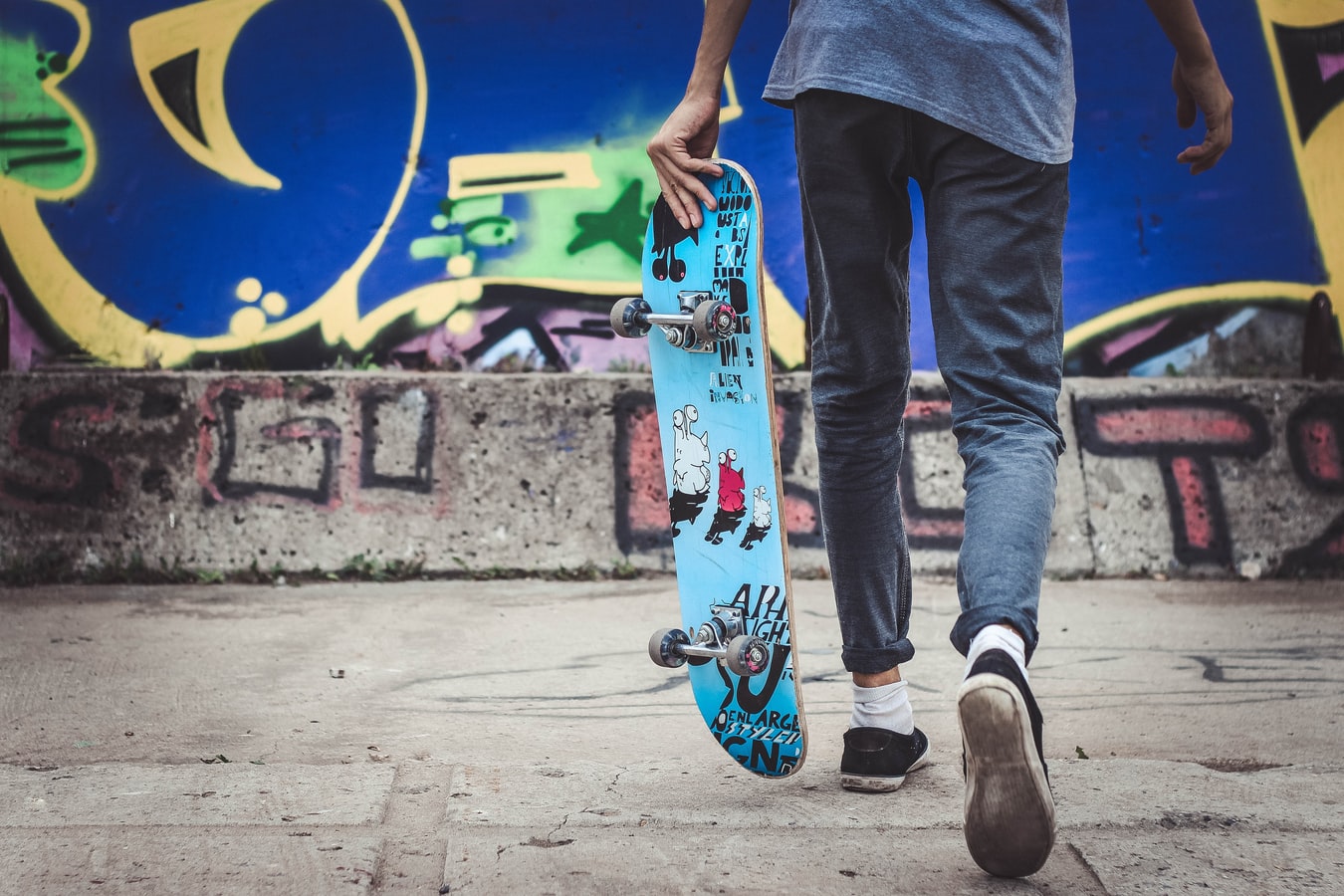 Young or older, people who have struggled with mental health difficulties have often had a brush with substance abuse. When a substance seems to provide some sort of answer, be it relief from the symptoms of the disorder, distraction, or good feelings to contrast to the symptoms, it is easy to fall into a habit of abuse. This path can lead to needing substance use therapy.
Teens often are encouraged to experiment with substances by friends and peers. Some parents see this as a type of rite of passage and laugh it off. The truth is, these experiments can turn into serious problems. Openly talking with teens, such as in family therapy for teens, is one means of combatting this possibility.
Teen Mental Health: Seeking Treatment that Help
Alarming statistics and disturbing behaviors can lead to distressing conclusions. Fortunately, mental illnesses can receive treatment. Mental health treatment for teens is available. If your teen is showing symptoms of mental illness, getting help promptly is important. Addressing the issue with the teen, you and other authority figures in the teen's life, and a professional will let things flow naturally into a healing pattern of expression and understanding. The National Institute of Mental Health recommends having several emergency numbers on teens' cell phones.
Family therapy for teens is a popular choice of treatments. With the family involved, there is less pressure placed on the teen as an individual who is already feeling immense pressure. Plenty of support and structure are built into family therapy to help the teen combat whichever symptoms are present. Contact us for more information about our program that can help at Mission Harbor Behavioral Health.
The facilities at Mission Harbor are staffed with trained experts to best assist patients with their mental health issues. We are capable of dealing with any and all cases with a licensed staff, equipment, and approved techniques. Our mission is to help those who want to help themselves, and we support your decision in seeking help.
Ready To Start Your Recovery? Call Us Today.
Alcohol addiction is extremely difficult to overcome on your own.. Seek specialized help and let professionals guide you in your recovery.