Prescription Drug Rehabilitation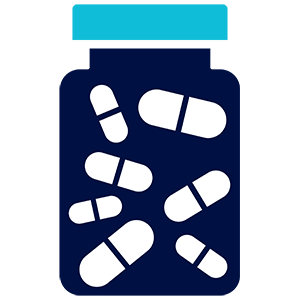 Prescription drugs are fairly common. Most people take them to treat various conditions, such as hypertension, diabetes, high cholesterol, chronic pain, and so on, but while most patients follow the doctor's recommendations, 48 million people, ages 12 and older, use them for recreational purposes. The logic goes: if you buy them with a prescription and from a pharmacy, then these drugs are safer than illicit substances or alcohol and not at all addictive.
The reality is different.
The number of prescription drug abuse or misuse has increased dramatically in the past years. According to a report from the National Institute on Drug Abuse, young adults (age 18 to 25) are more susceptible to becoming addicted to prescription drugs than any other age group. The institute also reported that in 2014, more than 1,700 young adults died from a prescription drug overdose, more than any other drug, including cocaine and heroin combined.
Although most people consider them safe, the reality is that prescription drug addiction will change a person's life for the worse. Addicts struggle to maintain relationships, follow through with their social responsibilities or keep their jobs. In some instances, they can even put their lives in danger.
Prescription drug addiction is a serious medical condition that needs proper treatment in a specialized facility. It is nearly impossible for individuals to get sober on their own, as the withdrawal effects can be severe and difficult to overcome without proper help.
Do Drug Rehabs Offer Pain Management Services?
If a patient uses prescription drugs to manage chronic pain and becomes addicted to them, then their recovery process must also include alternative pain management, along with drug abuse treatment and other therapies.
Regardless of the program the patient follows to receive treatment, therapists can use an array of methods to manage pain symptoms:
Meditation
Massage therapy
Yoga or other physical activities
Moreover, when doctors combine these methods with behavioral therapy, they enable patients to break free of their prescription drug dependency and manage their pain better during recovery.
What Types of Alternative Therapies Are Offered in Treatment?
Alternative therapies aim to address the patient as a whole, thus ensuring one of NIDA's principles of effective treatment: to target a person's entire needs, and not just the drug addiction.
The primary purpose of alternative therapies is to give patients the tools they need to manage their cravings and avoid relapses, a vital factor for those following an outpatient care program. These treatments help people acquire new life skills that allow them to focus on something other than their pain or the difficulties endured during treatment. Alternative therapies represent an essential element in the recovery process as they can help improve the patient's mental health, ensuring a positive outcome.
The type of alternative treatment will depend on the patient's medical needs as well as the facility. Some of the most common alternative therapy methods include:
Adventure programs or physical sports
Acupuncture
Nutrition and health classes
Art-based therapy like painting or theatre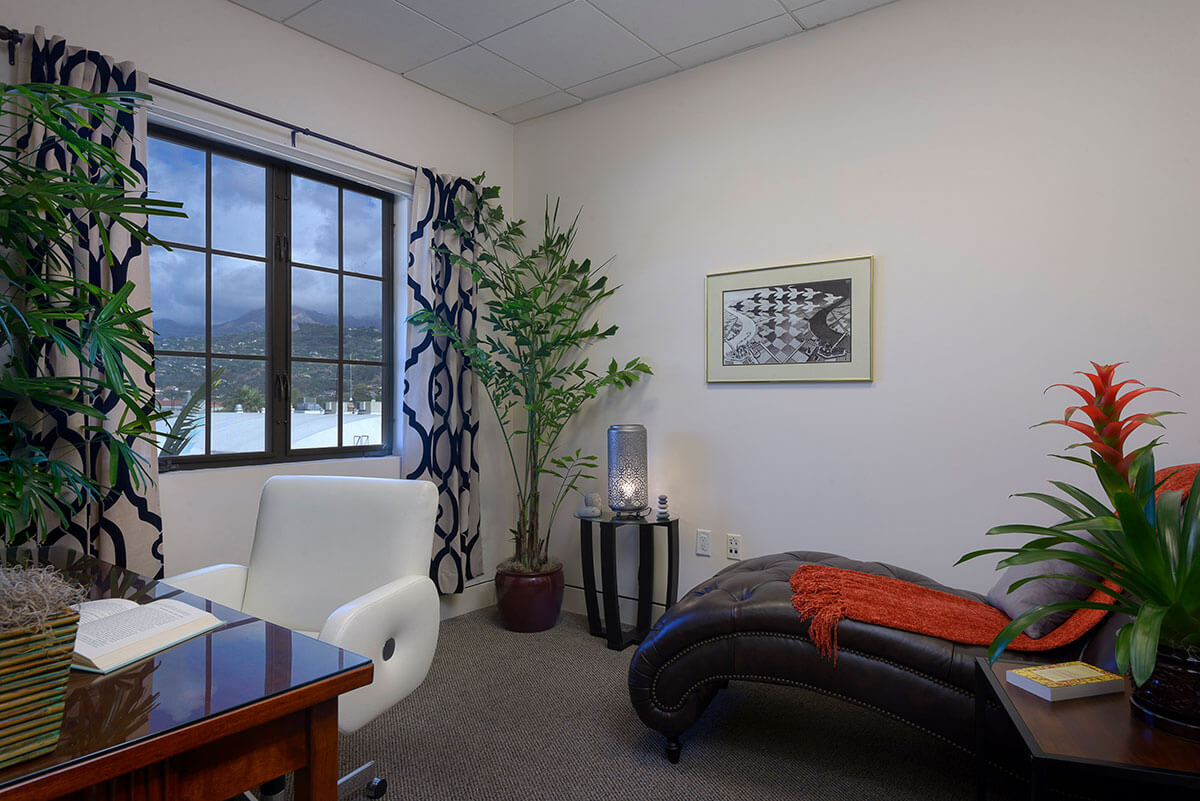 Are There 12-Step Programs That Focus on Prescription Drug Addiction?
Because the 12-step program is one of the most common and effective forms of therapies, most rehab centers offer patients such treatment plans during recovery.
Unlike what you may think, a 12-step program isn't limited to alcohol addiction, but it can help people struggling with various types of addiction, including prescription pills. The purpose of these treatment plans is to give patients the tools and confidence they need to retake control of their lives and focus on healing.
Moreover, those who have been in recovery for a long time can offer mentorship to other patients by sharing their personal experiences and success stories. Participants have to follow a comprehensive 12-step plan that aims to help them acknowledge their situation, ask for forgiveness, and work towards recovery.
What Are the Dangers of Long-Term Use of Prescription Drugs?
Mild side-effects of prescription drugs include nausea, vomiting, and diarrhea. In some cases, patients report having muscle spasm or twitches. But long-term use of these drugs can potentially have lasting negative side-effects, not only on a physical level but also from a mental and emotional perspective.
The way patients consume the drug can influence the severity of the health problems. For instance, individuals who crush and inject a tablet can develop long-term heart issues and are at a greater risk of suffering a heart attack than those that swallow the pills. Injections can also raise the possibility of infection, especially if the patient doesn't use a sterile needle.
But perhaps the most concerning side effect of long-term use is that at some point patients begin to build a tolerance to the drug. When that happens, the body will require a higher dose to feel the same rewarding effects.
What Are the Options for Paying for Treatment?
Unfortunately, drug addiction treatment can come at a high cost. That's perhaps one of the main reasons patients postpone their decision to seek treatment. Drug rehab centers accept insurance, but patients must check if their plan covers drug abuse treatment.
If a patient does not have insurance or their current plan does not cover for drug addiction treatment, other alternative methods of financing are available, such as personal loans or seeking referrals for low-cost treatment in some hospitals.
Some state and local governments offer support for individuals seeking drug addiction treatment so that people can get proper care in state-funded facilities. For instance, the Veterans Alcohol and Drug Dependence Rehabilitation Program offers therapies to veterans struggling with substance addiction including detox and psychological therapy.
Get Help Now
Prescription medication abuse can be a pathway down a dangerous road. Individuals struggling with such an addiction can feel helpless in the face of their dependence. Shame can also prevent them from seeking medical assistance or even talk to a loved one about their condition. But for any treatment to result in a positive outcome, it's vital to decide to get sober today and turn to professional help.