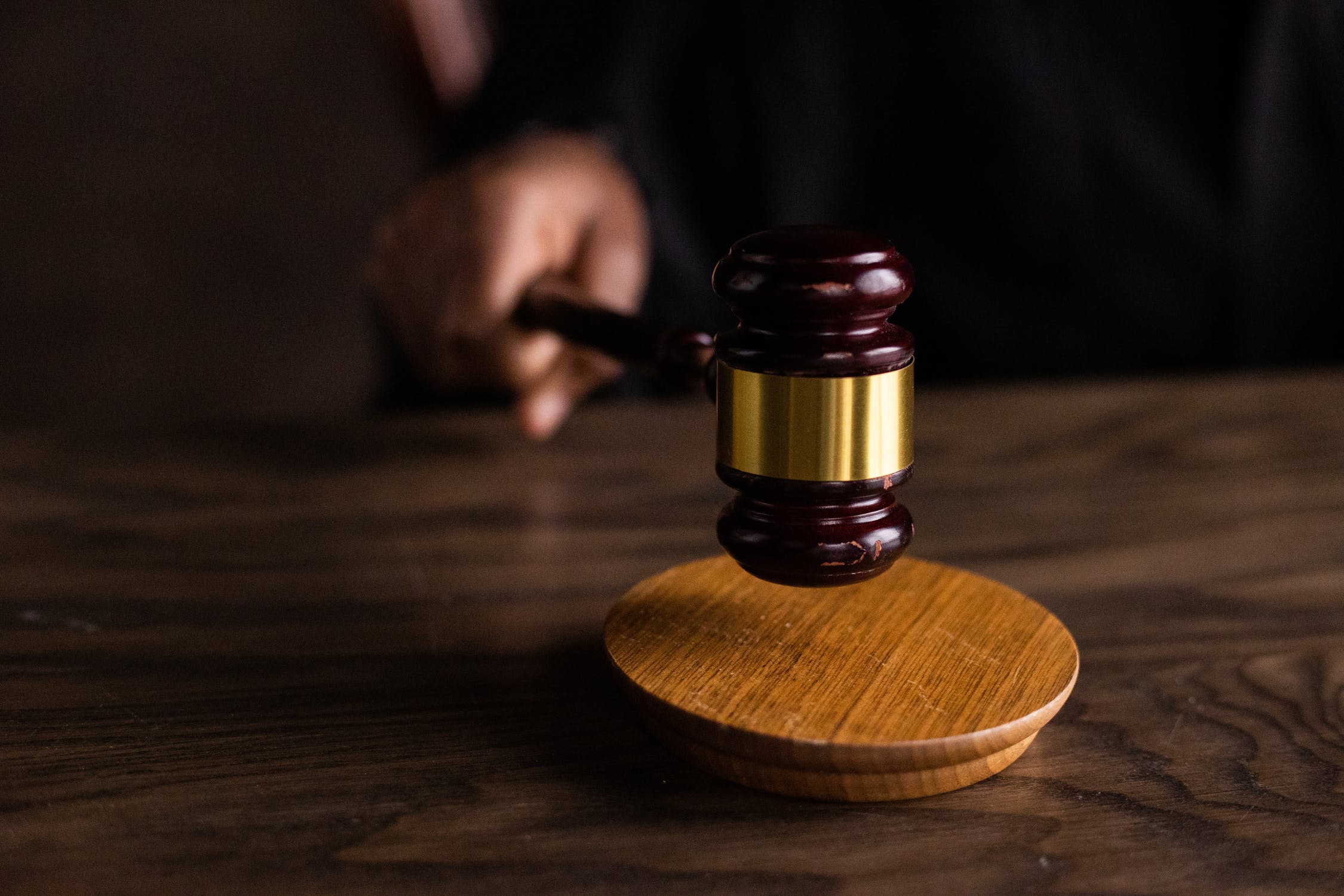 Since the late 1990s, the United States has been facing a deadly opioid epidemic. It's estimated that nearly 450,000 people died from an opioid overdose between 1999-2008, according to the CDC. The epidemic has been fueled by prescription opioids, like Oxycontin and Vicodin, as well as illegal drugs, like fentanyl and heroin.
Opioids are powerful substances that are commonly used to treat chronic pain, including recovery following major surgery. They're designed to be taken for a short period of time and are not considered to be a long-term treatment. Because opioids are highly addictive, some people who get prescribed an opioid end up abusing the medication.
In 2017, doctors wrote more than 191 million opioid prescriptions in the United States. Alarmingly, between 21-29% of people who are prescribed opioids for chronic pain misuse them. Anywhere from 8-12% of those people will eventually develop an opioid use disorder and up to 6% of people will transition from opioids to heroin. 
Opioids are among the most addictive drugs on the market. Yet, pharmaceutical companies are aware of the addictive nature of the prescription opioids they produce. Recently, one drug company was held accountable for its role in the deadly opioid epidemic. 
The Link Between Purdue Pharma and the Opioid Crisis
One of the most widely prescribed opioids is Oxycodone, which is sold under the brand name Oxycontin. Purdue Pharma began making Oxycontin in 1996 and advertised it to doctors across the country as a new solution for pain management. Oxycontin sales reached $48 million the year it was introduced and grew to almost $1.1 billion in 2000. 
Purdue saw great success with Oxycontin from a financial standpoint. But even back then, the company knew of the drug's addictive nature. It was around the time Oxycontin was introduced that the opioid epidemic took hold in the United States. By 2004, Oxycontin had become the most widely abused prescription drug in the United States. 
Over the years, Purdue Pharma has been subject to immense criticism. The company was knowingly distributing highly addictive pharmaceuticals and even worse, the company had trained its salespeople to say that the risk of Oxycontin addiction was extremely low. In 2007, several Purdue executives pled guilty to charges of misbranding OxyContin and lying about the risk of addiction.
Oxycontin continued to gain popularity among doctors and drug abusers alike. Doctors were making money from Purdue Pharma and liberally prescribing the drug to patients who didn't necessarily need it. Drug users started crushing Oxycontin tablets and snorting or injecting the powder for a quicker "high."
Looking back, it's clear that Purdue Pharma was partially responsible for the birth of the opioid epidemic in the United States. As state governments began to investigate the underlying cause, it prompted a frenzy of legal action against the company. 
What the Purdue Pharma Settlement Means
Purdue Pharma has been tried in court hundreds of times, mostly related to the danger and loss of life caused by Oxycontin. As of 2019, the company had been sued by 49 states claiming that the company's owners were directly responsible for growing rates of opioid addiction and deaths in the United States. The company was forced to declare bankruptcy after facing 2,600 lawsuits.
More recently, however, the result of Purdue's lawsuits finally came to fruition. In October 2020, the company agreed to pay $3.5 billion in fines and give up $2 billion in past profits. It will also pay $2.8 billion in civil damages. Purdue's owners, the Sackler family, are facing potential jail time for their role in the crisis.
As part of the settlement, Purdue's owners have agreed to dissolve the company and use the funds to create an organization that will work to combat the opioid epidemic in the United States. The new company would manufacture overdose reversal drugs and medication-assisted therapy (MAT) drugs for recovering addicts. Those drugs would be given to hard-hit communities at a low price.
It could take years for states to receive their portion of the settlement from Purdue, but when they get the money, most states plan to put the funds towards opioid treatment and prevention strategies in their communities. That could include building more recovery centers, hiring more mental health staff, and working with doctors to find alternative options for pain management.
Disclaimer: Mission Harbor Behavioral Health is not involved with this settlement, and cannot provide any additional information other than what has been reported by news sources.
Getting Treatment for Opioid Addiction
Opioids are highly addictive. Every day, roughly 128 people die of an opioid-related overdose. Recovering from opioid addiction is difficult, and most people benefit from starting treatment in a medical detox. Detox programs are the safest way to go through the opioid withdrawal process because patients are treated by a doctor. 
After detox, most people will move to an inpatient or intensive outpatient program. In addition to individual and group therapy, MAT therapy may also be used to manage uncomfortable withdrawal symptoms. In the early stages of treatment, it's recommended that people receive in-person care most days of the week.
Mental health counseling is another important part of opioid addiction treatment. People who struggle with substance abuse usually suffer from underlying traumas or unresolved mental illnesses. If a mental health and substance abuse disorder are present at the same time, they must be treated together for the person to fully heal.
At Mission Harbor, we offer opioid recovery services for men and women in Santa Barbara and the rest of Southern California. Our clinical team has experience treating prescription opioid addiction, as well as heroin, suboxone, and fentanyl abuse. We offer flexible and personalized treatment programs for every client that address their specific needs and goal for recovery.
If you or someone you love is struggling with opioid or heroin addiction, help is available. Contact us at (805) 209-4433 for a free and confidential consultation with our admissions team.